At Satisloh, our shared values are the cornerstone of our culture. It's what has made us who we are today, shape everything we do, guide our behavior and interactions with our colleagues, customers and partners, and help us realize our mission.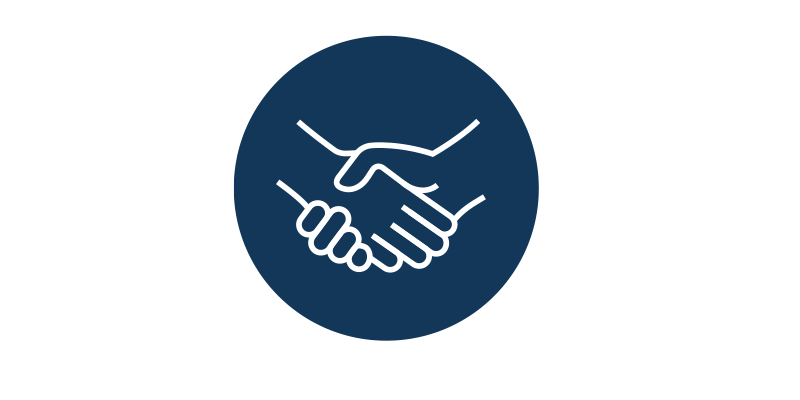 Integrity & Respect

An inclusive, respectful working environment is the foundation of our organization.
We focus on building trust. We stand up for what is right and act in an ethical manner. We respect and value the uniqueness of each other. We honor our promises and commitments.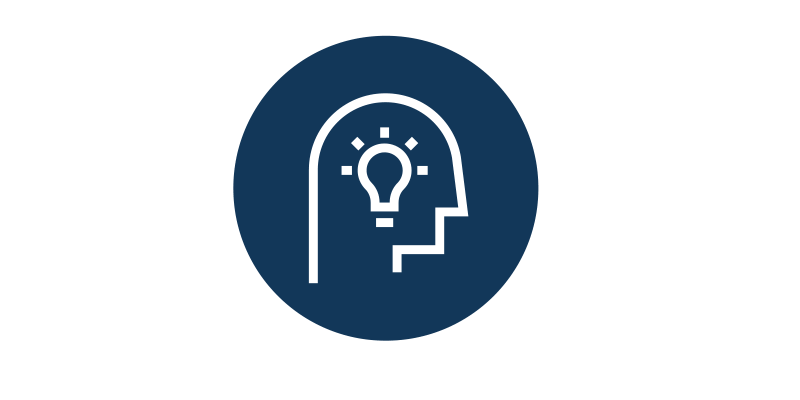 Entrepreneurial Spirit

Proactivity, Adaptability, Personal Initiative and Ownership are at the heart of our actions.
We are curious and open-minded always looking for opportunities. We are keen to learn and grow. We strive to establish a culture of ongoing improvement. We are agile and adapt to any situation.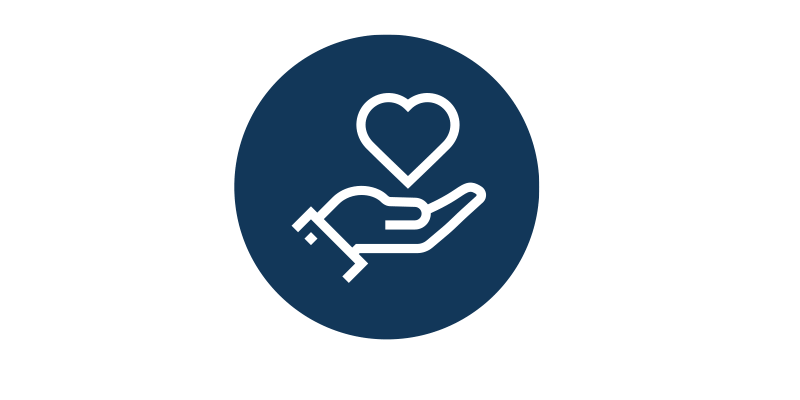 Passion

Our passion creates a winning culture and is the fuel that drives our organization forward.
We believe in what we do, and take pride in helping our customers succeed. We recognize and celebrate our achievements, and use our drive and energy to inspire others.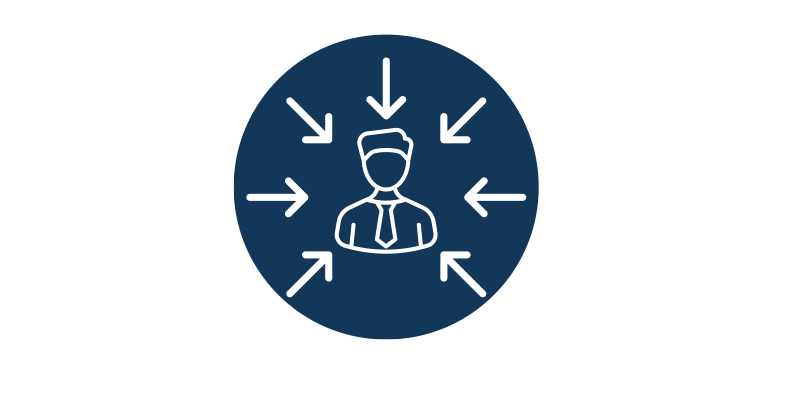 Solution Orientation

Our customers are at the center of our business and the reason for our success.
We place great value on results and deliver on our promises. We are pragmatic, focusing on the essential. We listen, understand and respond to our customers´ needs. We build long lasting, trusted partnerships.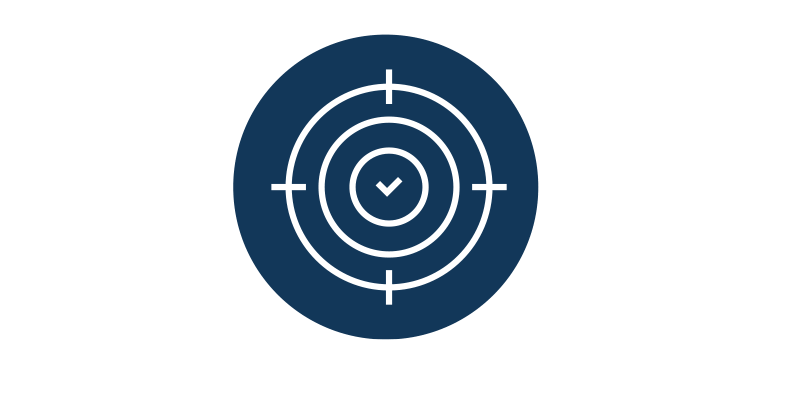 Ambition

We are committed to excellence, providing best-in-class products and exceptional services.
We aim high. We win as a team. We work smart and act promptly. We are forward thinking and stay abreast of advances and changes. We are relentless in our pursuit of success.
Satisloh experts are ready to answer your questions. We help you make the right machine purchase decision

Satisloh designs and manufactures machines that meet your specific requirements. Request your personalised quote today!