380-PO
The 380-PO optical coating system provides valuable process flexibility to deposit a wide range of thin-film coating types on precision optics. It delivers consistent, sophisticated thin-film stacks with intuitive and easy process setup, as well as rapid production cycle throughput.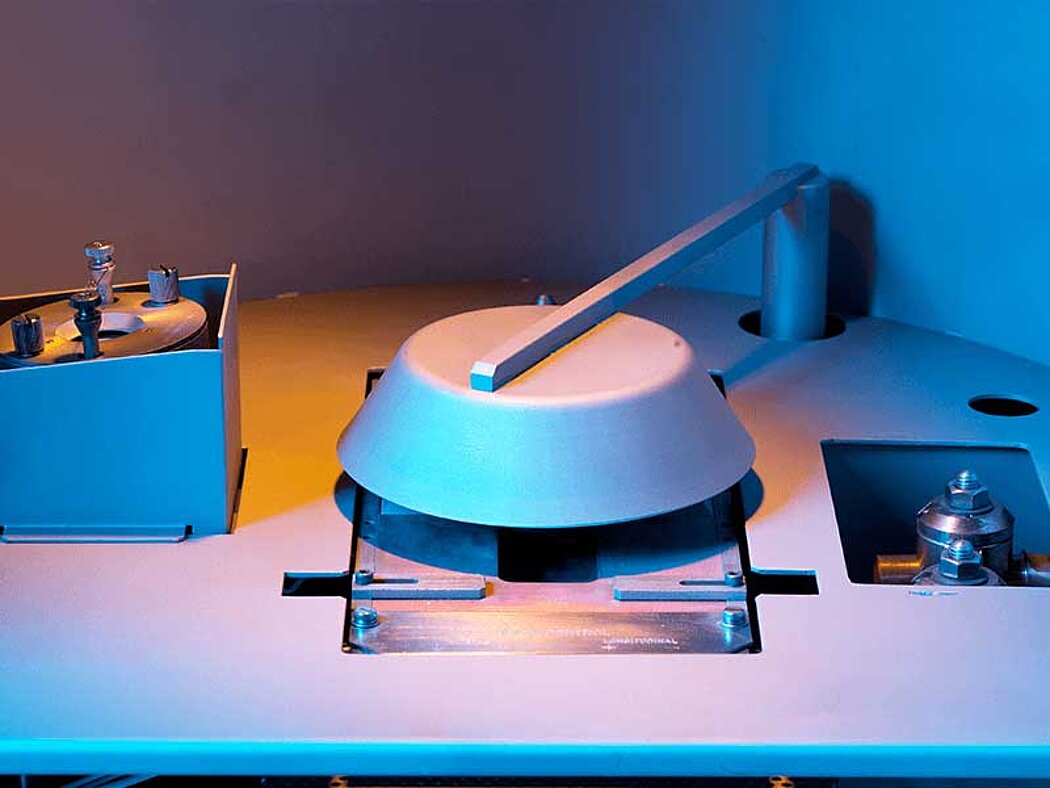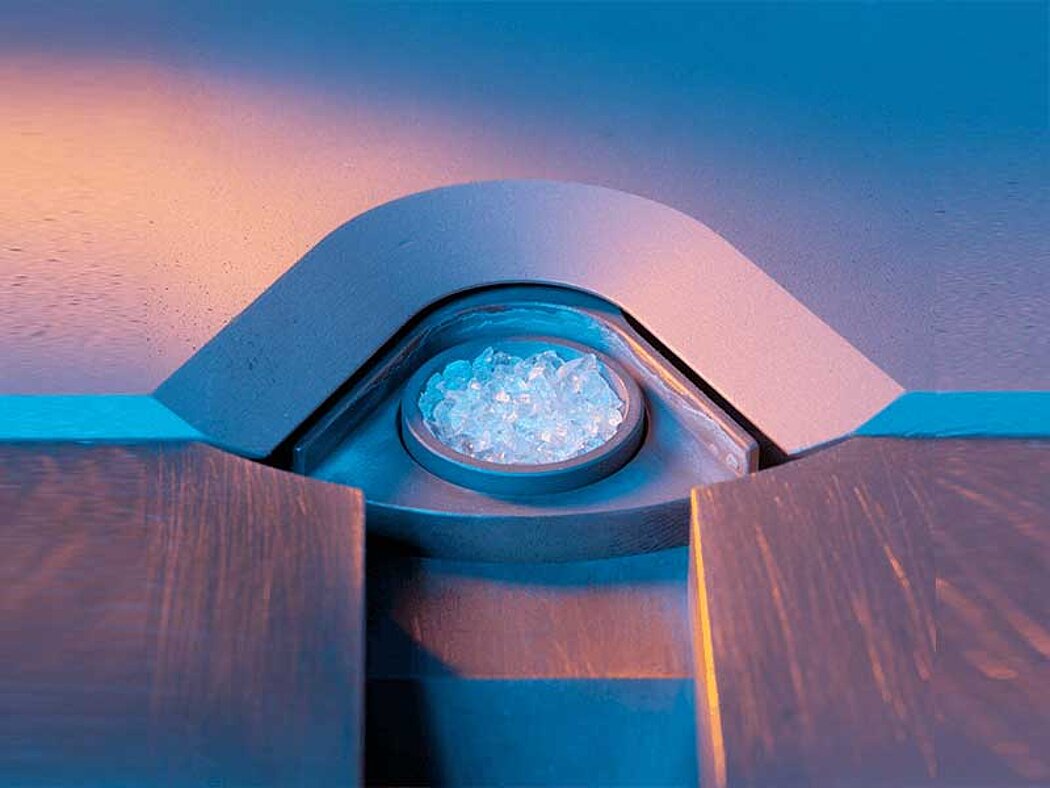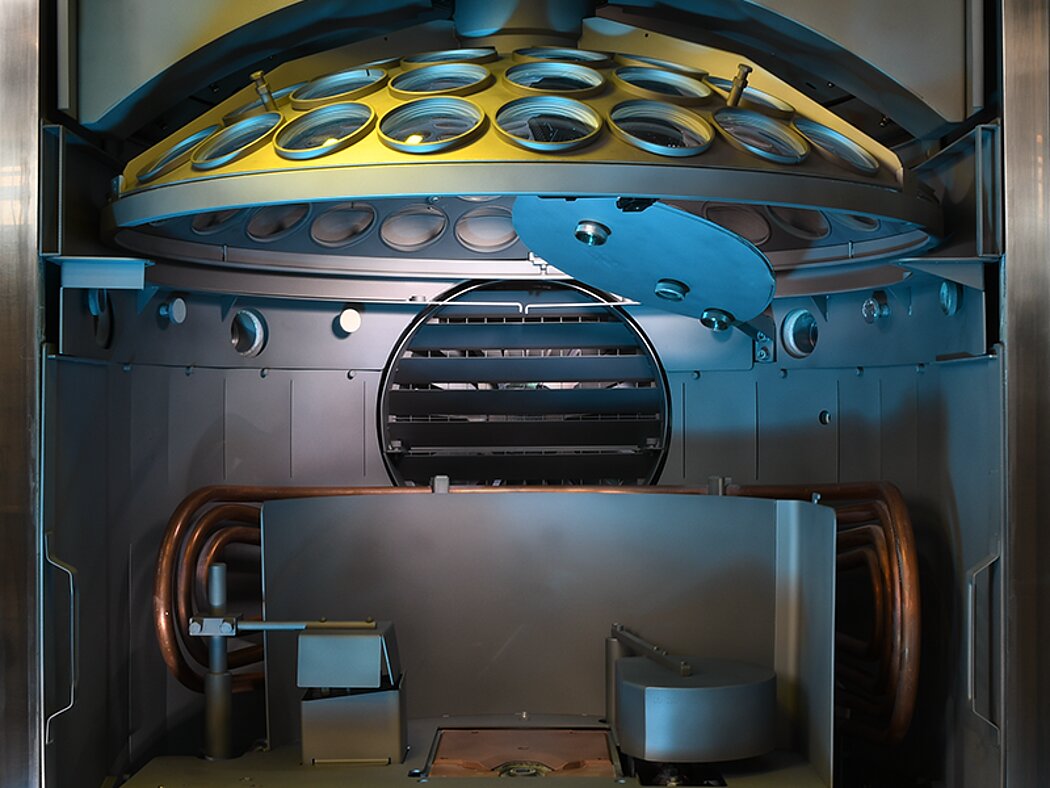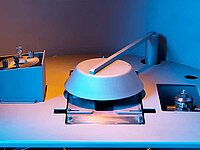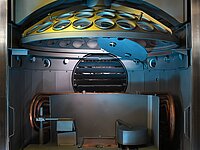 Top of the class for mid to small-sized optics production
The 380-PO perfectly proves that great technical equipment can easily go along with low cost of ownership. The box coater can be equipped with a dome, flip-over or other substrate holder options providing great process flexibility. Rapid cycle times allow for optimum throughput making the 380-PO the perfect choice for all mid to small sized optics production needs. Optional dry pumping makes it suitable also for UV/DUV coating.

Flexibility & Efficiency
Rapid cycle times with Meissner trap water vapor pumping.
High temperature and low temperature substrate heating options.
Single EBG and thermal resistive sources.
Optional high power Ion Gun for low stress and shift free coatings.
3-sector dome, full dome or flip-over system options on request.
User-friendly HMI control software.
| | |
| --- | --- |
| Substrate material: | Polymers, glass, and IR optics |
| Substrate holder: | Full dome, planetary system or 3- sector dome |
| Capacity: | Up to 74 lenses with Ø 70 mm with full dome |
| Dimensions (wxdxh): | 1609 x 2157 x 2195 mm / 64 x 85 x 87 inches |
| Weight: | Approximately 1570 kg / 3461 lb |
All technical data are subject to change without notice. Verify details with Satisloh.
Purchase a 380-PO and get your MES-360 Lite for free!
Your introduction to Industry 4.0 with MES-360 Lite
Increasing transparency and visibility of your equipment performance is one of the key levers to optimizing your production and reducing costs. MES-360 Lite provides daily reports using pre-established KPI to track machine utilization, production throughput, and top 5 errors for all of your Satisloh Lab 4.0 ready machines.
MES-360 Lite is easy to install, needs minimal maintenance (Windows OS updates), and only requires basic computers skills. The system allows up to 50 machine connection.
Upgrade MES-360 Lite to the full version at any time or add individual modules as your needs change.
Satisloh experts are ready to answer your questions. We help you make the right machine purchase decision

Satisloh designs and manufactures machines that meet your specific requirements. Request your personalised quote today!