Quality consumables & tools for precise lens processing
Manufacturing quality lenses is more than equipment and processes - the quality of consumables and spare parts is also crucial. Using Satisloh's original consumables, tools and parts can ensure your lab is consistently operating reliably, and help you avoid downtime that affects your delivery schedules and bottom line.
Our consumables, tools and spare parts are designed to ensure high quality output and equipment compatibility for the best performance of your Satisloh equipment. Our teams carefully research, test and select our products to guarantee 100% customer satisfaction.
Whether you need to replace a diamond cutter, UV adhesive, polishing tools, or evaporation materials for your Ophthalmic or Precision Optics equipment, you can rely on Satisloh products to deliver maximum performance and quality.
Consumables catalog
| | |
| --- | --- |
| Ophthalmic | Precision Optics |
| | |
Tools Catalog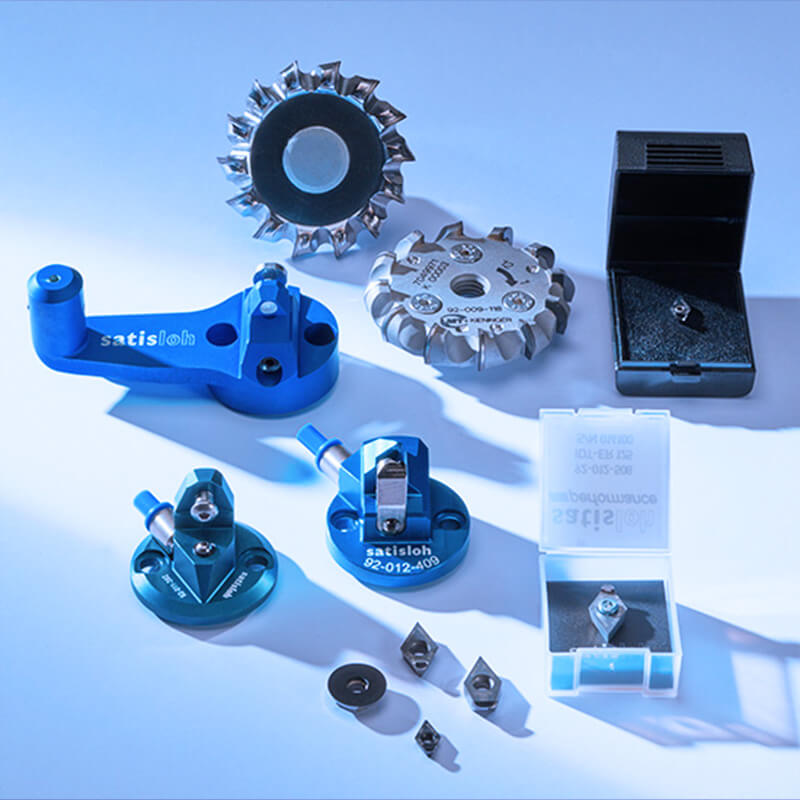 Surfacing
All surfacing processes thoroughly tested on Satisloh equipment to ensure best results and quality lenses.
Protection & blocking
Coolants & defoamers
Fining
Polishing
Diamond tools
Coating
Proven and perfectly suited consumables for Satisloh dip coaters, spin coaters, box coaters and sputter coating systems.
Evaporation materials
Sputtering materials
Parts
Accessories
Hard coating materials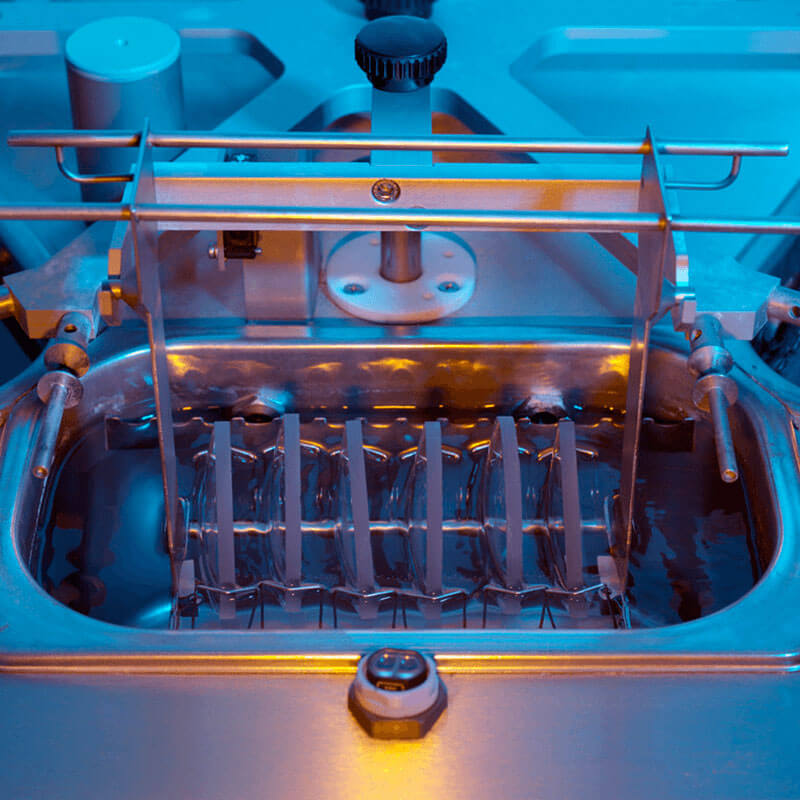 Cleaning
Consumables & cleaning agents for precise lens cleaning, ready-to-coat and ready-for-inspection.
Cleaning agents for different applications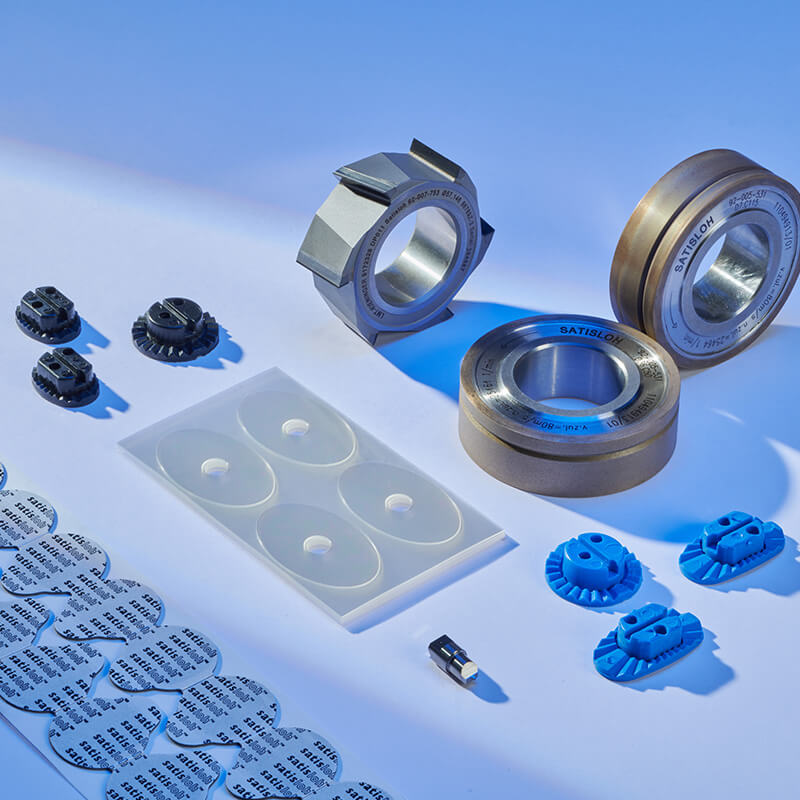 Finishing
Assortment of consumables for lens assembly and perfect lens edging, including blocking pads, edging blocks and more.
Tools
Blocking chucks
Pads
Job trays
Satisloh experts are ready to answer your questions. We help you make the right machine purchase decision

Satisloh designs and manufactures machines that meet your specific requirements. Request your personalised quote today!