Afraid of installing In-house AR Coating?
There is no need to be afraid of it!
Satisloh experts will be happy to advise you on different opportunities, especially suited to your needs.
The benefits of In-house AR Coating outweigh the hurdles. A common misconception about owning coating machines vs. outsourcing: the cost of ownership is high and will negatively impact profit margin.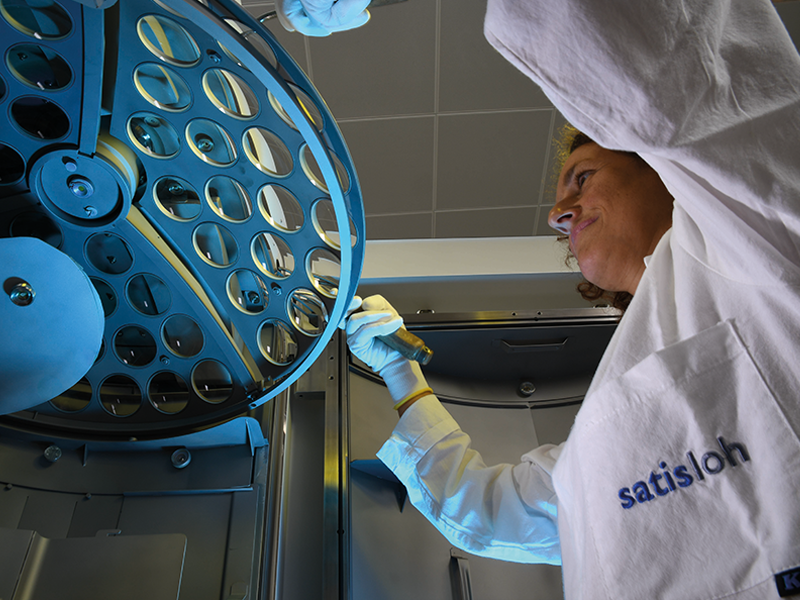 Entry Level AR Coating from a single source - easy to install
Adding In-house AR Coating not only grows your bottom line, but also allows you to control delivery time and quality.
And coating isn't intimidating when your partner is Satisloh – the leader in antireflective and mirror coating equipment. We have 60+ years of experience, the broadest portfolio of equipment, processes and consumables, and a responsive and large, service team.
Covering the full process chain, we offer a wide range of proven and easy to install AR, mirror, special and top-coat processes as well as matching coating consumables for all lens materials and quality requirements. No matter which process, our expansive knowledge about equipment, processes and consumables guarantees uniform coating quality within each batch and from batch to batch.
Hydra-Sonic-5 compact, small foot-print, ultrasonic cleaning system for low to mid-volume production needs. It processes 72 lenses/hour.
Degassing Oven forces convection heat from top-mounted fan and plenums on sides of chamber.
Flow booth ensures a clean, particle-free work environment.
Box Coater MC-280-X: Vacuum box coater for AR & mirror coatings. Processes up to 30 lenses / batch or MC-380-X-2: Next generation of mid-volume vacuum box coaters for AR & mirror coatings. Processes up to 74 lenses / batch.
Clean room Satisloh experts help you to design and build a clean room that suits to your manufacturing.
Flexible AR Processes Having added in-house coatings, you are able to validate for branded and private label processes.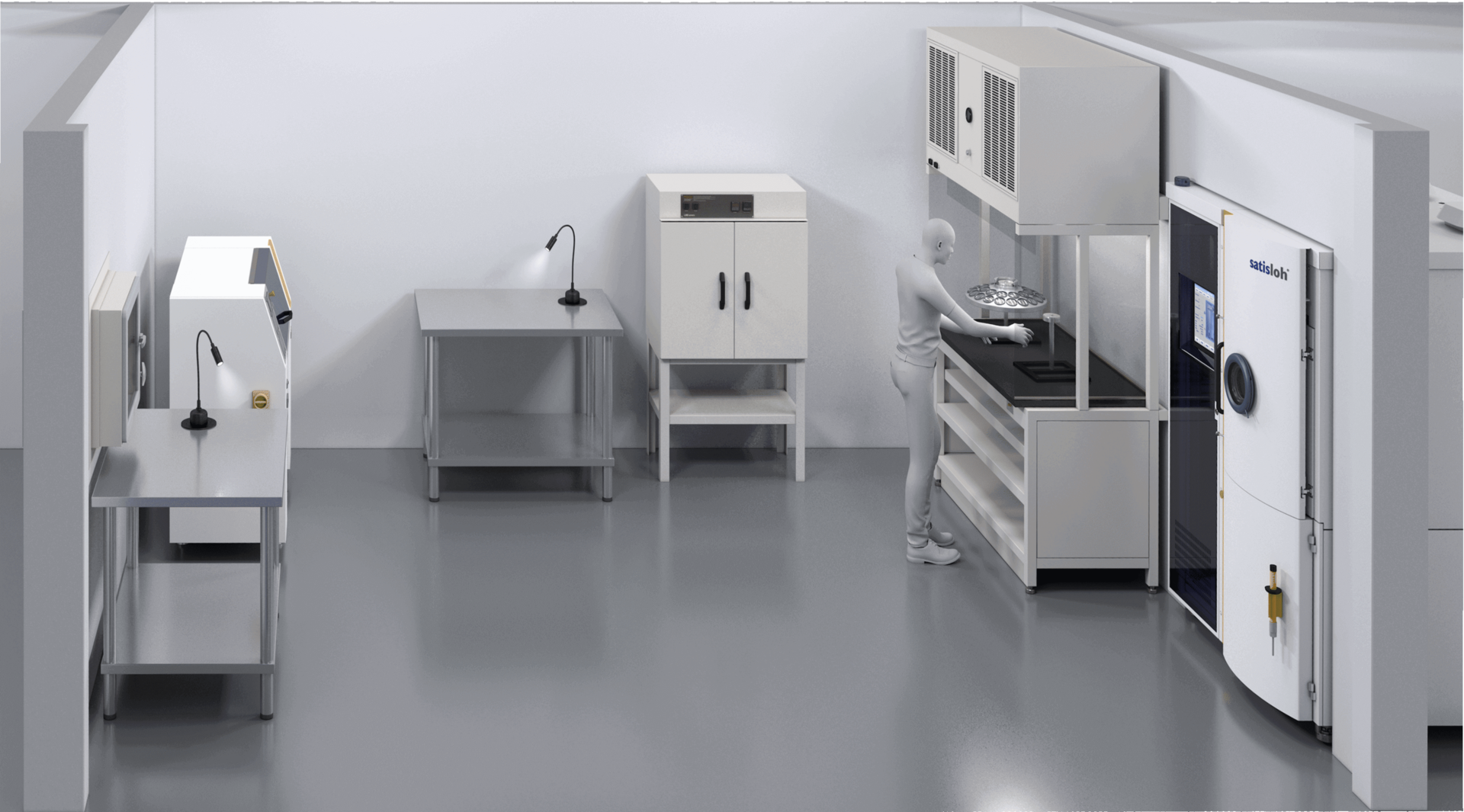 Minimum space required to install an AR coating laboratory 7.32 x 4.57 meter / 24 x 15 feet. Other layout options and sizes available.
Packaging your products
Waiting for the finished products before repacking for sale
Assuming that coating provider and shipping companies deliver on-time
Wating time & money from being dependant on others
Benefits of adding In-house AR Coating:
Simplify - your supply chain process by integrating coating equipment in your manufacturing
Reduce - your manufacturing costs with a low cost per lens. No need for external quality control enables you to measure coating costs per lens.
Add custom colors - differentiate your product from competitors and make it unique
Reduce impact - using energy efficient equipment and the latest technology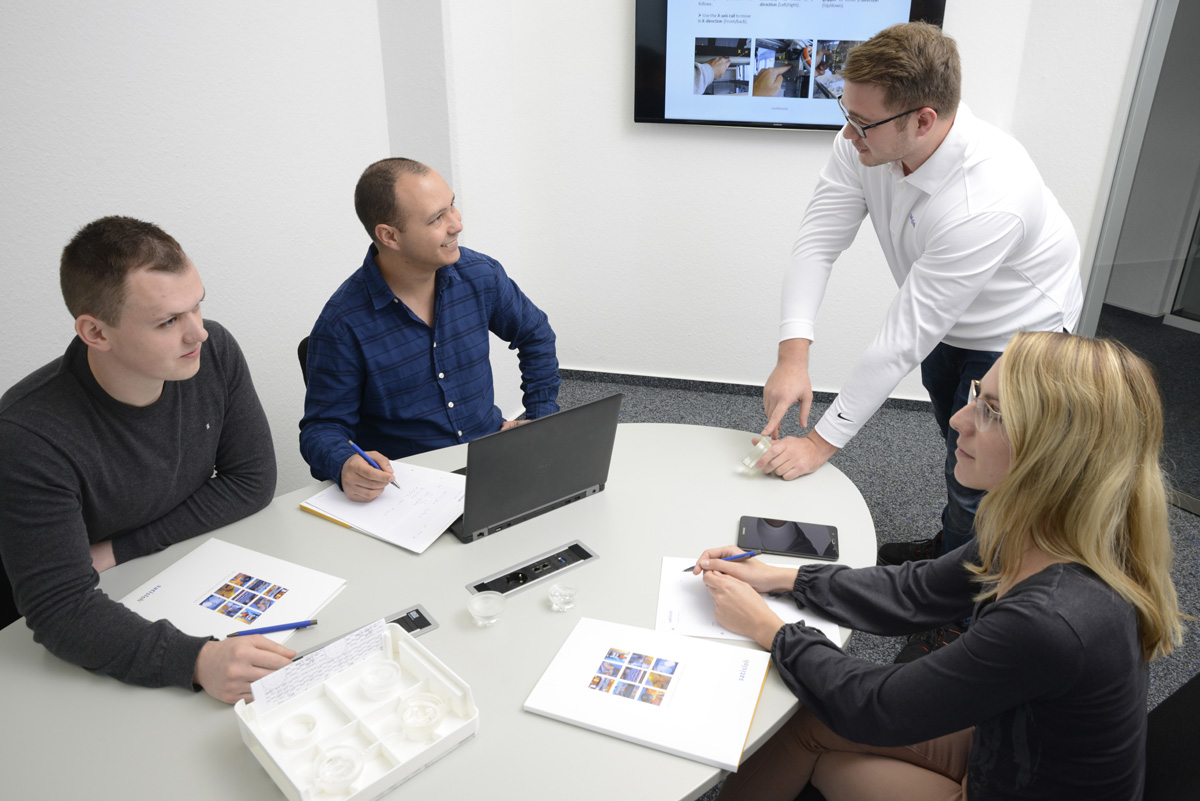 Preparing for AR installation:
Consulting
Customized lab layouts
Production analysis & workflow optimization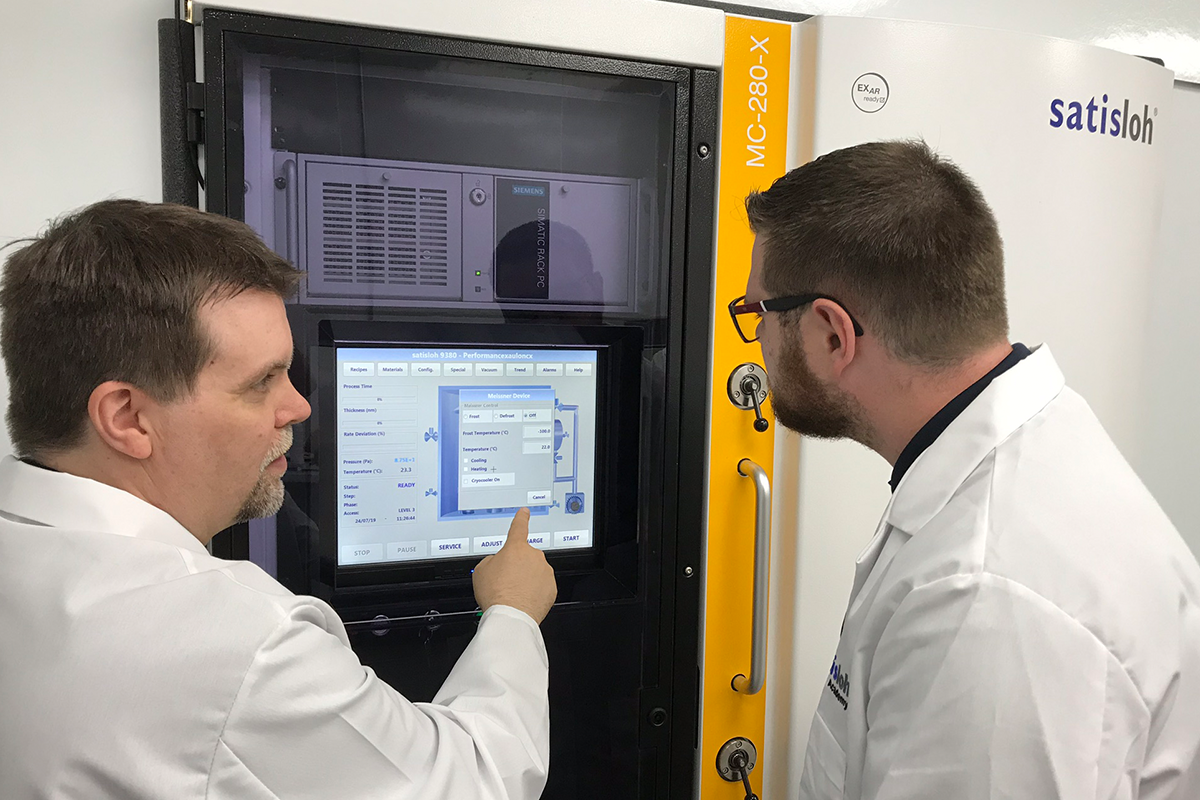 Before and during installation:
Process options
Numerous, proven private label AR stacks to choose from
Consumables implementation
Pre-install training
Satisloh Academy hands-on training
Fully verified third party resources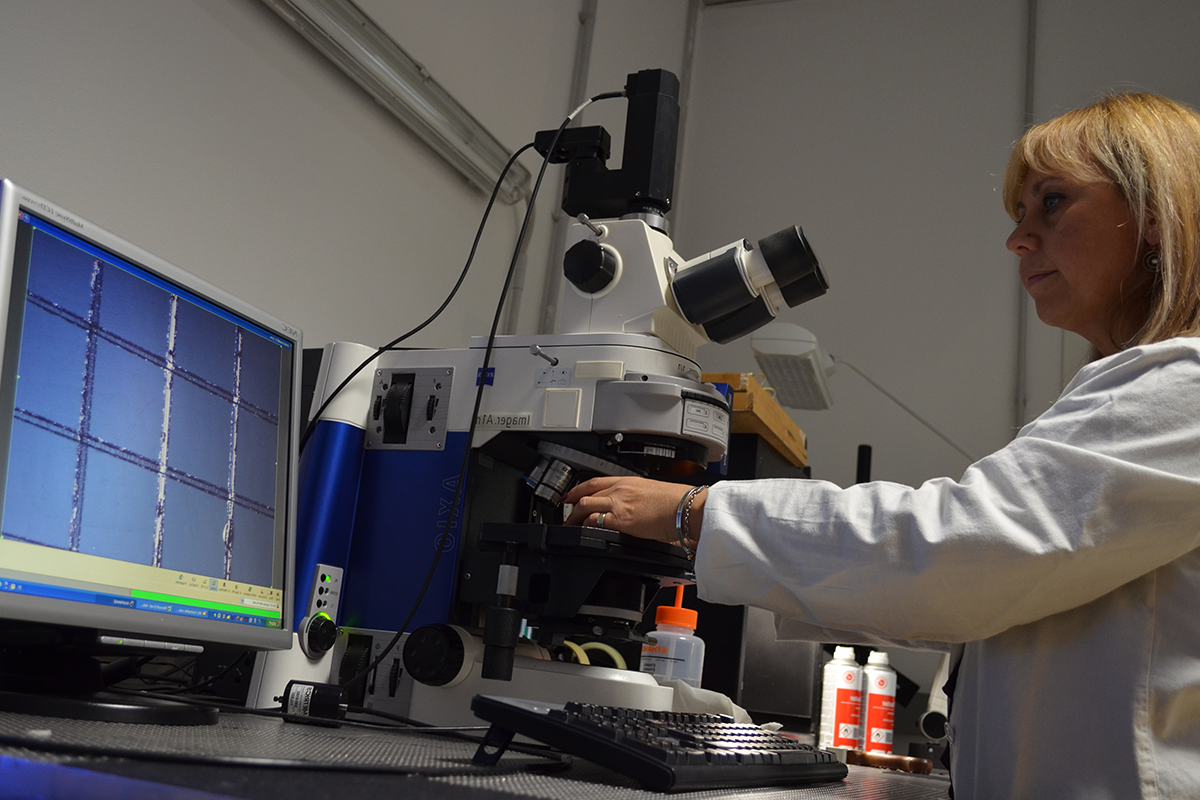 Services after installation:
Lens testing service, 20 free lenses during first year of machine warranty.
Experienced AR Process engineers and regional service technicians
World Class STEP customized service programs
Industry-leading service support on-site and via phone
Still wondering if In-house AR Coating is the right move for your company? Want more information about different coating technologies, processes, consumable or equipment offerings?
We are ready to help! Contact us