The ophthalmic cleaning process includes removing contaminations like adhesive residues and fingerprints from the lenses. The cleaning process takes place prior coating. It has become indispensable to best automate the cleaning process. So, most of today's cleaning machines ensure operator free, full automation processes. This saves time and makes lens production even more cost-effective.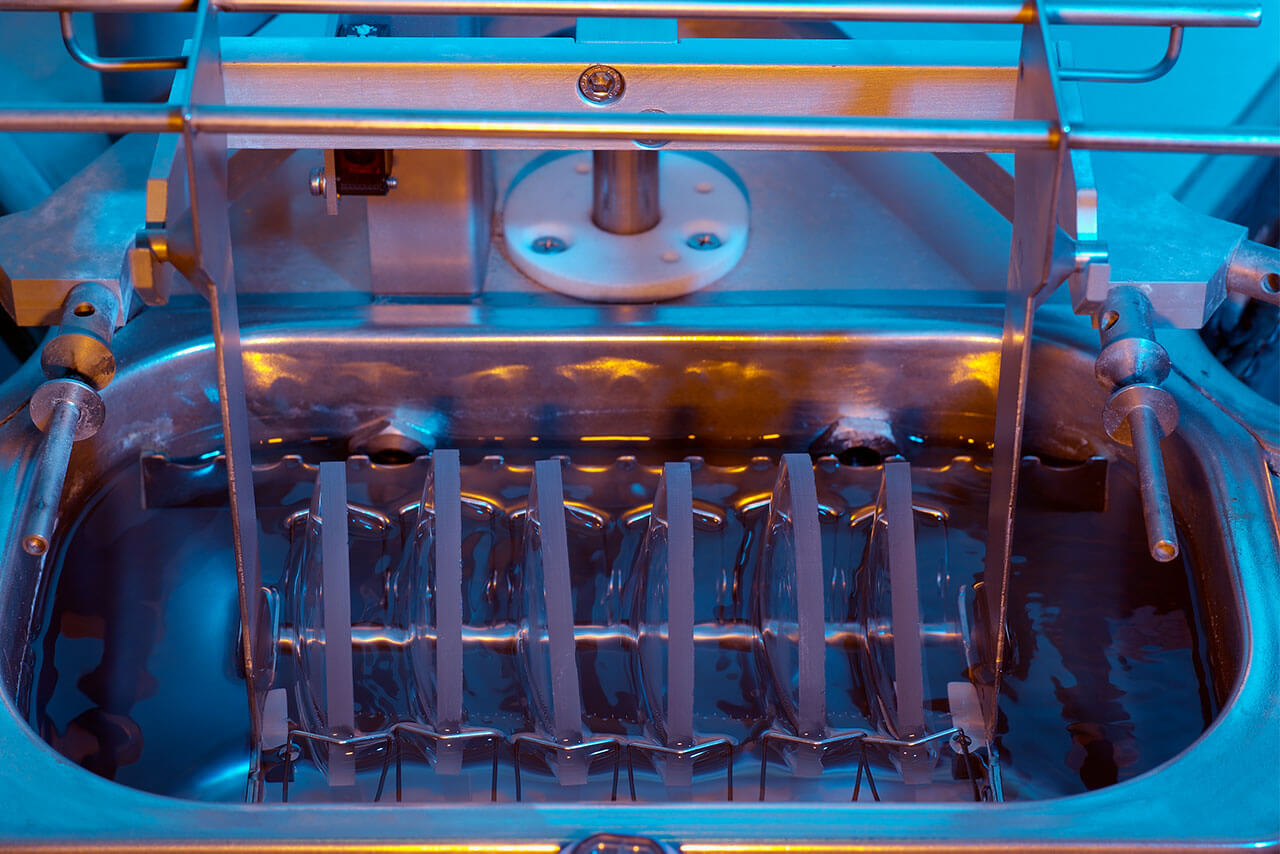 Satisloh experts are ready to answer your questions. We help you make the right machine purchase decision

Satisloh designs and manufactures machines that meet your specific requirements. Request your personalised quote today!