Whether you are looking for equipment for lens blocking, deblocking, generating, polishing, cleaning, AR coating, mirror coating, hard coating, finishing, digital lens designs, or complete automated systems, Satisloh has the right solution to fit your entire Rx-lens manufacturing needs.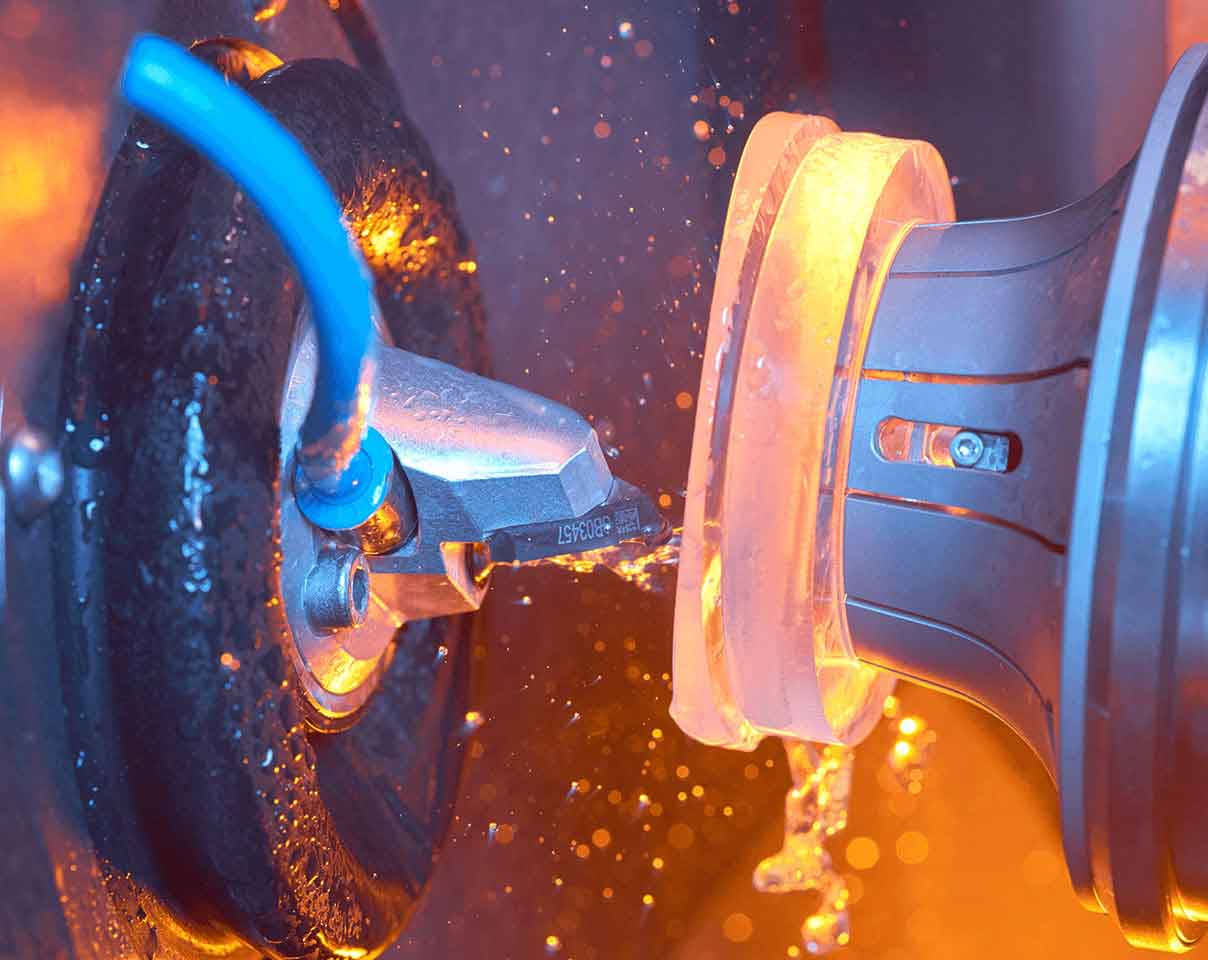 Satisloh experts are ready to answer your questions. We help you make the right machine purchase decision

Satisloh designs and manufactures machines that meet your specific requirements. Request your personalised quote today!