Coating expert Satisloh provides complete hard coating solutions to meet the needs of any production environment. To achieve the best results in scratch-resistance, we have a variety of high-tech equipment with matching consumables and processes available, allowing each lab to design their individual solution.
Machines with different capabilities provide the perfect match for each application: dip- or spin-coating; on or off the block; manual or automated.
Choosing the right hard coating is key for the best AR coating performance. Satisloh provides the perfect matching hard coat to achieve highest AR adhesion, craze- and scratch resistance.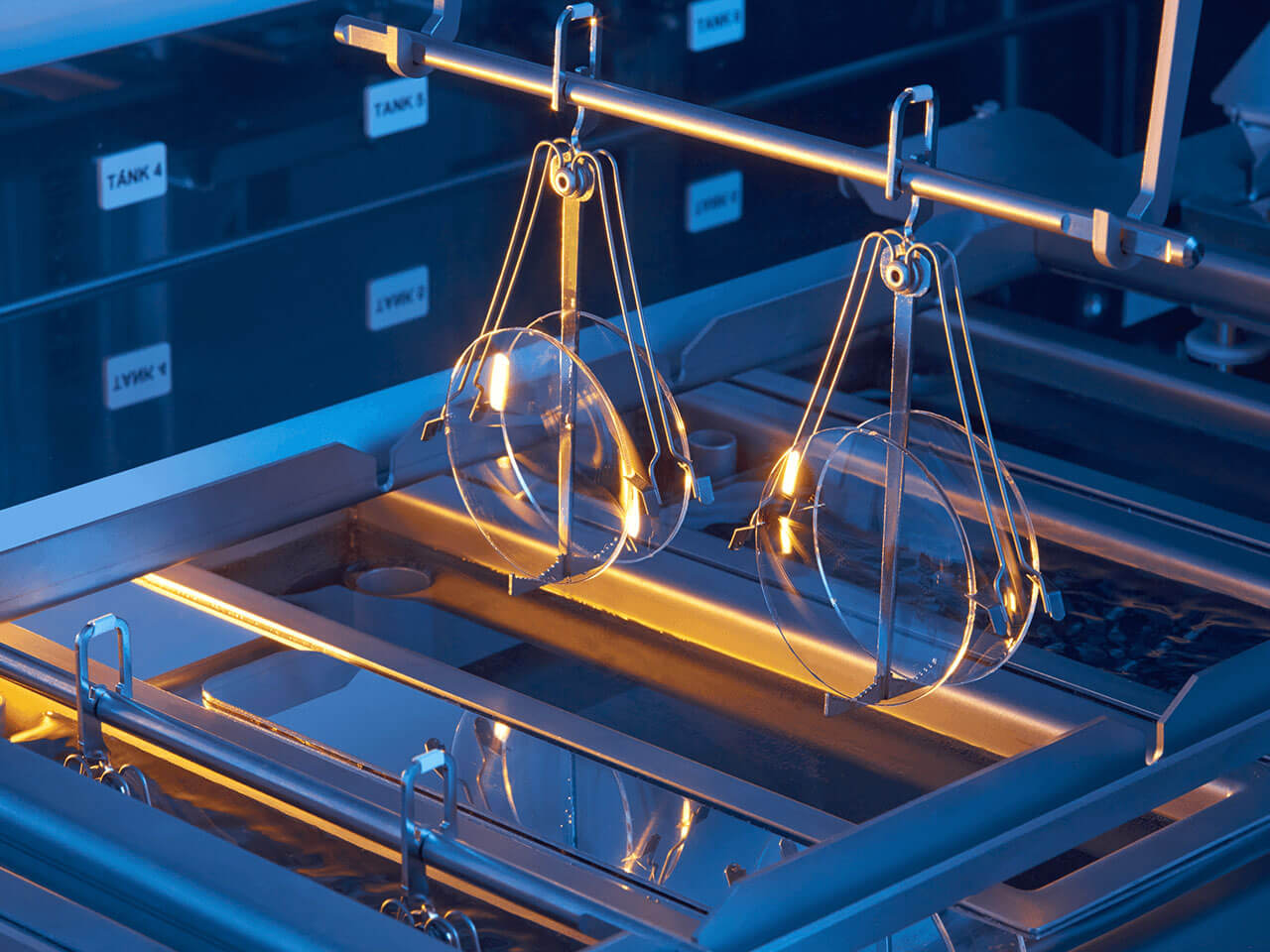 Satisloh experts are ready to answer your questions. We help you make the right machine purchase decision

Satisloh designs and manufactures machines that meet your specific requirements. Request your personalised quote today!