Resources
Discover our customer stories, articles & on-demand e-books
E-books
Download our e-books on specific topics, e.g. coatings, automation myths for ophthalmic and precision optics market ...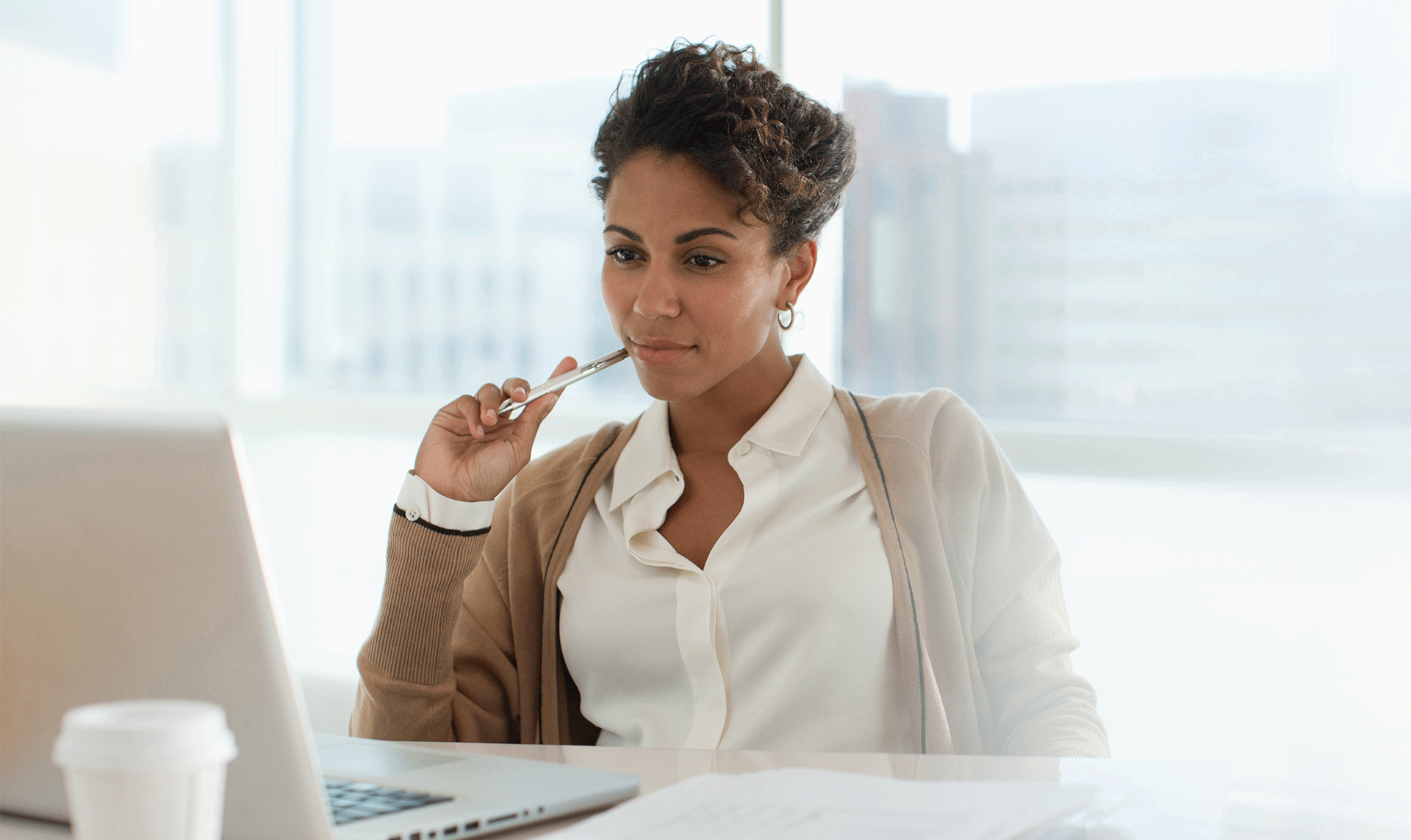 Articles
Learn about cutting-edge insights, trends & expertise in the ophthalmic & precision optics industries...
Customer Stories
Listen to our customers! Find out what they have to say about about their labs and how Satisloh solutions have helped them ...