VFT-orbit-2E
VFT-orbit-2E is an economical entry into automated Rx lens generating for mid volume production. In addition, the surfacing machine is available as automated or manual.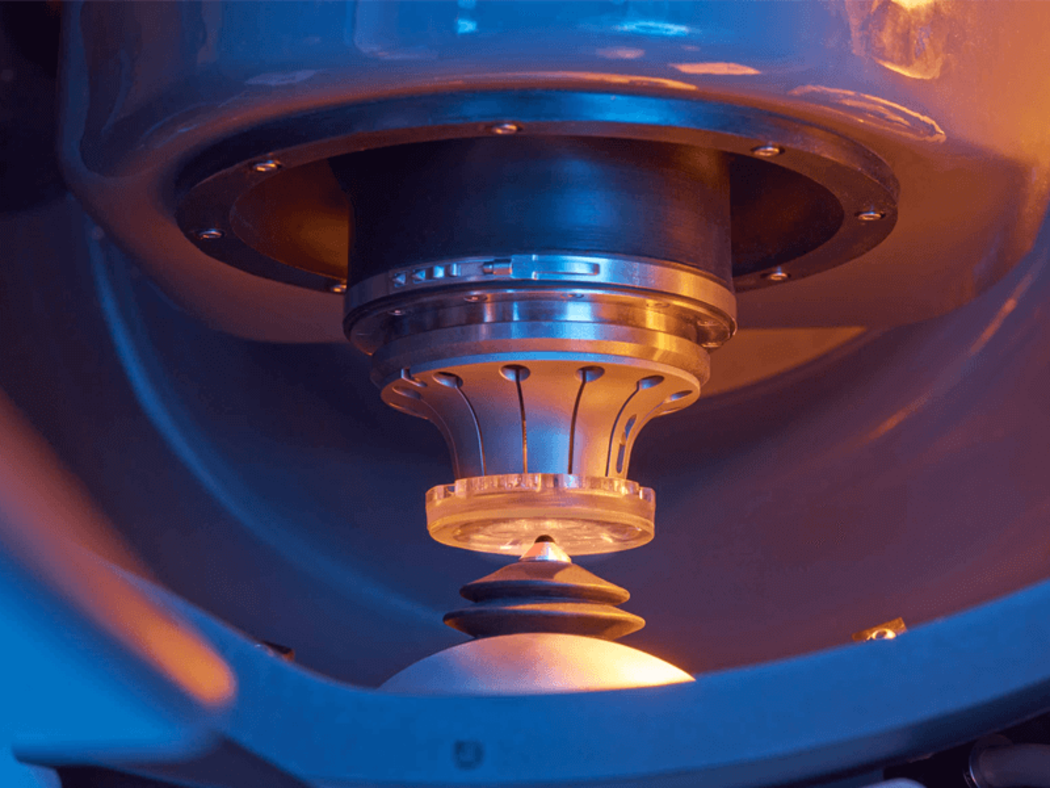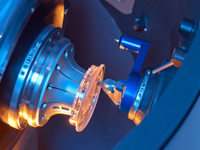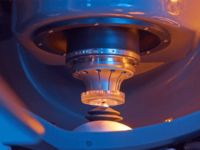 Economically priced free form lens generator
VFT-orbit-2E is the best choice for mid-sized production labs. Consequently, it is based on VFT-orbit-2 technology. Certainly, upgrades are available (optionally).
Satisloh's proprietary ophthalmic milling spindle enables 24,000 RPM.
As result, the generator processes up to 70 lenses per hour.
Secondly, VFT fast tool with "voice-coil" technology ensures ultimate surface accuracy, smoothness and short "cut-to-polish" processes.
Moreover, a power-save mode ensures that air bearings automatically turn off when the machine is idle. So, it saves up to 20% of energy.
Also, the machine design provides easy access for service & maintenance.
Finally, the automated version of VFT-orbit-2E comes with loader. Ensure that VFT-orbit-2E entry level machine comes without automation but can be upgraded later on.
| | |
| --- | --- |
| Productivity: | Up to 70 lenses/hour |
| Working range: | Concave: milling: -14.5 dpt, turning: up to -30 dpt. Convex: milling and turning: +30 dpt. |
| Lens material: | All organic materials |
| Dimensions (wxdxh): | 1771 x 1624 x 1736 mm / 70 x 64 x 68 in |
| Weight: | 2200 kg / 4850 lb |
All technical data subject to change without notice. Verify details with Satisloh.
Satisloh experts are ready to answer your questions. We help you make the right machine purchase decision

Satisloh designs and manufactures machines that meet your specific requirements. Request your personalised quote today!