280-PO
The 280-PO is a stand-alone compact vacuum coating system with flexibility to deposit a range of thin-film coating types on precision optical lenses. It provides consistent, sophisticated thin-film stacks with intuitive and easy process setup. The 280-PO is ideal for small production runs, R&D, educational institutions, micro-optics applications and more.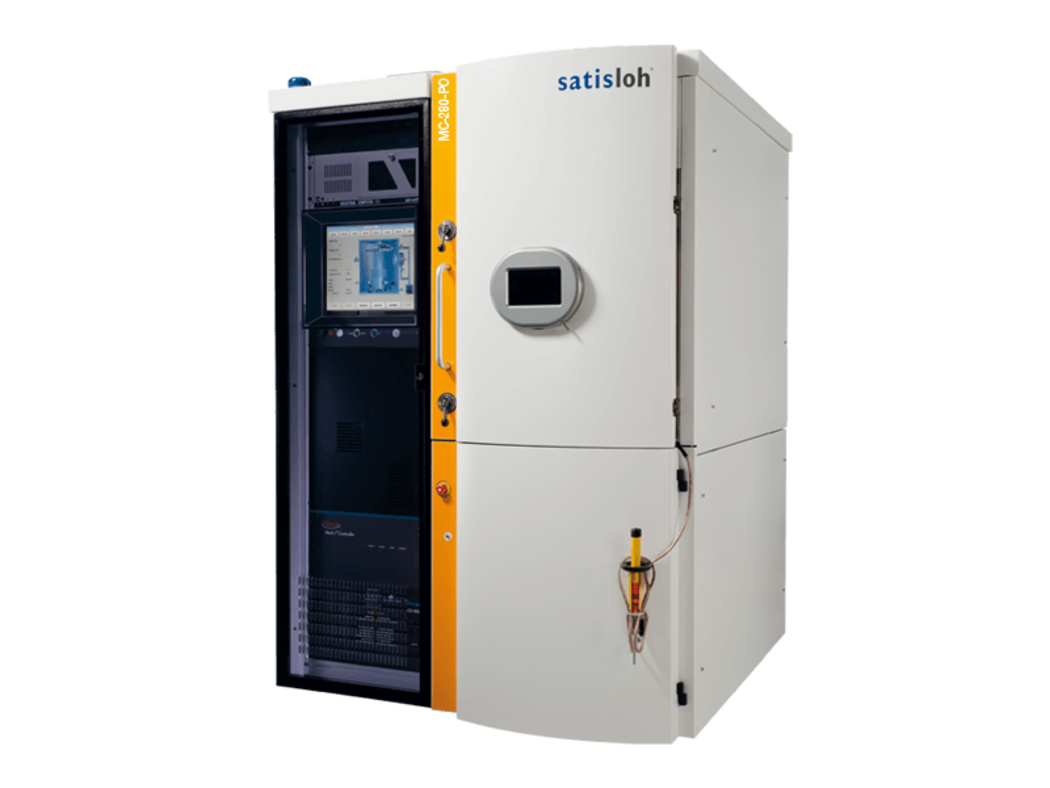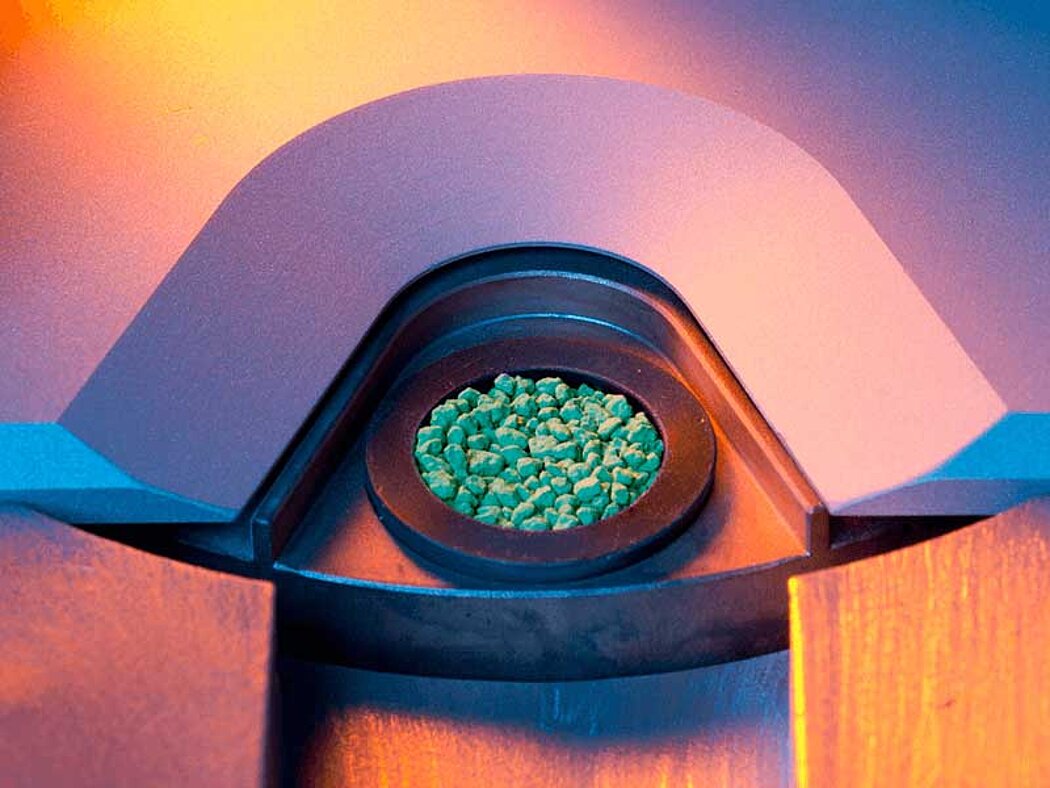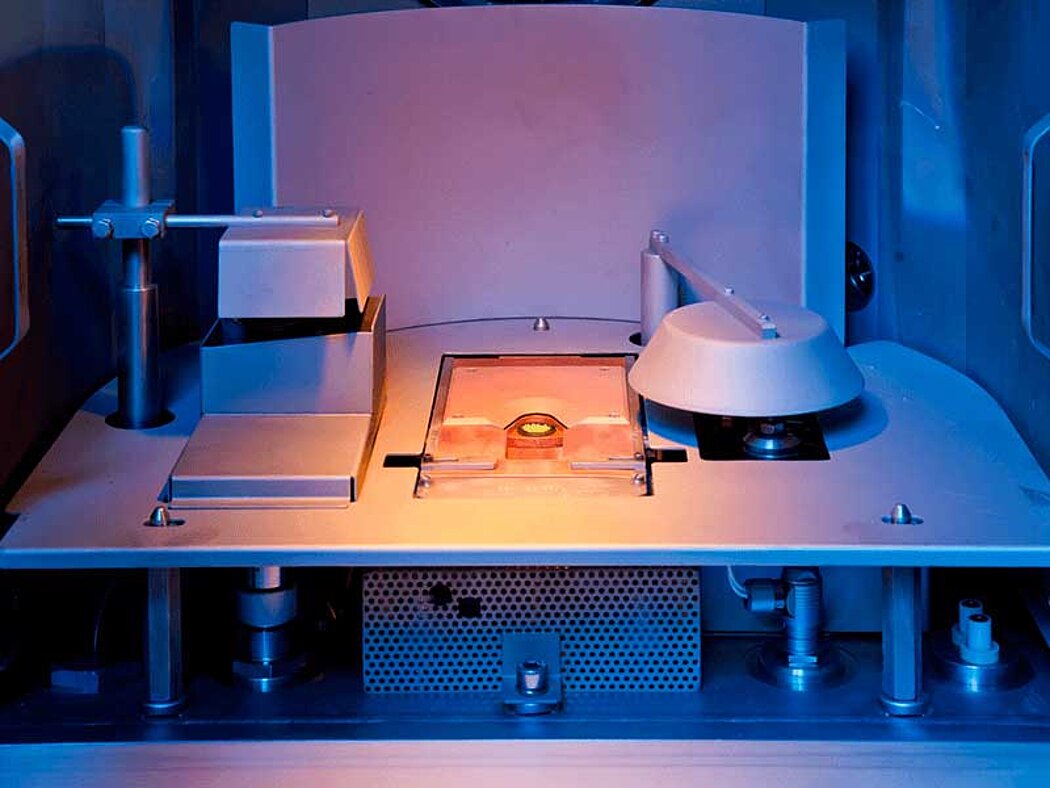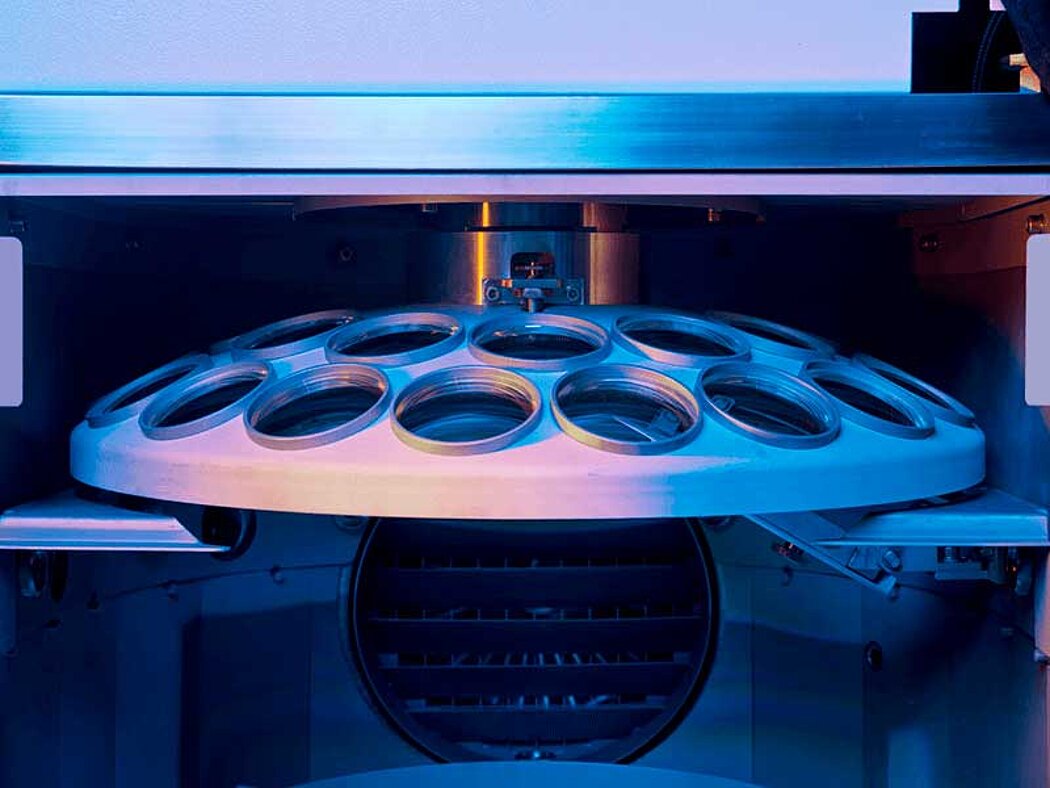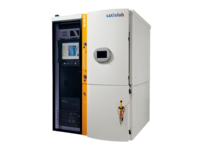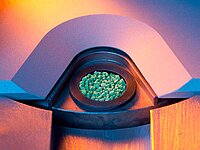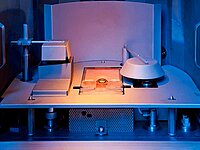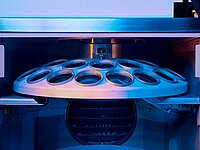 Compact box coater for small-scale production and prototyping
Sophisticated technology and coating process flexibility does not need to be reserved to large production facilities. The 280-PO combines great technological equipment with a compact footprint. This makes it ideally suitable not only for small volume lens productions but also for R&D, prototyping, and process development. Just like the other vacuum box coaters from Satisloh it provides optimum throughput and can be customized according to customer requirements.

Flexibility & Efficiency
Rapid cycle times with optional Meissner trap water vapor pumping.
High temperature and low temperature substrate heating options.
Single EBG and optional thermal resistive source.
Full dome for optimum throughput.
User-friendly HMI control software.
Perfect chamber size for small volume production, prototyping, and R&D applications.
| | |
| --- | --- |
| Substrate material: | Polymers, glasses, others on request |
| Substrate holder: | Dome (sectors or full ringless), flip-over |
| Capacity: | Up to 30 lenses Ø 72 mm |
| Energy Requirements: | 400 V, 50/60 Hz, 3P + N + E, 15 kVA |
| Dimensions (wxdxh): | 1453 x 1481 x 2124 mm / 57 x 58 x 84 inches |
| Weight: | Approximately 1150 kg / 2535lb |
All technical data are subject to change without notice. Verify details with Satisloh.
Satisloh experts are ready to answer your questions. We help you make the right machine purchase decision

Satisloh designs and manufactures machines that meet your specific requirements. Request your personalised quote today!