Satisloh´s FLEX polishers can process all surface geometries on all organic lens materials. Their various flexible and intelligent lens polishing tools are optimized for individual machine and application types. The long-lasting tools assure highest form accuracy of the final lens, whether used on a manual or on an automated Satisloh polisher. Combining motor driven tool spindles and tangential polishing kinematics provides reliable and accurate stock removal.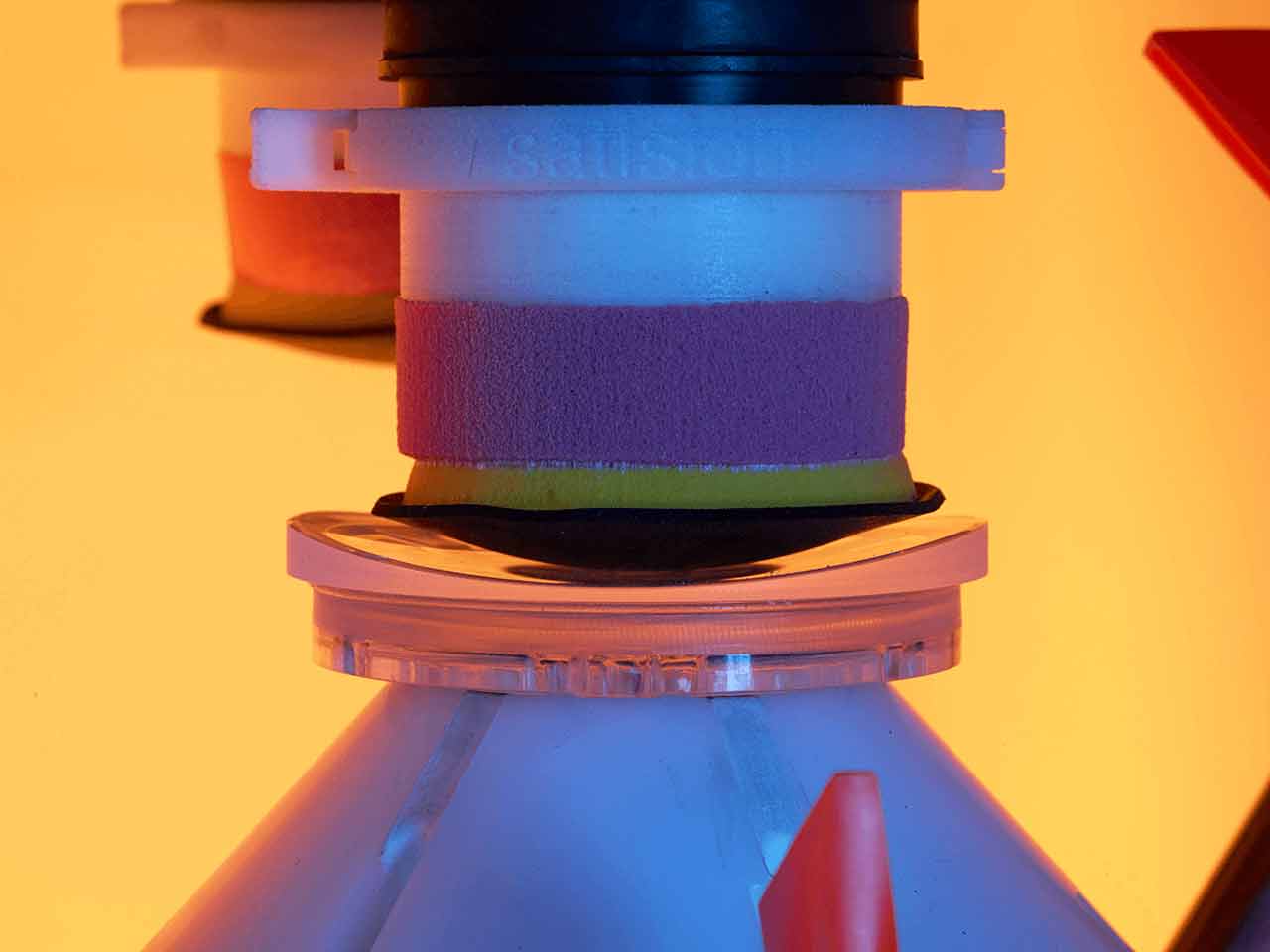 Satisloh experts are ready to answer your questions. We help you make the right machine purchase decision

Satisloh designs and manufactures machines that meet your specific requirements. Request your personalised quote today!