Satisloh is the leader in anti-reflective (AR) and mirror coating equipment. The company's experience is based on developing and building sophisticated coating systems for over 55 years. Innovation, the broadest portfolio of equipment and processes, & a responsive and large service team that keeps Satisloh machines running.
Covering the full process chain, we offers a wide range of proven & easy to install AR, mirror and top-coat processes as well as matching coating consumables, for all lens materials & coating quality requirements. With increased sophistication and controllability of vacuum chambers, new and unique coating designs with specific hardness, residual reflection, transmission and other performance attributes have been developed.
No matter which process, Satisloh's expansive knowledge regarding equipment, processes and consumables guarantees uniform coating quality within each batch and from batch to batch.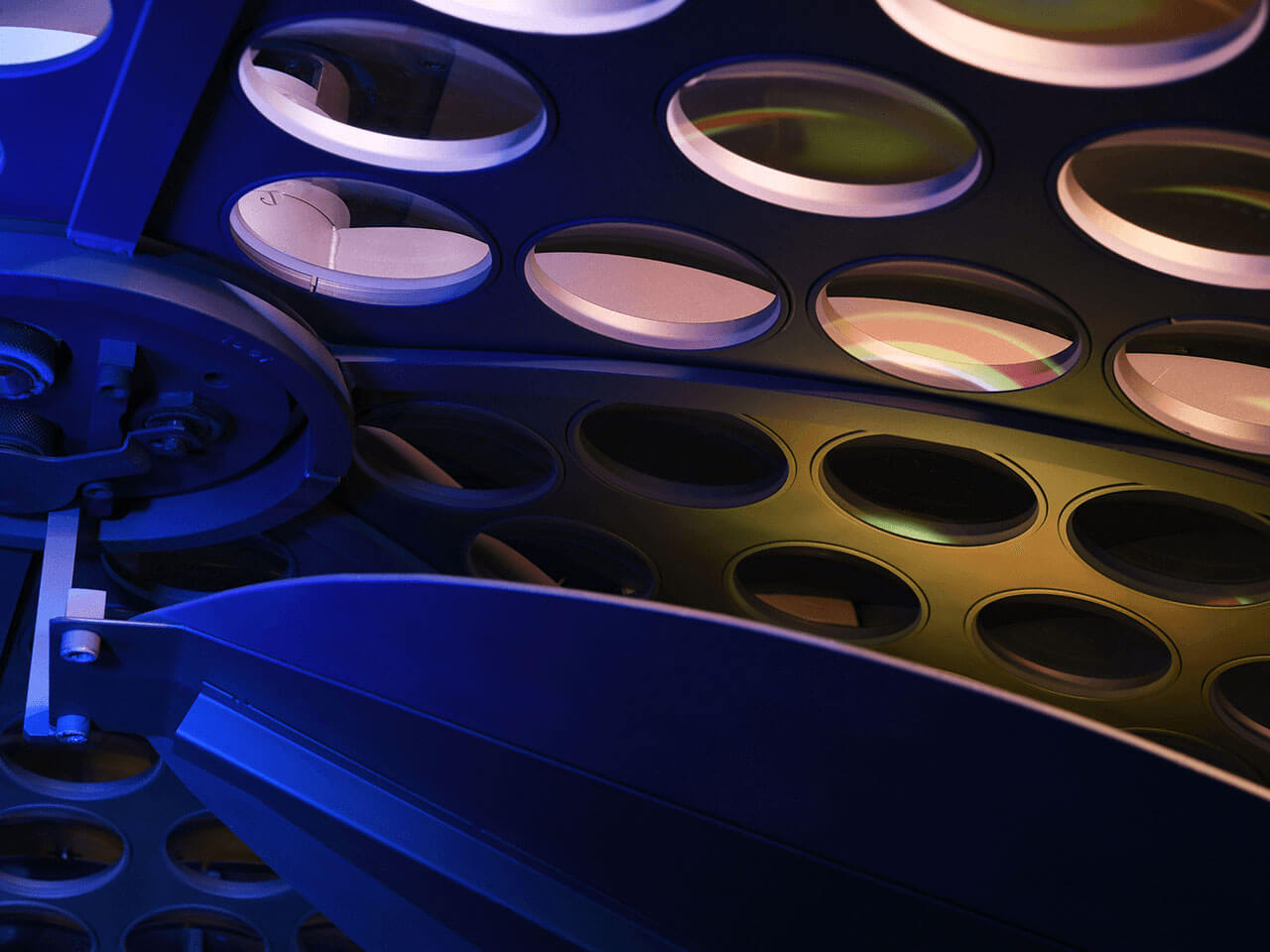 Satisloh experts are ready to answer your questions. We help you make the right machine purchase decision

Satisloh designs and manufactures machines that meet your specific requirements. Request your personalised quote today!