Satisloh
THE ART OF MAKING LENSES
Art is the expressive form of human creativity. At Satisloh, we understand the art of making lenses and through knowledge and experience in lens & optics manufacturing, we make it our mission to enable our customers to express their vision by creating imaginative solutions and artful results from beginning to end.
We believe our team is the driving force of the company applying ambition and entrepreneurial spirit to achieve success. Every Satisloh employee plays an important role; from the initial idea to the final coating, the team truly knows that lens making is an art .
As a global leader in turnkey solutions and machine manufacturing for ophthalmic and precision optics lenses, our worldwide presence means that wherever you are, we have local service and support to ensure you consistently get the best return from your investment.
For more than 100 years we have provided the industry with innovative, world-class lens manufacturing machines.
Our proven lens manufacturing solutions and tools are trusted, precise products you can rely on. We continually strive to understand your business needs so we can innovate and create machines, tools, processes and capabilities that help your business flourish.
We provide cutting-edge technology and lens manufacturing machines for surfacing, grinding, centering, polishing, coating and finishing, software, processes, consumables & tools, and service.
Satisloh is one company inside the Satisloh group. The group is member of EssilorLuxottica, a company designing, making and distributing lenses, frames and sunglasses on a global scale.
Locations around the world in 9 different countries
Service technicians worldwide, largest team in the industry.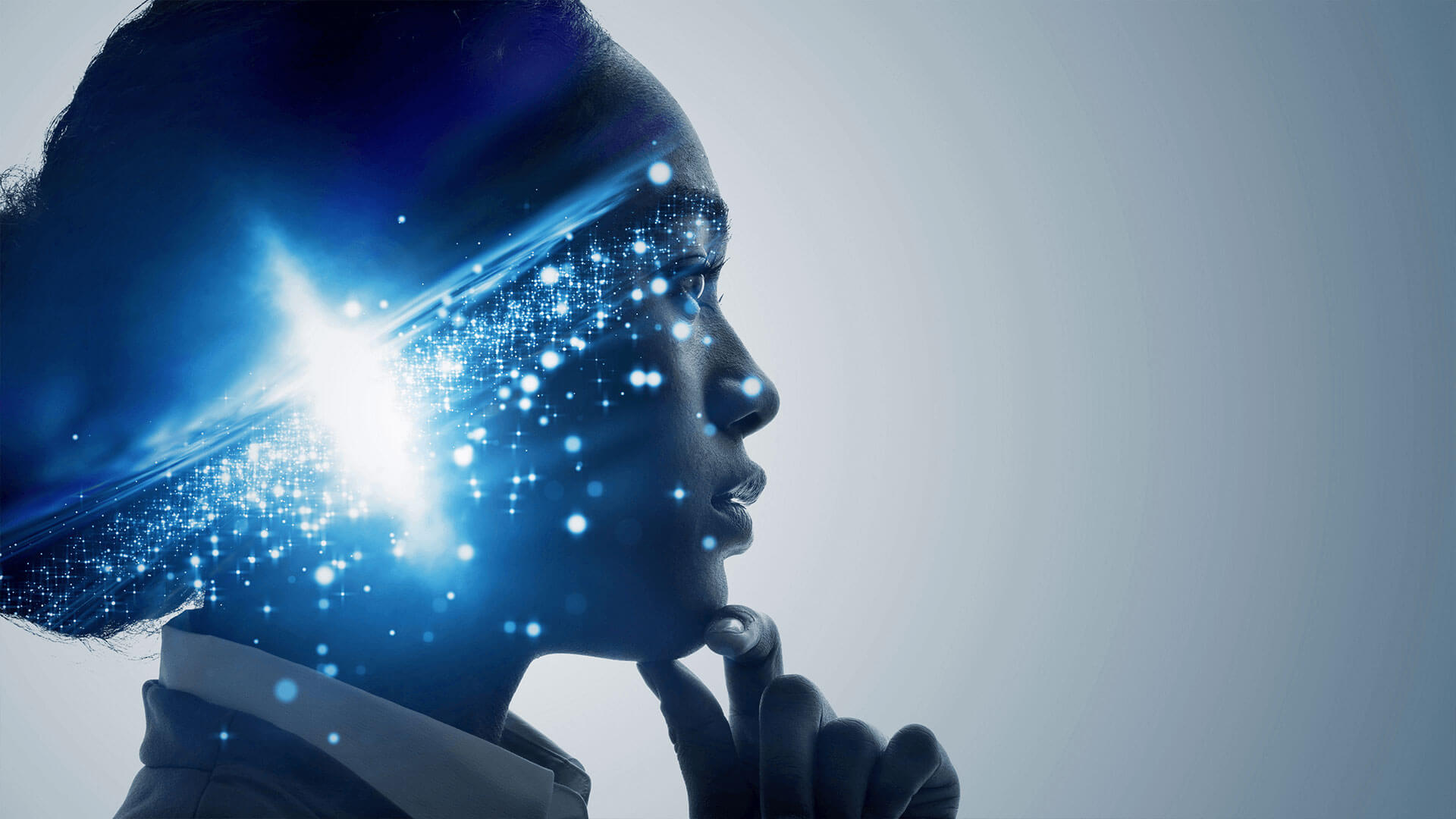 We stand together looking into the future, full of motivation and ideas on how to improve life around the world.

We take corporate ethical commitments and corporate responsibility seriously. At Satisloh - everyone counts!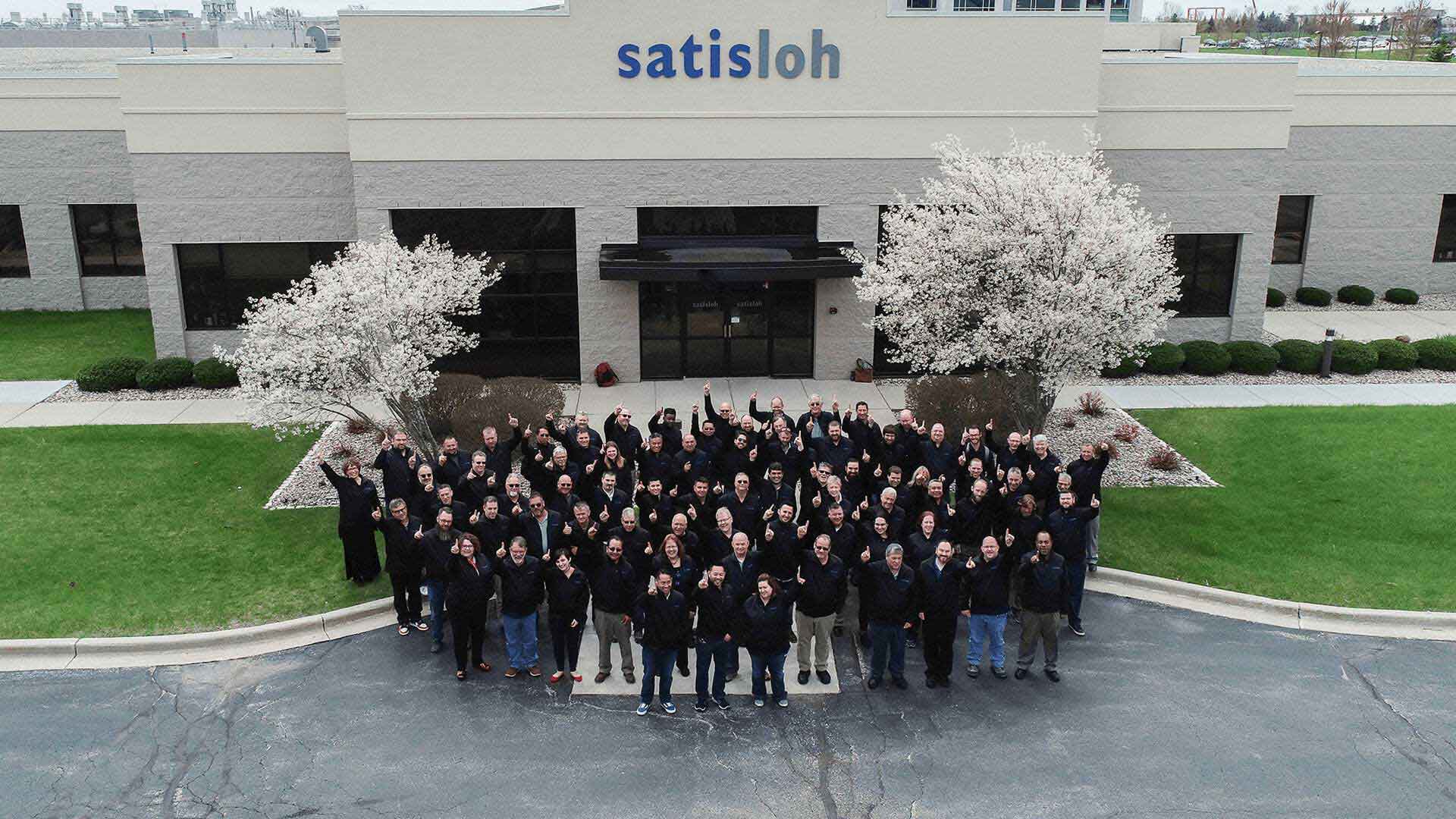 The Satisloh Group is comprised of various companies & brands manufacturing & commercializing solutions for the optical industry.
Diversity and inclusion is an integral part of our culture. For us, the best solutions come from a diverse workforce with different perspectives and ideas. We believe that by creating an environment where everyone feels valued, respected and heard, we fuel innovation, drive engagement and attract the best people. We are an equal opportunity employer and do not tolerate any form of discrimination based on gender, race, age, skin colour, nationality, religion, marital status, sexual orientation, background, physical or mental disability, or on any other grounds.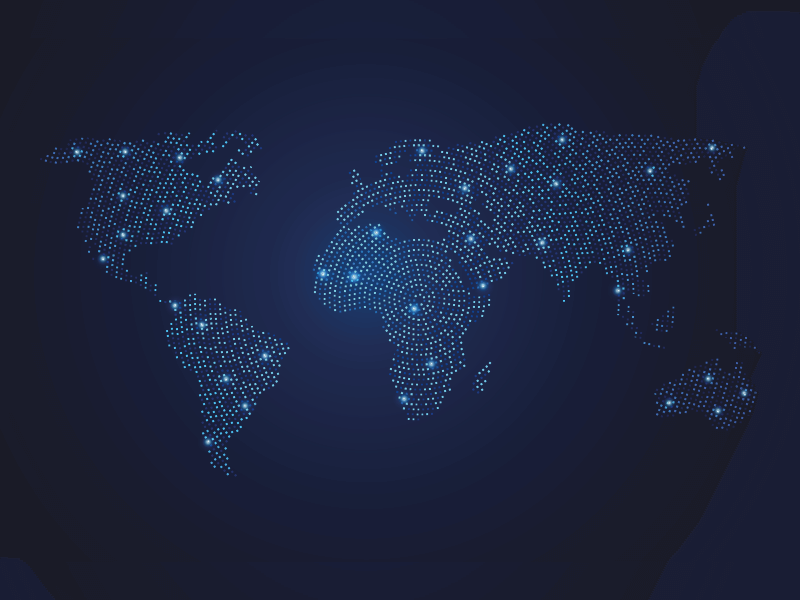 Satisloh AG
Neuhofstrasse 12
CH-6340, Baar,
Switzerland
+41-41-766-1616
info(at)satisloh.com
Satisloh GmbH
Wilhelm-Loh-Str. 2-4
DE-35578, Wetzlar
Germany
+49-6441-9120
info.de(at)satisloh.com
Satisloh Italy S.r.l
Via del Campaccio 13
IT-20019, Settimo Milanese
Italy
+39-02-33-5561
info.it(at)satisloh.com
Satisloh North America, Inc.
Suite 200, N106 W13131 Bradley Way
Germantown, WI 53022
USA
+1-262-255-6001
info.usa(at)satisloh.com
Satisloh AG India Branch Office
Unit No.10, Ground Floor,
Jaferbhoy Industrial Premises
Co-Operative Society Ltd.
Makwana Road, Marol Naka,
Off: Andheri Kurla Road,
Andheri ( East ),
IN- Mumbai – 400 059
India
+91-22-2920-3853
+91-22-2659-0108
info.india(at)satisloh.com
Satisloh LATAM
Alameda Tocantins, 350 - Alphaville Industrial Loja 9 e 10
CEP 06455-020 – Barueri/SP
Brazil
+55 11 2930 8600
info.br(at)satisloh.com
Satisloh Asia Ltd.
Suite 3802, 38/F., Skyline Tower
39 Wang Kwong Road
Kowloon Bay
Hong Kong
Phone: +852 2756 7711
info.asia(at)satisloh.com
Satisloh Zhongshan
Ground Floor, 4th Building Sinda-Jiahu
Industrial Park, Jiang Wei Tou Village,
Hi-Tech Development Zone,
Zhongshan City,
Guangdong 528437 China
Phone: +86 760 8858 0781
info.china.zs(at)satisloh.com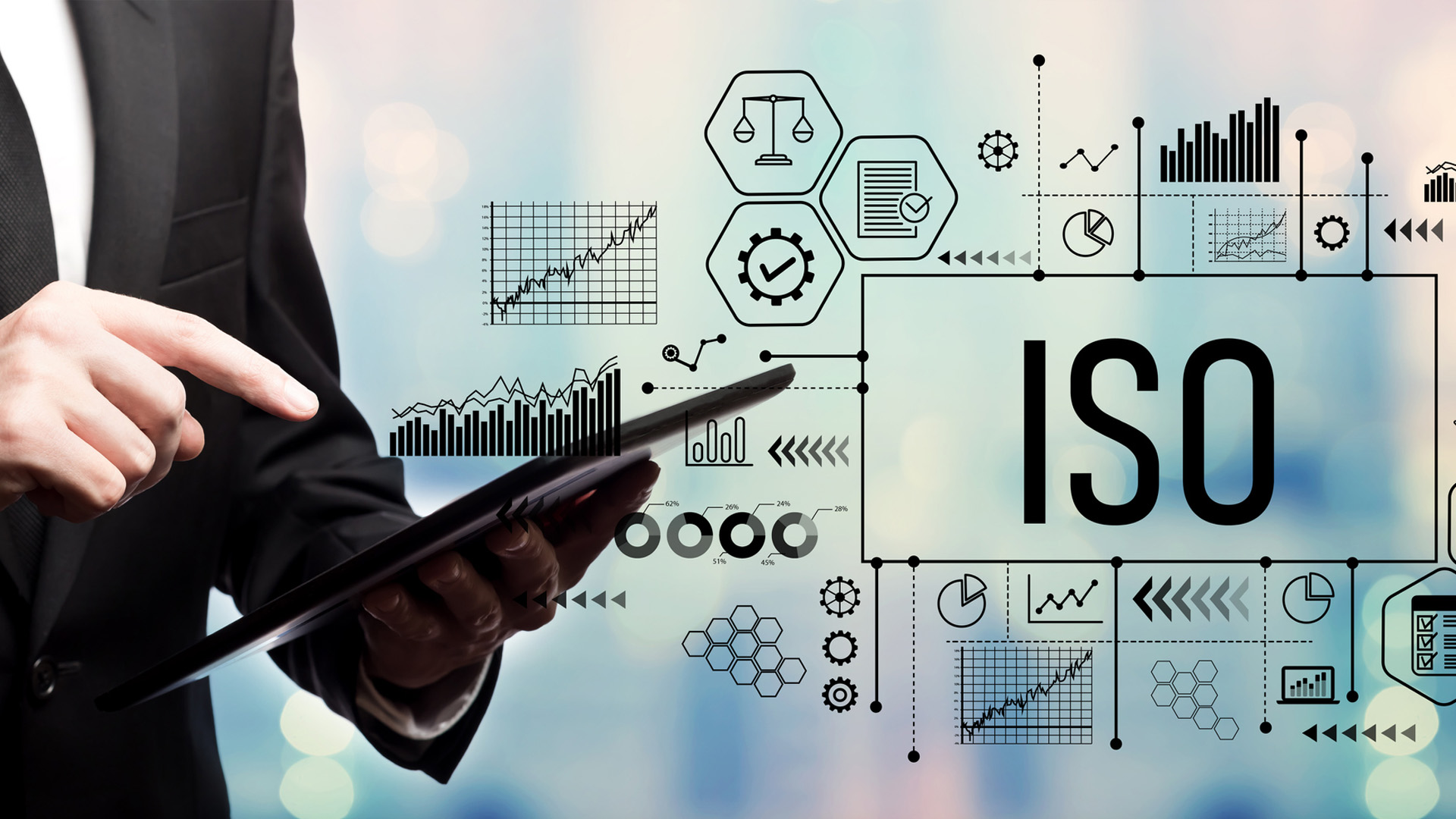 As a manufacturer of optical machines and solutions for both the precision and ophthalmic markets, outstanding quality is especially important to us and we review it at regular intervals – in the entire supply chain, as well as in all other company departments. Our holistic approach means that the standards we set for ourselves provide the best quality solutions for our customers. When you work with Satisloh, you have a trusted partner to help you reach your goals.
Sustainable development, technological advance and the commitment to ethical standards has always carried us forward and will always do so. Satisloh's history goes back to the 1920s of the 20th century.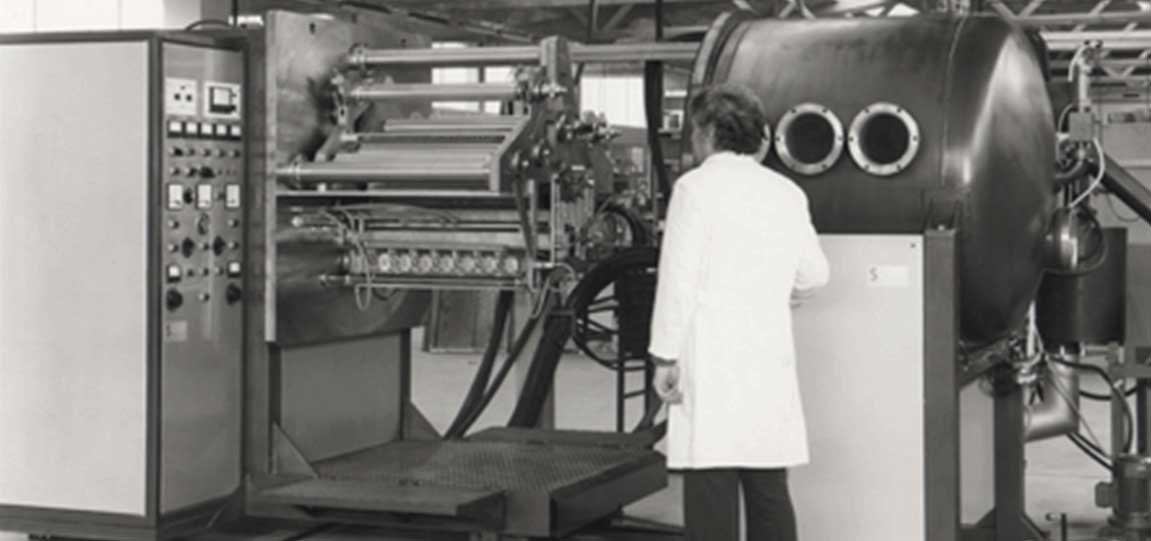 Satisloh experts are ready to answer your questions. We help you make the right machine purchase decision

Satisloh designs and manufactures machines that meet your specific requirements. Request your personalised quote today!