ART-Glue-Detector
The ART-Glue-Detector, is an optional peripheral machine to detect any glue residue after deblocking, ensuring best lens quality.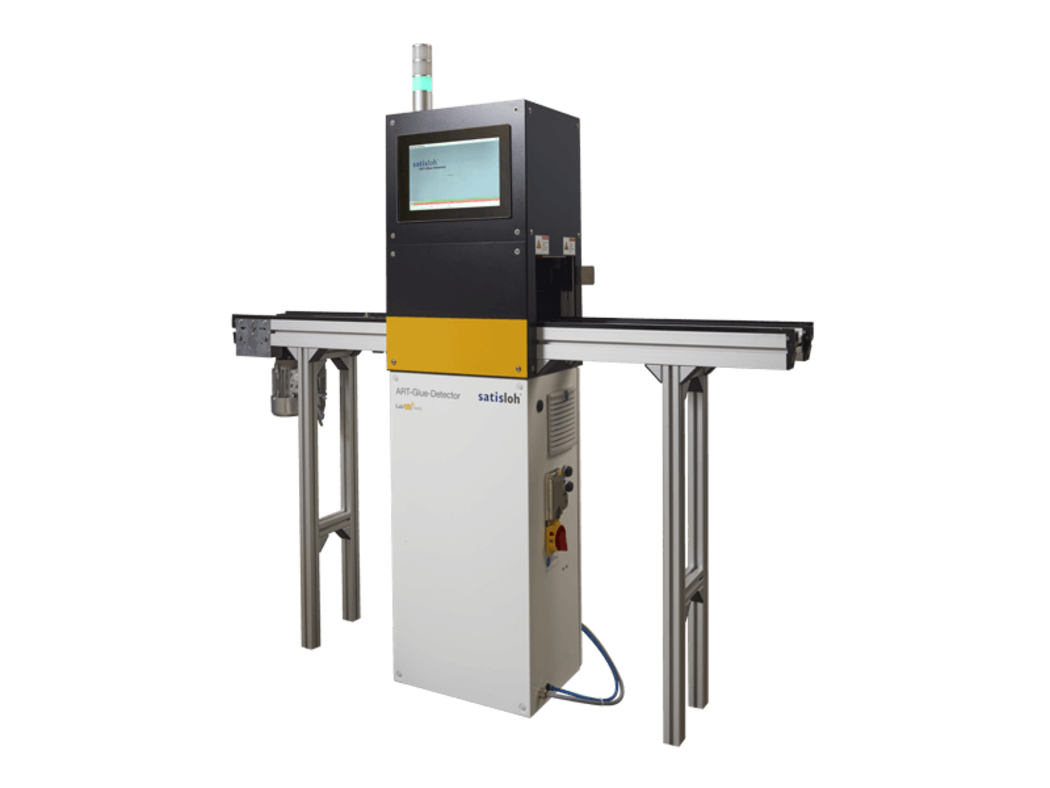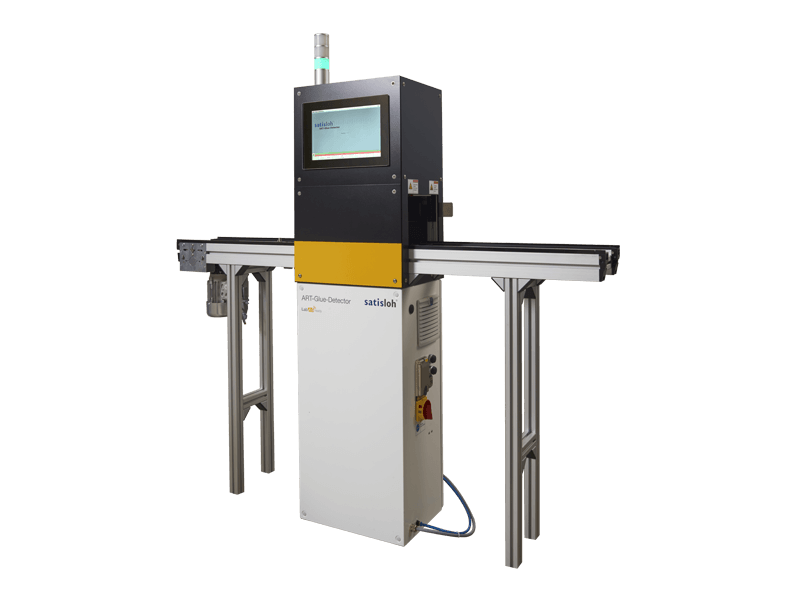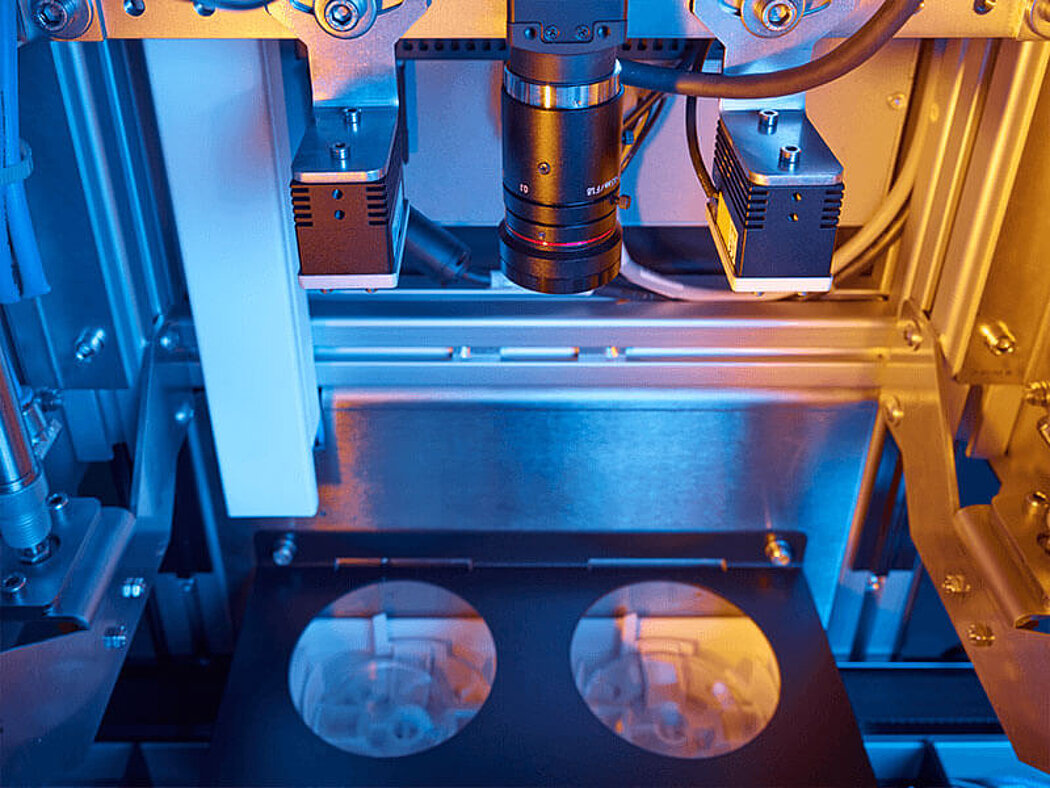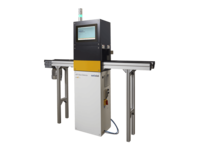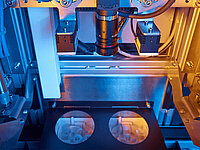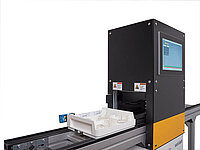 After deblocking job tray is scanned and moves into the ART-Glue-Detector.
Detection of glue residue via camera and image recognition software.
Direct communication with LMS and MES.
ART-Glue-Detector identifies the few lenses that require manual cleaning and allows the vast majority of lenses to proceed without any manual intervention.
| | |
| --- | --- |
| Productivity: | Up to 300 jobs trays/hour |
| Working range: | Lens diameter 55 – 85 mm Lens thickness up to 30 mm Plano up to +15 dpt base curve Prism up to 5° Progressives, multi-focals, single vision lenses |
| Dimensions (wxdxh): | 1610 x 415 x 1815 mm / 64 x 17 x 72 inches with conveyor |
| Weight: | About 130 kg / 287 lb |
All technical data subject to change without notice. Verify details with Satisloh.
Purchase an ART-Glue-Detector and get your MES-360 Lite for free!
Your introduction to Industry 4.0 with MES-360 Lite
Increasing transparency and visibility of your equipment performance is one of the key levers to optimizing your production and reducing costs. MES-360 Lite provides daily reports using pre-established KPI to track machine utilization, production throughput, and top 5 errors for all of your Satisloh Lab 4.0 ready machines.
MES-360 Lite is easy to install, needs minimal maintenance (Windows OS updates), and only requires basic computers skills. The system allows up to 50 machine connections.
Upgrade MES-360 Lite to the full version at any time or add individual modules as your needs change.
Satisloh experts are ready to answer your questions. We help you make the right machine purchase decision

Satisloh designs and manufactures machines that meet your specific requirements. Request your personalised quote today!