C-50
The C-50 offers efficient and versatile centering of micro to mid-sized precision optics. Utilizing two tool spindles, the Centro software package and the option of automation, it ensures full flexibility of processing small and large batches and various edge geometries.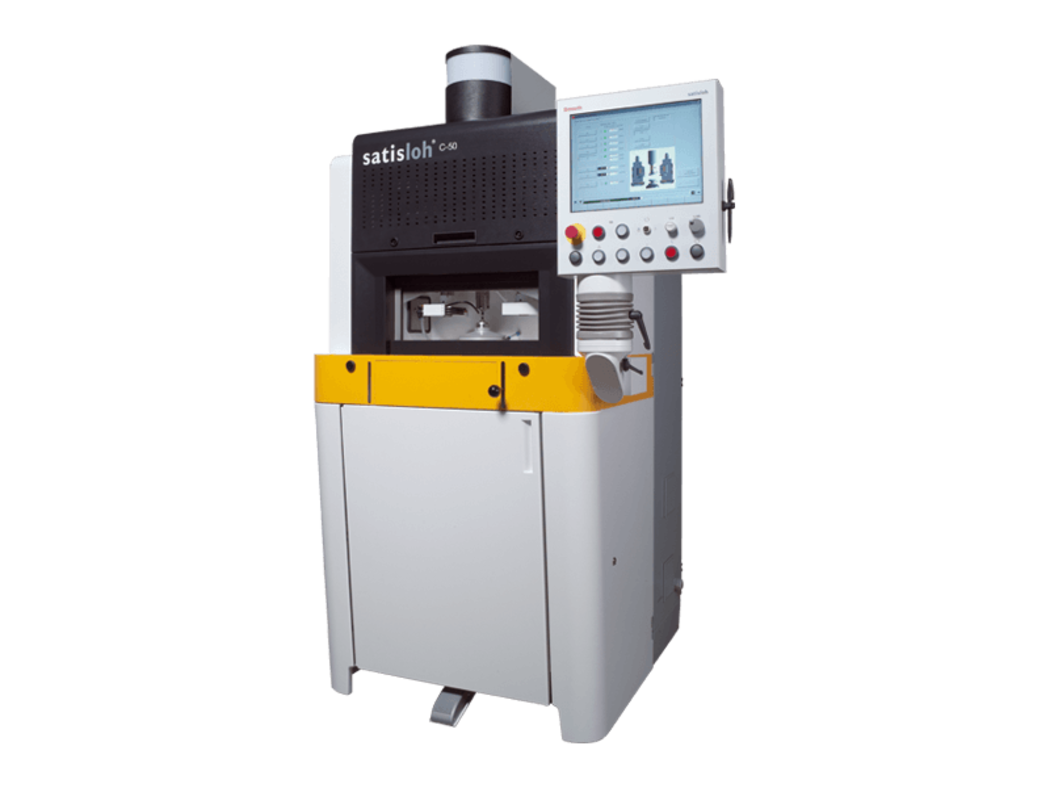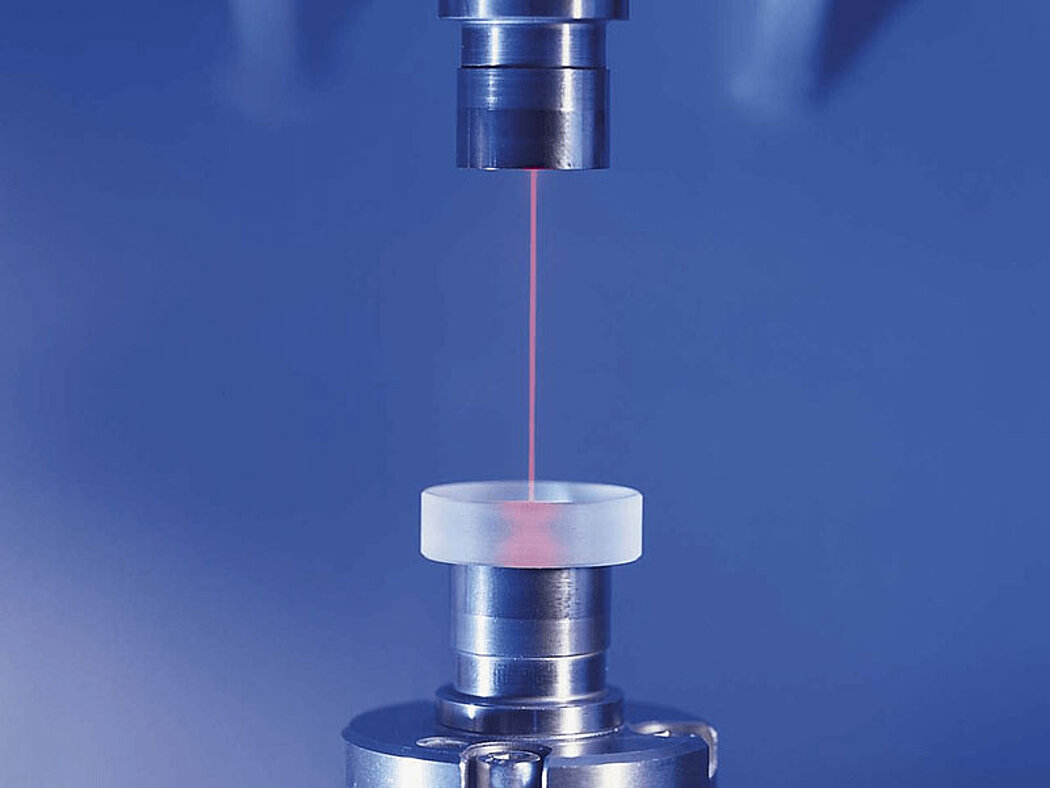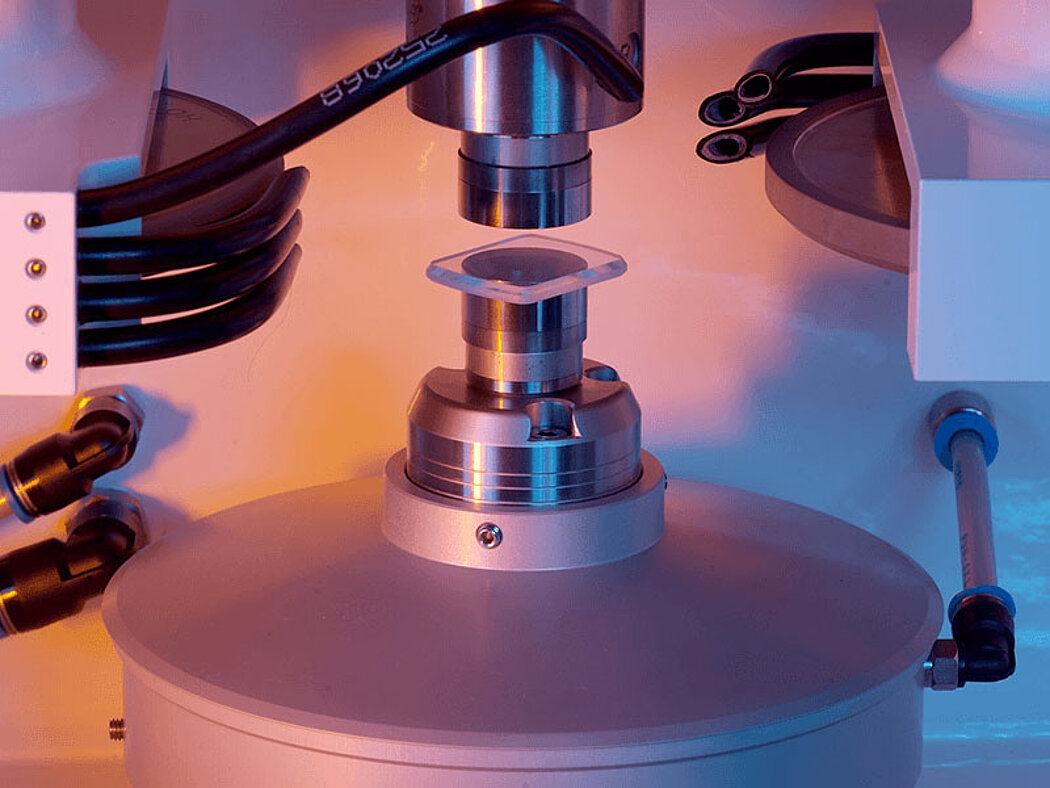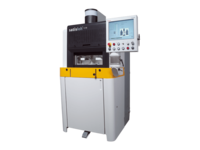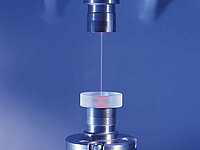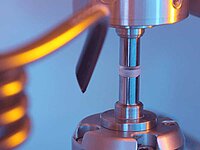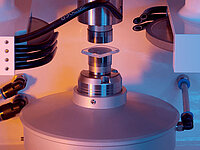 Efficient & precise centering
The C-50 takes advantage of over 65 years of centering machine building experience at Satisloh, succeeding the LOH WG Machines and the well-proven LZ 25 and LZ 80 Series.

Efficient and user-friendly
Much care has been taken to ensure that the experience of using our machines is efficient and user-friendly. This has been achieved by incorporating:
User-friendly Centro machine and emulation software with graphical and menu-guided interface.
Integrated center thickness measurement and compensation to ensure chamfer width repeatability.
Integrated HS-30 handling system for automatic loading of parts (optional).
Laser measurement of the wedge error before centering (optional).
Larger doors with good visibility and access into the working chamber which allow for easier tool changes and cleaning.
Ergonomic placement of user controls.

Ensures functionality through flexibility
Understanding that each customer's processes are unique, the machine has been designed in a modular and upgradeable way. This ensures that changes are possible to future needs, and includes:
Various clamping options from bell clamping to custom clamping solutions.
Modular software structure, purchase what you require.
Various automation possibilities with the HS-30 loading system.

Quality starts with design and assembly
To ensure consistent quality from the machine, much care was taken into
High damping characteristic and stiffness of the base of the machine
As little temperature drift as possible due to its thermo-symmetric design
Utilizing high quality components and having craftsmen assembling these with micron precision enables the machine to easily achieve the accuracies which are required in the centering of micro to mid-sized optics.
| | |
| --- | --- |
| Working range: | Diameter: Ø 1–50 mm Height: Ø 0–25 mm |
| Dimensions (wxdxh): | 850 x 1030 x 1900 mm / 33.46 x 40.55 x 74.80 inches |
| Weight: | 870 kg / 1918 lb 970 kg / 2138 lb (with loading system) |
| Supply: | Power: 3.5 kVA Air supply: 6 bar |
All technical data are subject to change without notice. Verify details with Satisloh.
Purchase a C-50 and get your MES-360 Lite for free!
Your introduction to Industry 4.0 with MES-360 Lite
Increasing transparency and visibility of your equipment performance is one of the key levers to optimizing your production and reducing costs. MES-360 Lite provides daily reports using pre-established KPI to track machine utilization, production throughput, and top 5 errors for all of your Satisloh Lab 4.0 ready machines.
MES-360 Lite is easy to install, needs minimal maintenance (Windows OS updates), and only requires basic computers skills. The system allows up to 50 machine connection.
Upgrade MES-360 Lite to the full version at any time or add individual modules as your needs change.
Satisloh experts are ready to answer your questions. We help you make the right machine purchase decision

Satisloh designs and manufactures machines that meet your specific requirements. Request your personalised quote today!