SPM-50
Choose the SPM-50 CNC grinding machine for the production of small to midsized optics, from Ø 5 mm up to Ø 50 mm.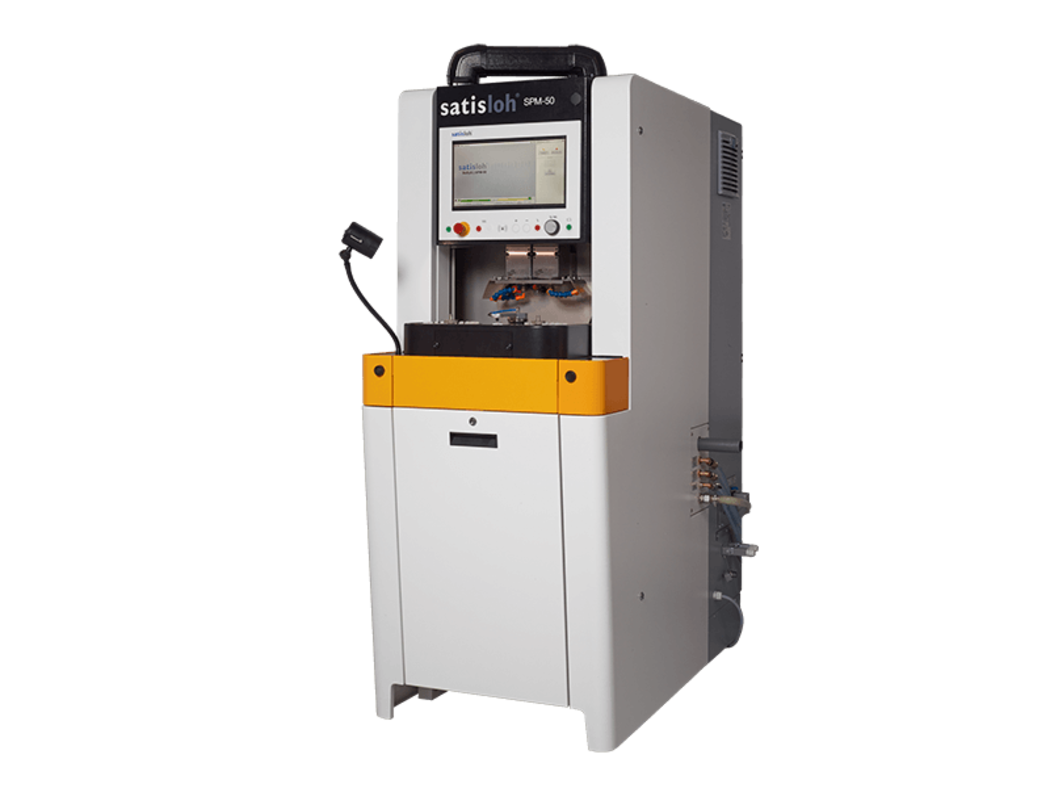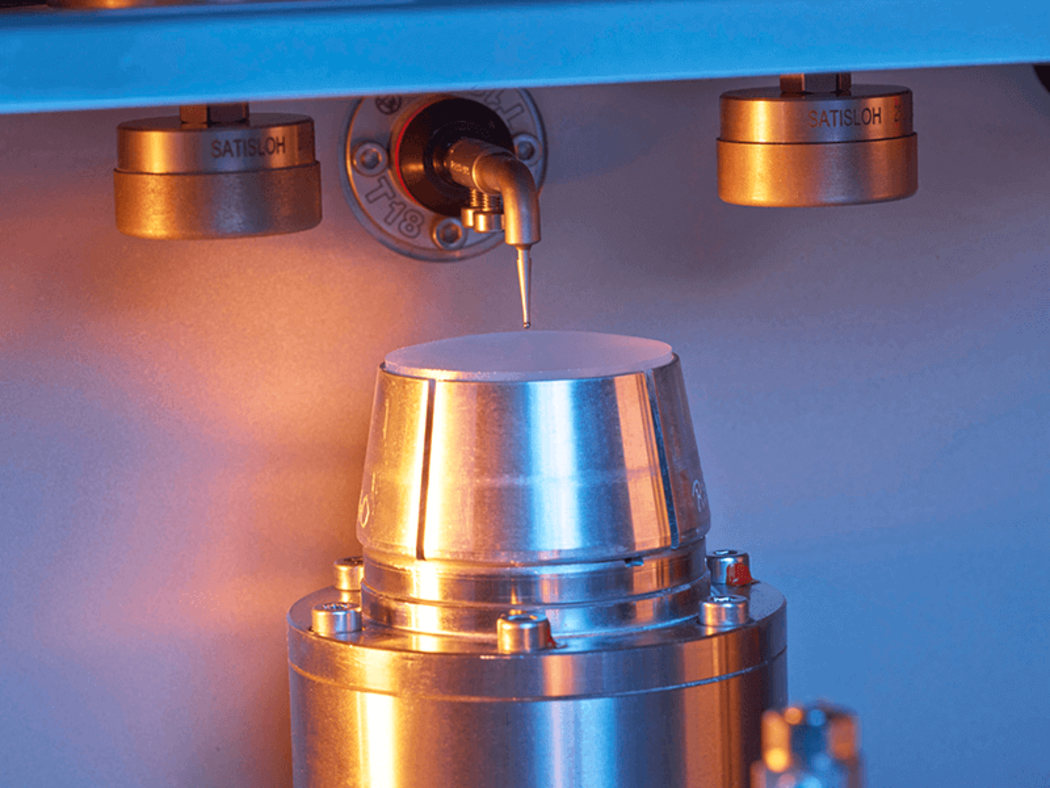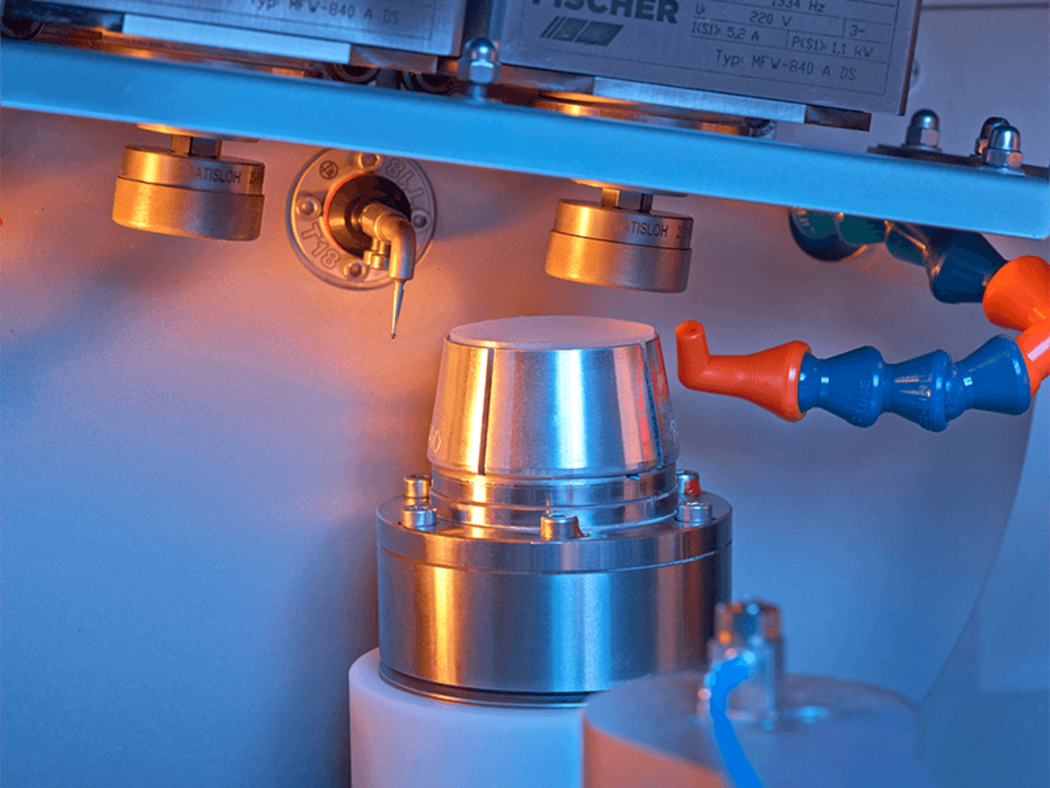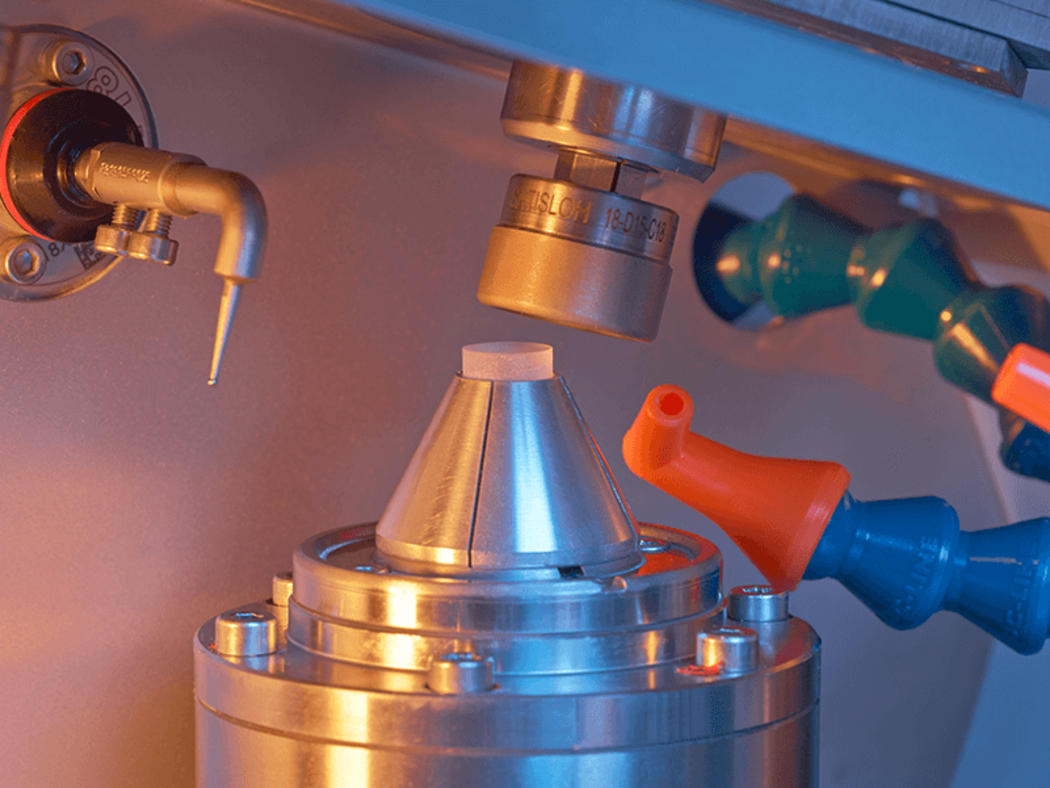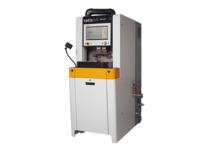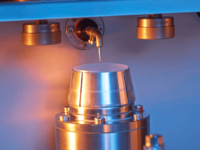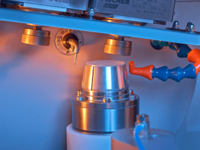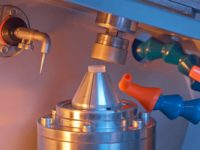 Best fit for combining the production of small AND midsized optics
SPM-50 features highest sensitivity for the handling of small lenses combined with best force required for processing larger diameters.

Efficient and flexible
The SPM-50 has been designed to be sensitive towards processing small lenses, without compromising on the force and robustness required for processing larger diameters.
Faster than expected, allowing pre- and fine grinding with one setup and minimal sub-surface damage.

Reliable and precise
It offers repeatable process performance through the improved machine and axes cooling that ensure an optimal and constant processing temperature during the grinding process.
The direct driven linear drives and servo motors ensure highest repeat positioning accuracy during processing.

Easy to use
Coated working chamber for fast and easy cleaning
Maintenance friendly
Compact footprint
| | |
| --- | --- |
| Geometries: | Spheres, aspheres |
| Working range: | Working diameter: 5-50 mm |
| Dimensions (wxdxh): | 700 x 1350 x 1950 mm / 28 x 53 x 77 in |
| Weight: | Approximately 895 kg / 1973 lb |
All technical data are subject to change without notice. Verify details with Satisloh.
Purchase an SPM-50 and get your MES-360 Lite for free!
Your introduction to Industry 4.0 with MES-360 Lite
Increasing transparency and visibility of your equipment performance is one of the key levers to optimizing your production and reducing costs. MES-360 Lite provides daily reports using pre-established KPI to track machine utilization, production throughput, and top 5 errors for all of your Satisloh Lab 4.0 ready machines.
MES-360 Lite is easy to install, needs minimal maintenance (Windows OS updates), and only requires basic computers skills. The system allows up to 50 machine connection.
Upgrade MES-360 Lite to the full version at any time or add individual modules as your needs change.
Satisloh experts are ready to answer your questions. We help you make the right machine purchase decision

Satisloh designs and manufactures machines that meet your specific requirements. Request your personalised quote today!