Lens edging, also called lens finishing, is the final step in processing mountable spectacle lenses. The secret to excellent finishing is the perfect match between the edge of the lens and the frame's rim. Finishing technology needs to precisely center the lens without slippage or deforming the frame while processing. And of course lens aesthetics are always important.
Satisloh offers both industrial and tabletop finishing technology for all applications and sizes. From simple edging and mountings to sophisticated finishing processes.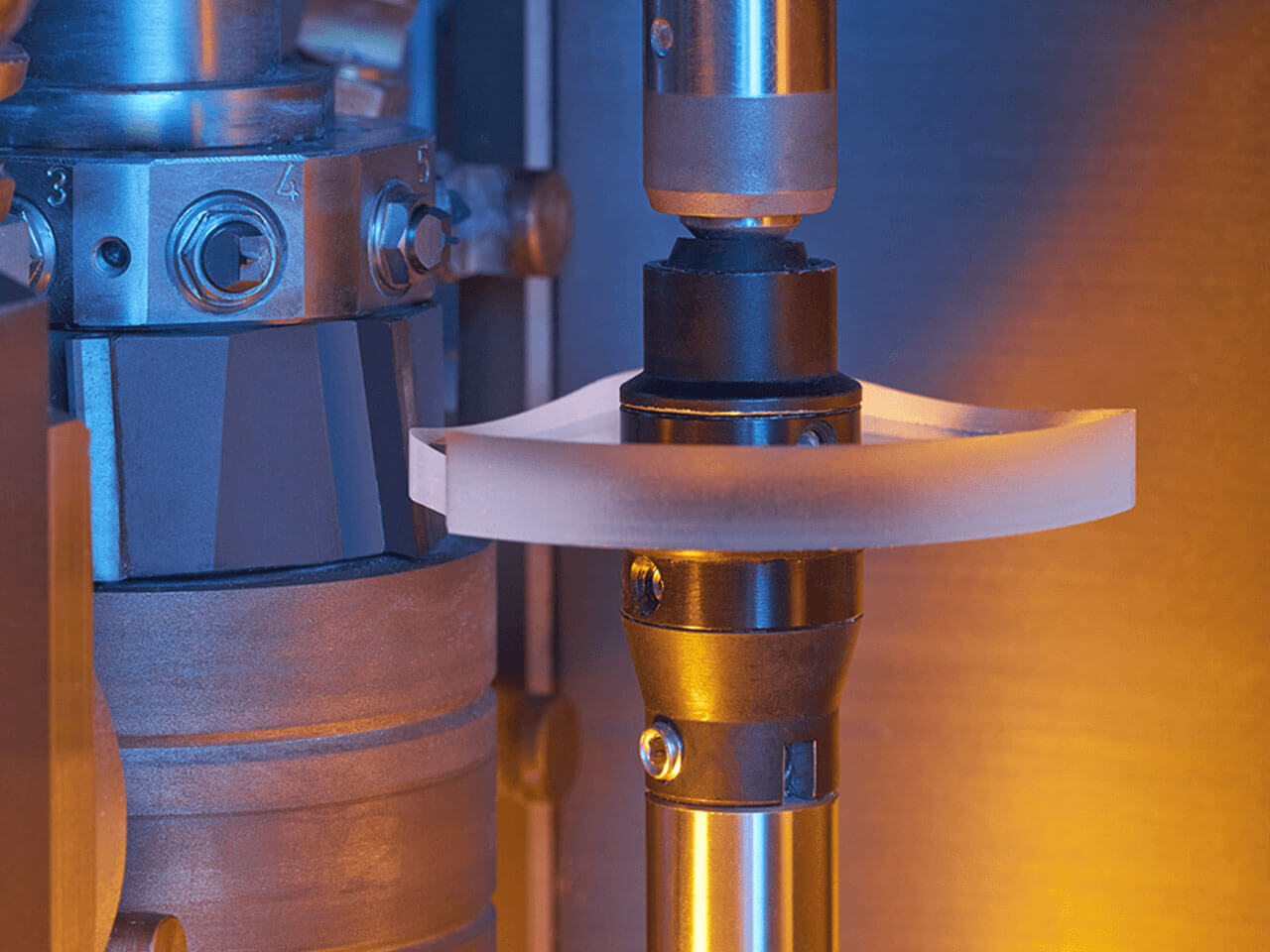 Satisloh experts are ready to answer your questions. We help you make the right machine purchase decision

Satisloh designs and manufactures machines that meet your specific requirements. Request your personalised quote today!