Automation capabilities are becoming increasingly important in precision optics manufacturing.
Satisloh offers customized automation concepts for complete production lines as well as partial automation of specific production process steps. Two different handling systems can be used for efficient and error-free automated loading and unloading of machines.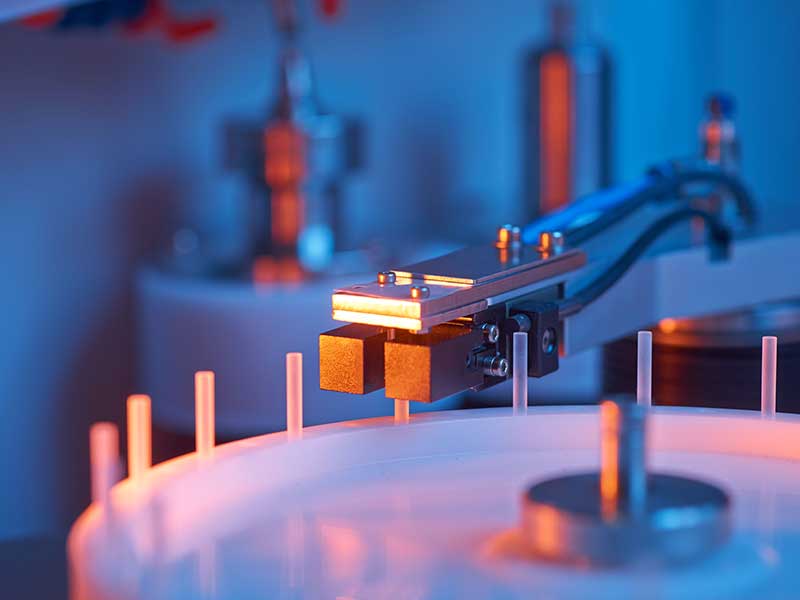 Satisloh experts are ready to answer your questions. We help you make the right machine purchase decision

Satisloh designs and manufactures machines that meet your specific requirements. Request your personalised quote today!