Satisloh's VFT digital lens generators, come in various models with different footprints and throughputs for varying production requirements.
All VFT lens generators use Satisloh's proprietary fast tool with patented voice coil technology for the turning process. Our ophthalmic lens generators cover all production processes, including cribbing blanks to the final lens diameter, milling and turning even the most complex designs, and mechanical engraving semi-visible marks. The latest Satisloh generators, feature technology to generate an overlay of two surfaces on the lens. Special geometries can be added to the prescription surface of the lens and machined in one cutting process using this feature.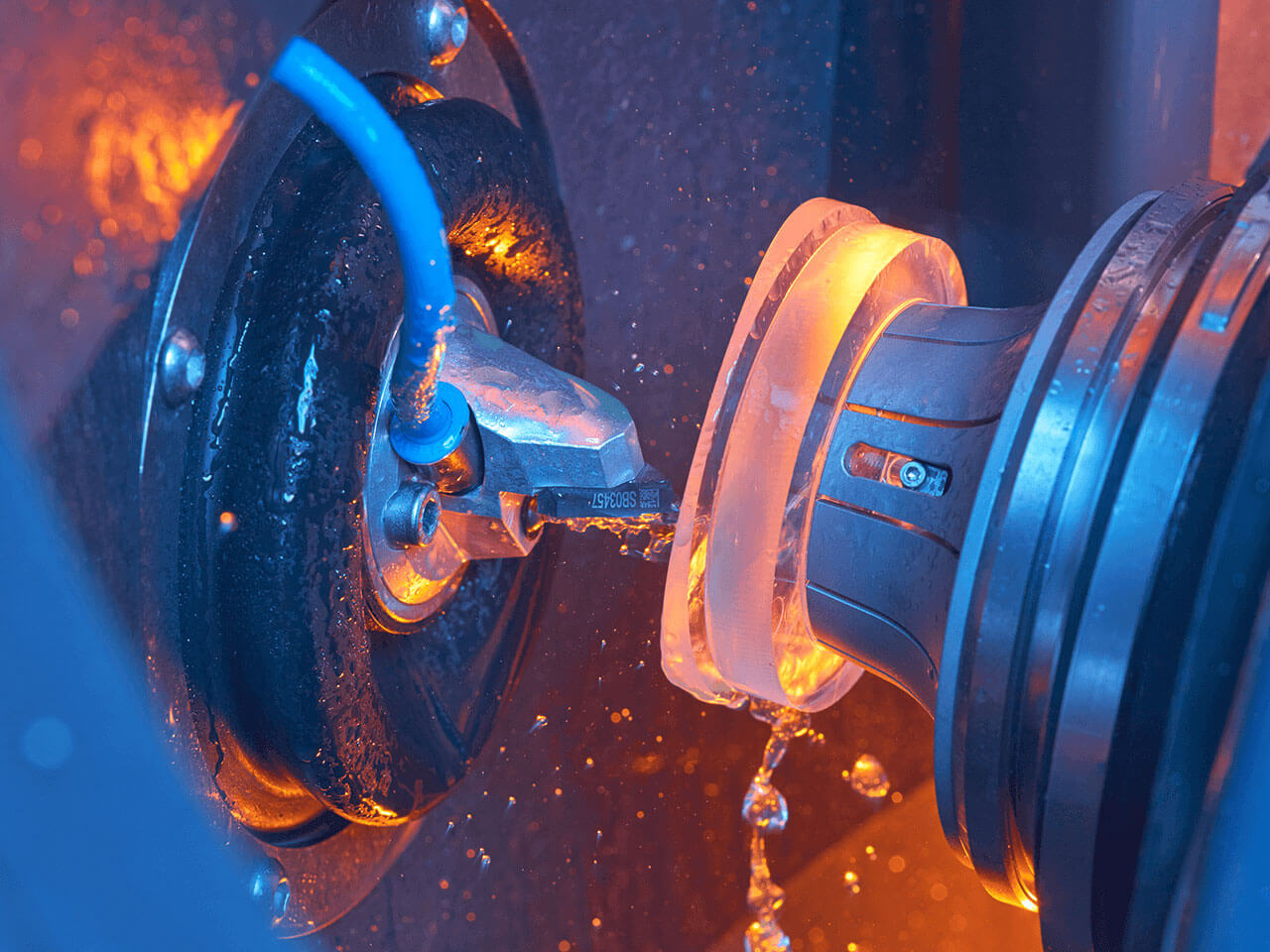 Satisloh experts are ready to answer your questions. We help you make the right machine purchase decision

Satisloh designs and manufactures machines that meet your specific requirements. Request your personalised quote today!