Coolant & Waste Management
Satisloh offers a range of coolant management and lens debris removal equipment for monitoring, managing and recycling coolant and filtering debris in the lens production process.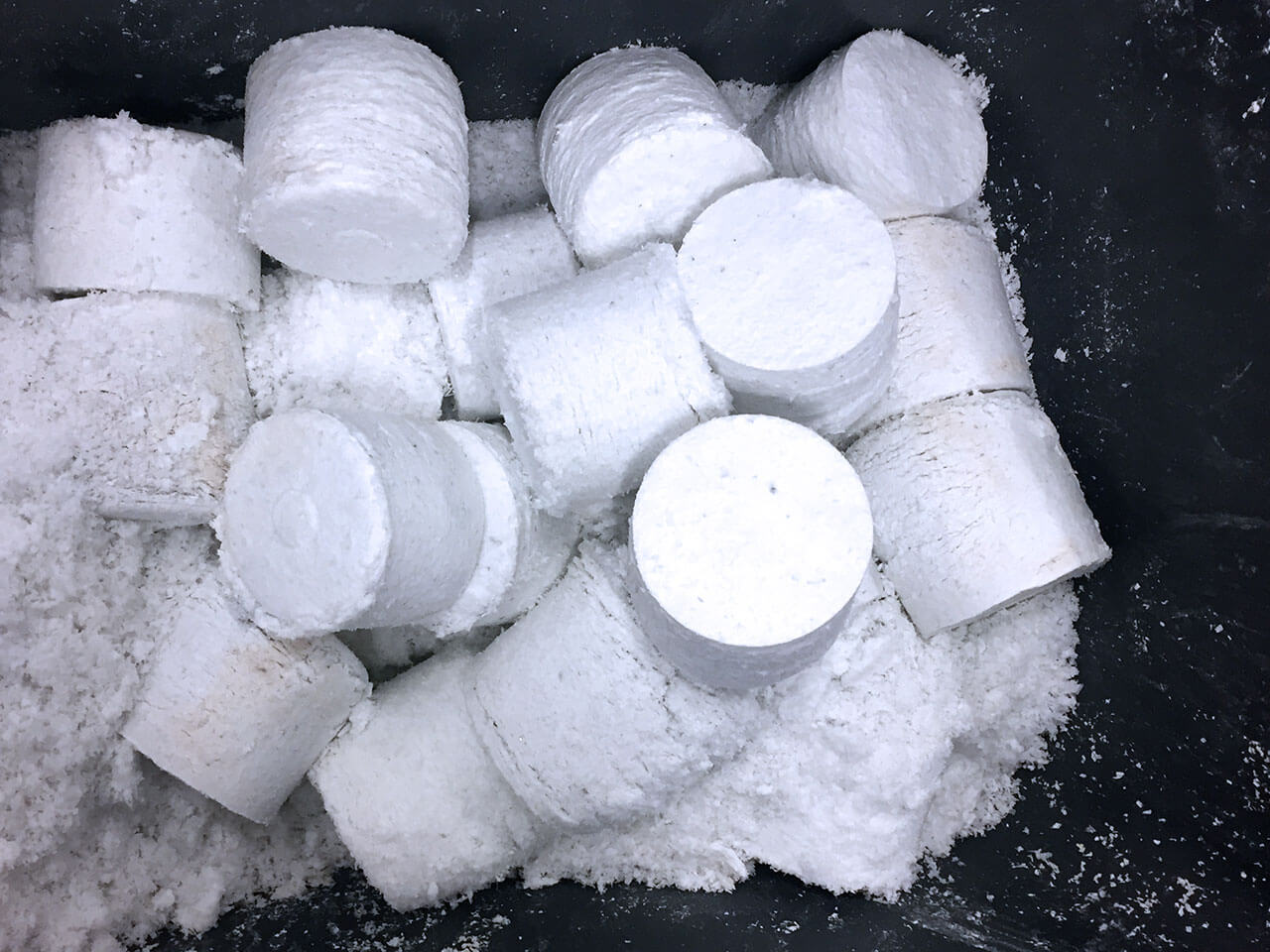 Satisloh experts are ready to answer your questions. We help you make the right machine purchase decision

Satisloh designs and manufactures machines that meet your specific requirements. Request your personalised quote today!