1500-X
1500-X, high throughput vacuum box coater for clear AR and sun lenses. This versatile high-volume batch coating machine is ideal for large Rx labs and mass-manufacturing facilities that want to maximize their productivity with reliable and consistent coating.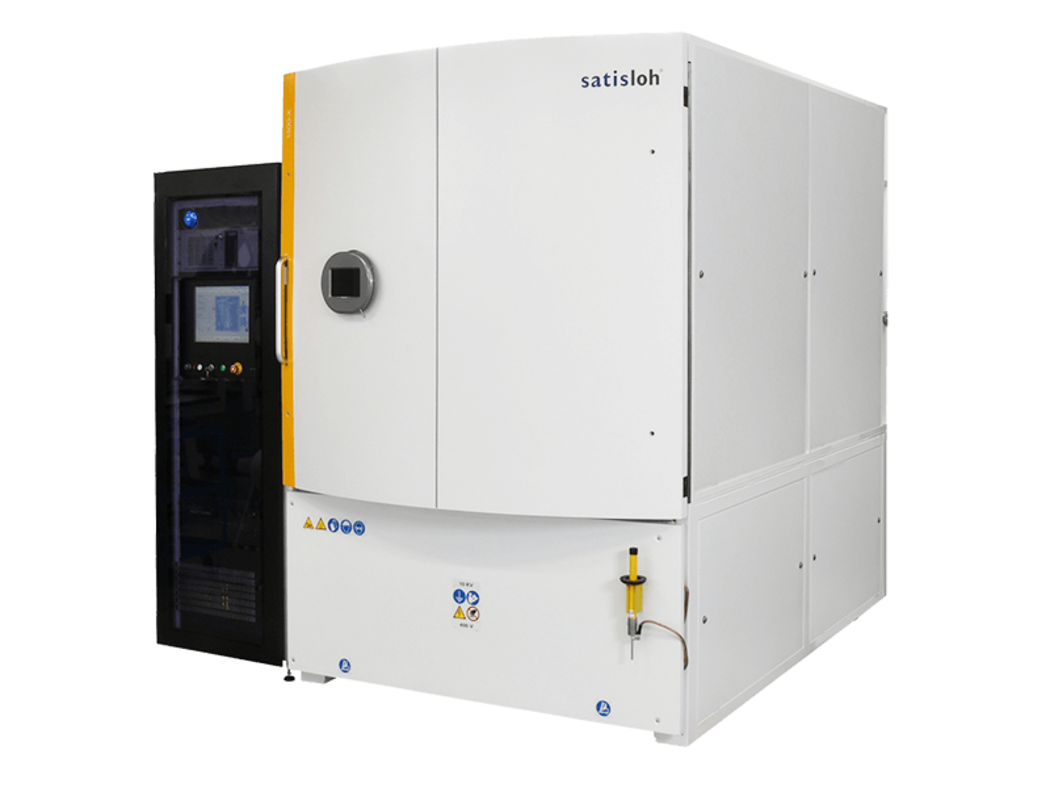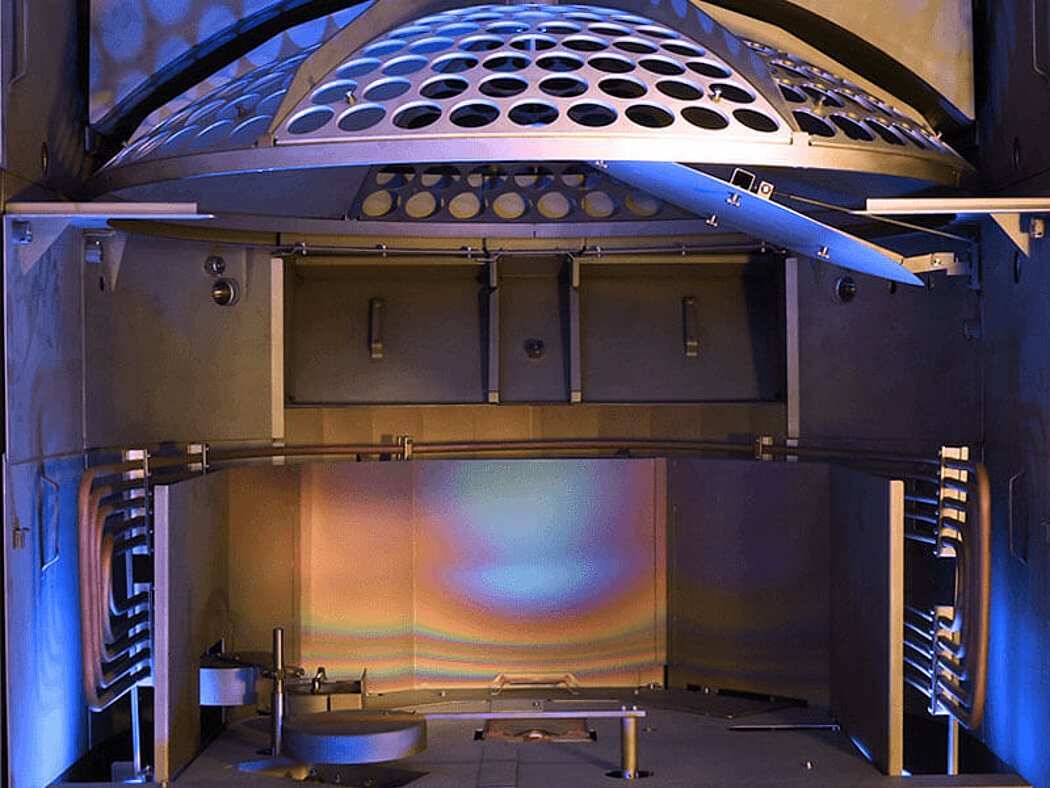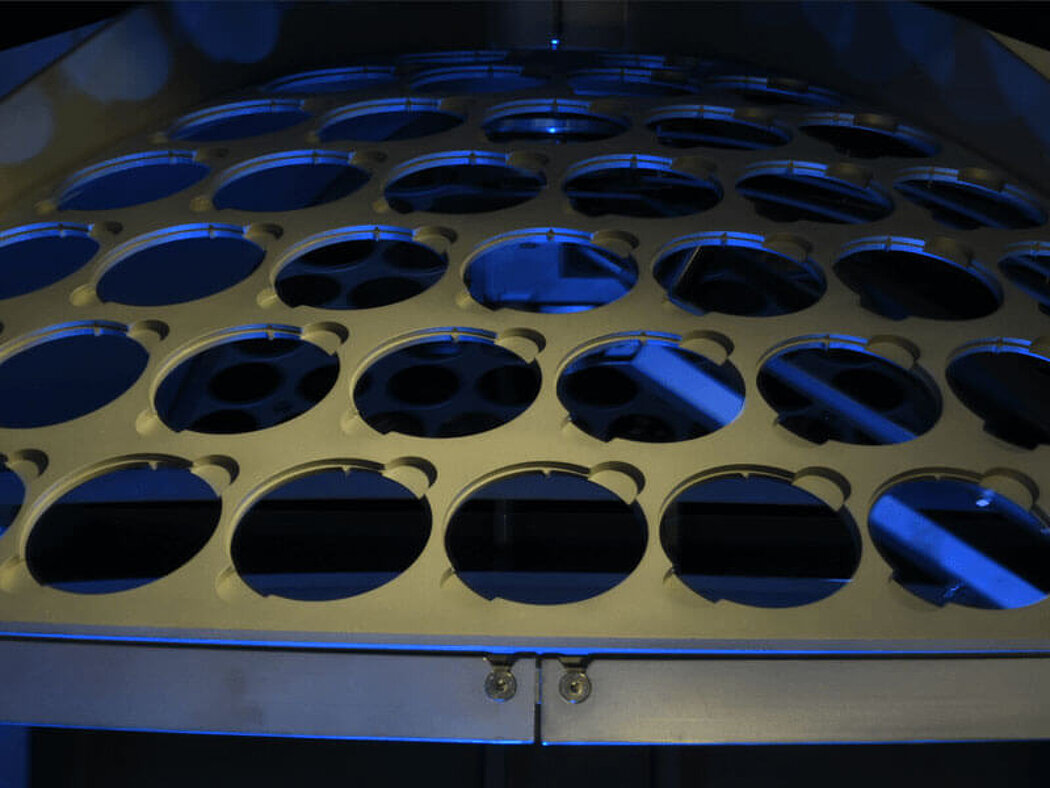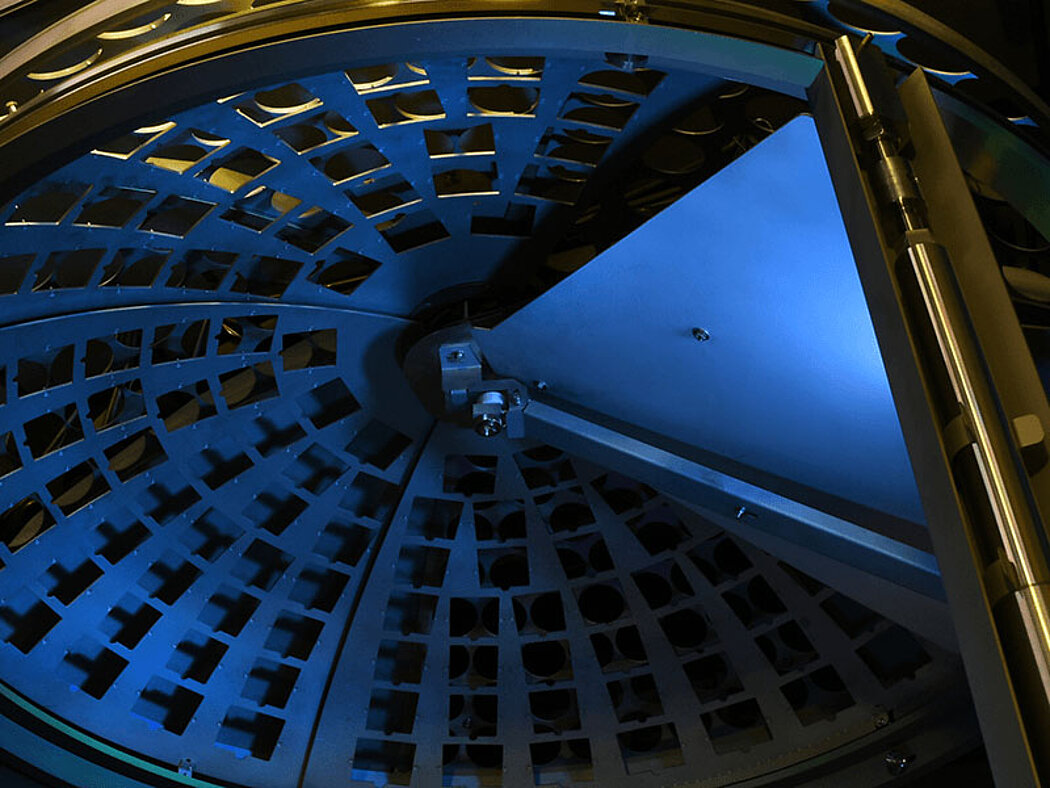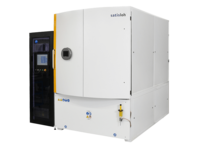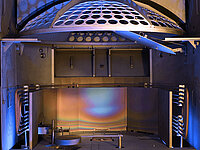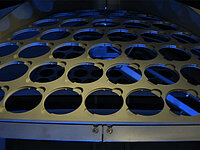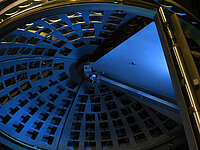 High throughput AR & Sun lenses coater
Capacity:up to 305 lenses/batch Ø 70 mm with ringless full dome
Supports multiple lens coating process applications: Anti-Reflective and/or mirror coating on organic and mineral eyeglass lenses via thermal evaporation process (PVD).
Deposition of multiple coating process features in one single run.
Larger Meissner trap shortens times to start the deposition, increases process repeatability, and throughput.
Powerful & fast diffusion pump system
Electron beam gun - highly flexible for selection & exchange of coating process (mirrors, AR, colors).
Simplified electron-beam emitter for easier maintenance & increased lens coating reliability.
Ion beam assisted deposition for best layer adhesion on various substrates.
Special gradient & planetary substrate holders (available upon request).
Process for clear AR & Sun lens coating
Top coating - Hydrophobic, Super Hydrophobic & Super Hydro/Oleophobic
AR coating - Premium, Performance
Mirror coating - Spectraflex X
1500-X, vacuum box coater can be customized to meet your product, process and production requirements.
Perfectly matched Satisloh ophthalmic lens coating processes, consumables, and box coaters guarantee best coating performance.
| | |
| --- | --- |
| 6-sector dome lens capacity | Ø 65 mm up to 270 lenses/batch Ø 70 mm up to 246 lenses/batch |
| 3-sector dome ringless lens capacity | Ø 70 mm up to 276 lenses/batch |
| Ringless full dome lens capacity: | Ø 70 mm 305 lenses/batch |
| Planetary cylinders lens capacity: | Available upon request |
| Lens material: | All organic materials and mineral glass |
| Dimensions (wxdxh): | 2384 x 3295 x 2765 mm / 94 x 130 x 109 inches |
| Weight: | 3900 kg / 8598 lb |
All technical data subject to change without notice. Verify details with Satisloh.
Purchase a 1500-X and get your MES-360 Lite for free!
Your introduction to Industry 4.0 with MES-360 Lite
Increasing transparency and visibility of your equipment performance is one of the key levers to optimizing your production and reducing costs. MES-360 Lite provides daily reports using pre-established KPI to track machine utilization, production throughput, and top 5 errors for all of your Satisloh Lab 4.0 ready machines.
MES-360 Lite is easy to install, needs minimal maintenance (Windows OS updates), and only requires basic computers skills. The system allows up to 50 machine connection.
Upgrade MES-360 Lite to the full version at any time or add individual modules as your needs change.
Satisloh experts are ready to answer your questions. We help you make the right machine purchase decision

Satisloh designs and manufactures machines that meet your specific requirements. Request your personalised quote today!