The successful development of Maui Jim together with Satisloh as technology & service partner
Maui Jim, a global polarized sunglasses brand, set out to fully digitize its lens production.
The company was founded in the 80s on the beaches of Maui. Walter Hester has built the Maui Jim brand into one of the largest sunglass brands in the world. It's evolved into over 125 styles of sunglasses, all of which are polarized and protect from 100% of UVA and UVB rays. Since 2015 the brand is the third-largest sunglasses producer in the world.

Satisloh has been Maui Jim's technology & service partner over a decade. Trusting Satisloh's know-how and expertise to deliver the company's ambitious goals, Maui Jim invested in new equipment and streamlined processes. The Maui Jim success story continues...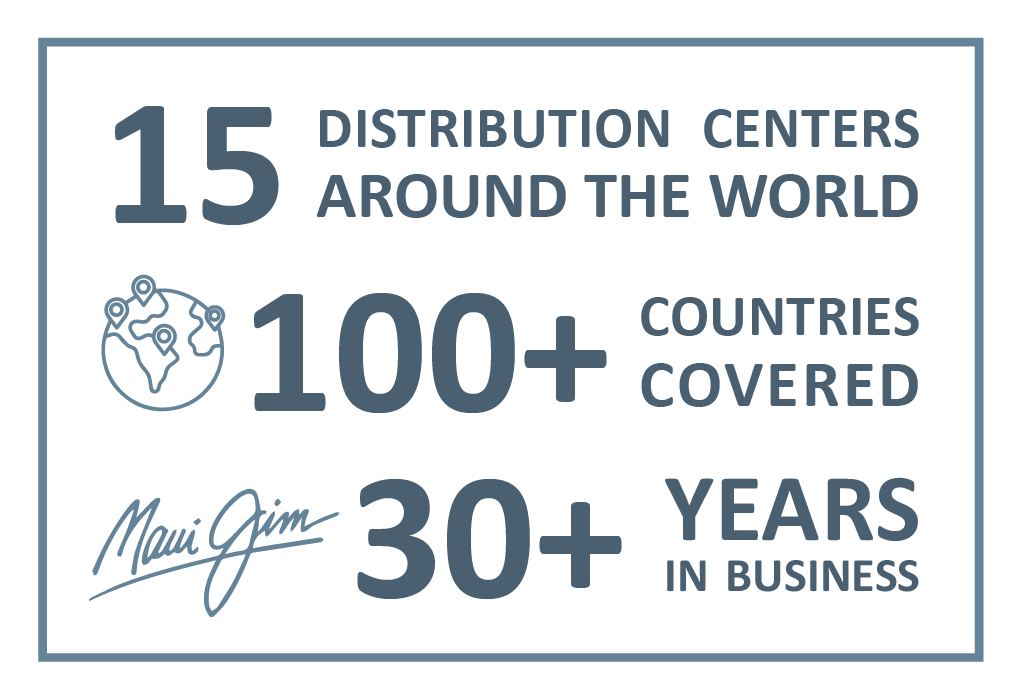 Interview with Paul Ponder, Global VP Rx Manufacturing
Paul Ponder, Global Vice President Rx Manufacturing
"Satisloh is great at keeping me up to date with what's new and what will benefit us. If I need to build on my capacities, I really don't have any more real estate to add equipment, but if there's new equipment coming out that has increased capacity, that I can replace older equipment with, that's what I do. Satisloh helps me work through that."
Read the entire success story:
Download
The challenges of going digital
The number one priority for Maui Jim is to ensure their customers get a quality product and outstanding service. So when deciding to fully automate its US lab, it was with this success criteria in mind. Changing their conventional operation to a fully digital lab meant that they could streamline production and increase throughput, while providing a superior product with outstanding customer support.
Maui Jim produces 9 different batch types of varying solid and bigradient mirror colors as well as AR coating on 3 different proprietary lens materials which are hard to work with. Therefore their production really challenges the Satisloh machines, putting their capabilities to the test daily. It was important for Maui Jim to find the right solutions when changing their lab and this meant: Working with Satisloh to find the machine capacities as well as processes which could work with their unique lenses.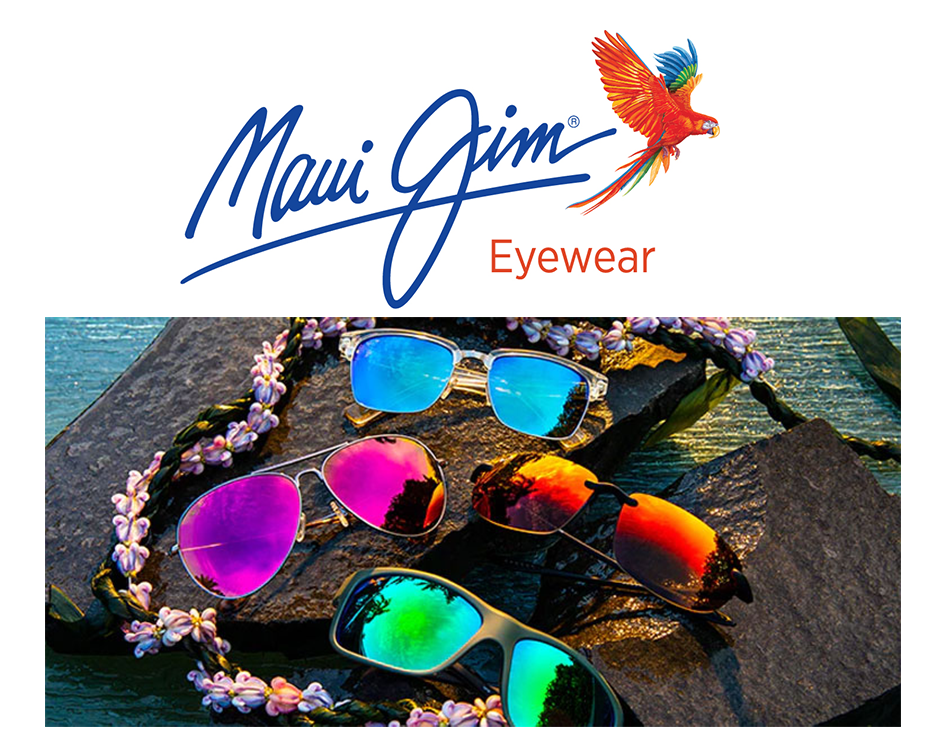 The relationship between Satisloh and Maui Jim goes back 16 years. It is a real partnership and together both have solved the many challenges the Maui Jim labs have faced. This collaboration has created new innovative solutions & processes very unique to the Maui Jim lab. However, these have also benefited other Satisloh customers who may have faced similar problems.
It is not only in terms of creating new solutions where Satisloh supports Maui Jim. The Satisloh technical team has become an extension of the Maui Jim team who uses the resource and assistance whenever needed. Whether it is developing a new colored mirror coating, changing something in an AR stack, Satisloh's expertise is called to action.
When expanding the production to include a lab in Braunschweig, Germany, Maui Jim worked with Satisloh to make their vision come to life. Together with Satisloh they identified the best workflow for processing their lenses to ensure a productive lab, easy for the team to operate. The lab is fully digital, making it easier for the team while being as efficient as possible.
Performance & quality is key in the Maui Jim lab and they take full advantage of the STEP maintenance program. Therefore you can find 12-year-old generators in their labs which look brand new. This is partly due to how well the Maui Jim team looks after the machines, however, it is also due to upgrades to ensure Maui Jim could keep up with demands. It's a true testament to the durability of the Satisloh machines. Satisloh keeps Maui Jim up-to-date with the latest technology & developments which means that they can easily upgrade or change machines if they need to increase capacity. By implementing new processes and technologies Maui Jim ensures they continue to improve the quality and service to their customers.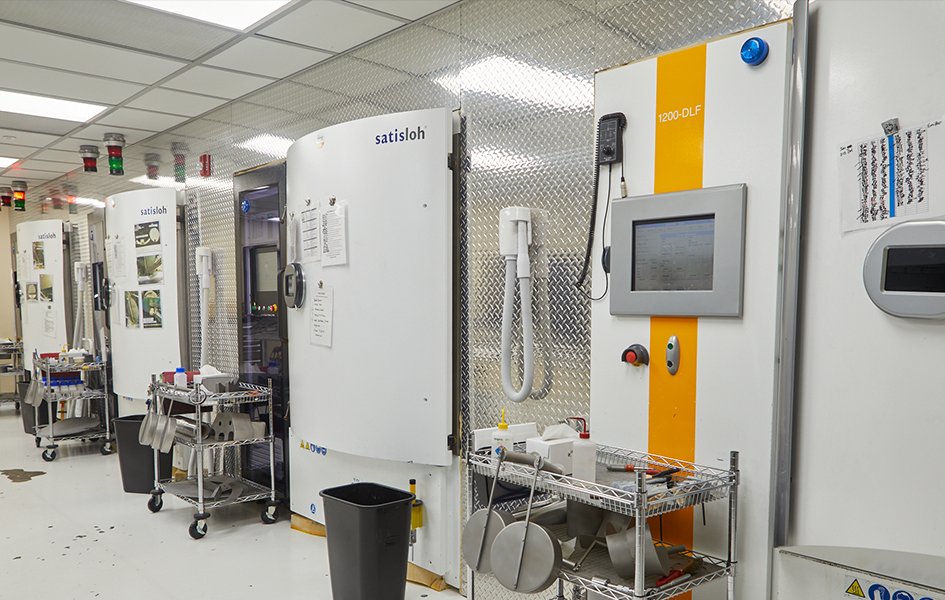 Satisloh experts are ready to answer your questions. We help you make the right machine purchase decision

Satisloh designs and manufactures machines that meet your specific requirements. Request your personalised quote today!