Global Leader in Optical Coatings
Delivering Best-in-Class Optical Coatings
Satisloh is a global leader in the field of optical coatings, with almost 60 years of experience and knowledge. We continuously develop, produce & market a wide range of innovative hard coating and AR coating equipment and processes for both ophthalmic lenses and precision optics.
We treat various lens materials and apply the required properties: We protect them, color them and give them different functionalities. To achieve the best coating quality we offer a perfectly matched range of consumables. A dedicated team of engineers based in Italy are constantly developing new and optimized coating processes. Our focus is always on you, our customer, and your special coating requirements.
Satisloh Coating by the numbers
coating maschines produced since 1965
million lenses produced per year - on Satisloh equipment
Satisloh people working in the coating field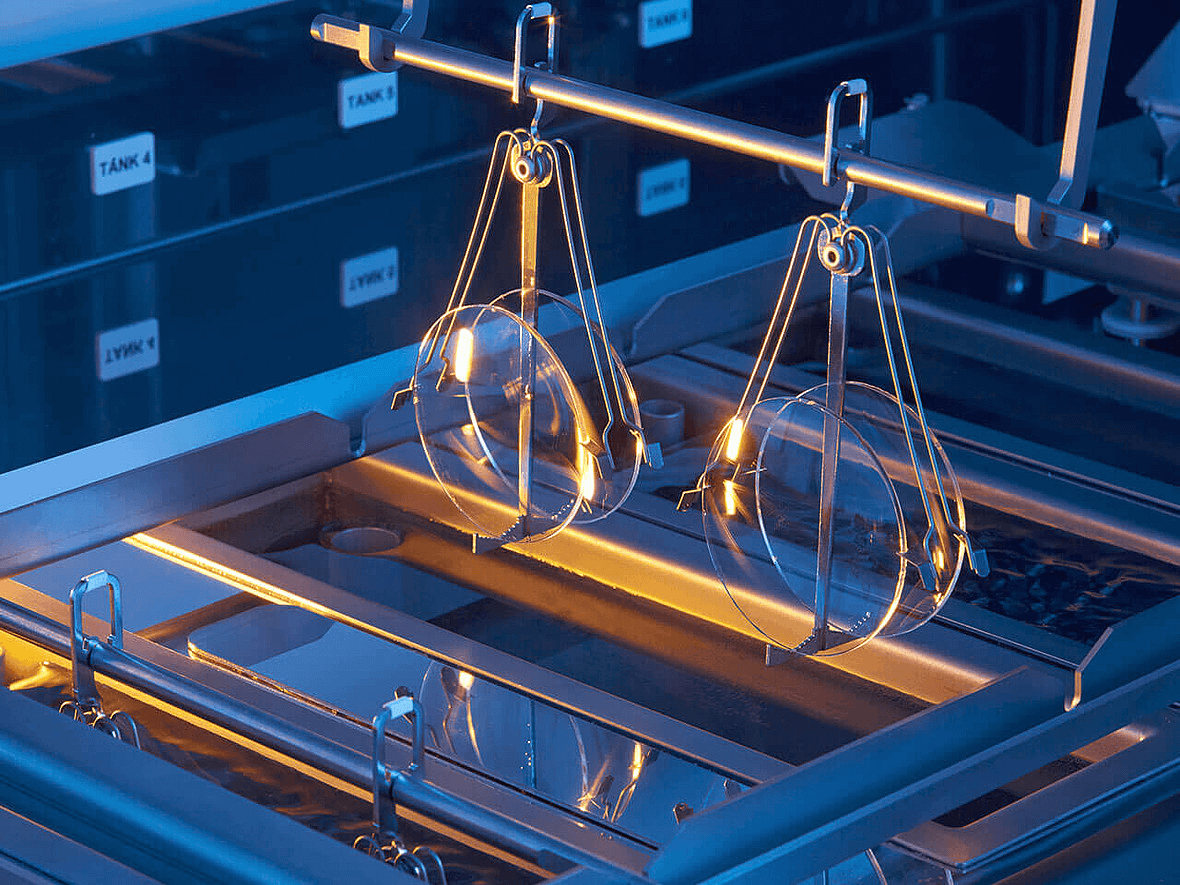 Whether you're looking for coating equipment, process, consumables or service for ophthalmic lenses or precision optics, Satisloh offers a wide range of coating solutions for Hard & AR coating.
Hard Coating - Dip & Spin Coating
AR Coating - Anti-Reflective, Mirror, Specialty & Top Coating
"Satisloh is great at keeping me up to date with what's new and what will benefit us. If I need to build on my capacities, I really don't have any more real estate to add equipment, but if there's new equipment coming out that has increased capacity, that I can replace older equipment with, that's what I do. Satisloh helps me work through that. We get assistance from Satisloh whether we're developing a new colored mirror for Maui Jim or changing something in our AR stack. We always use Satisloh as a resource."

- Paul Ponder, vice president global Rx manufacturing at Maui Jim USA
Satisloh Coating E-books & More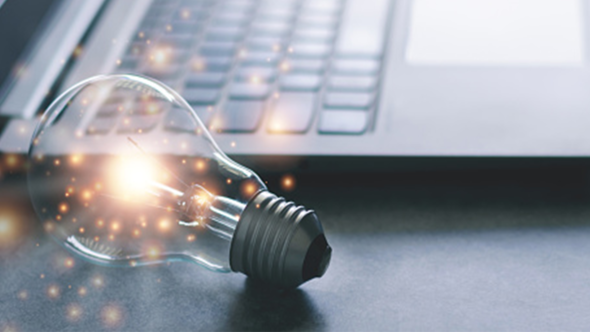 Improve your knowledge in optical lens coating & discover more through our e-books, webinars, technical papers and more.
The Coating of Ophthalmic Lenses (Chapters)
Thin-film coating for Polymer optics
Articles
Satisloh Coatings Facts & Origins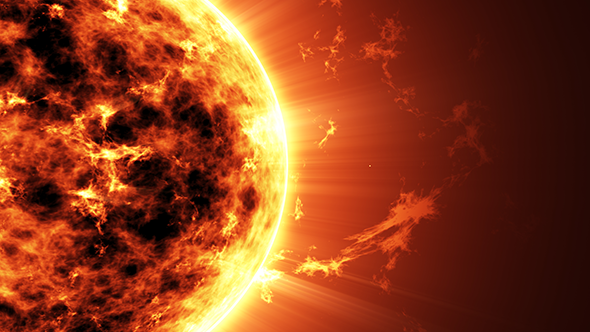 Protect Infrared
Antistatic, broadband, multi-layer anti-reflection coating, with very high scratch resistance properties. Provides outstanding near infrared protection improvement which prevents retinal injuries.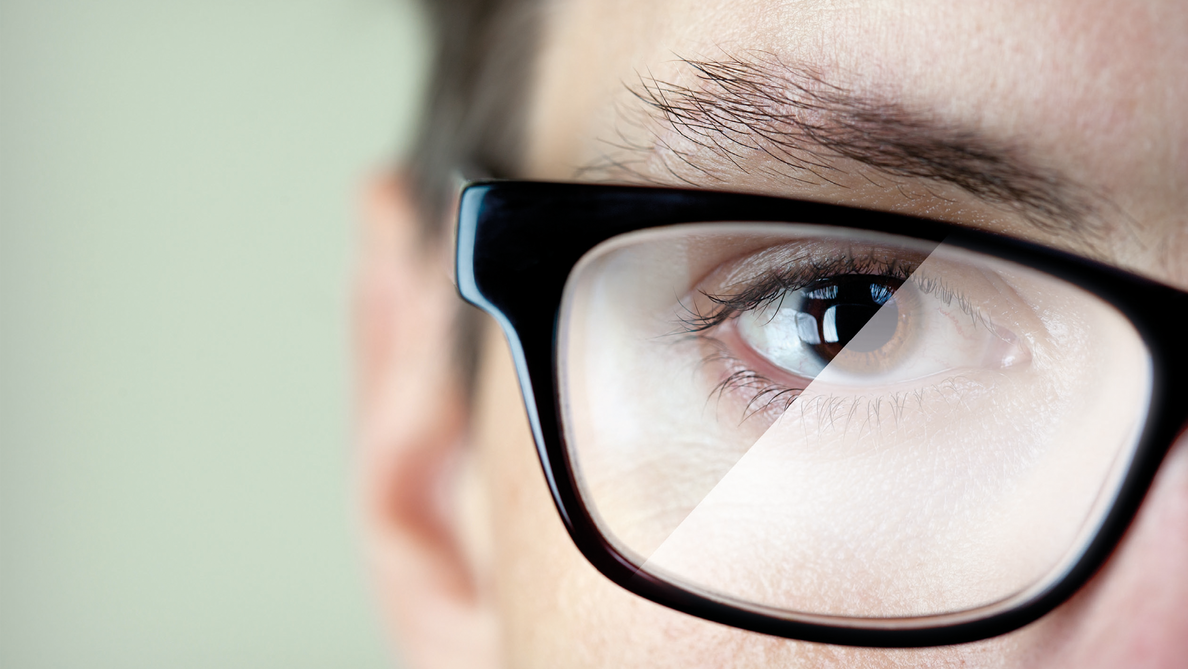 Fog-Free
Anti-fogging lens coating process for Satisloh machines and pre-treated microfiber cloths.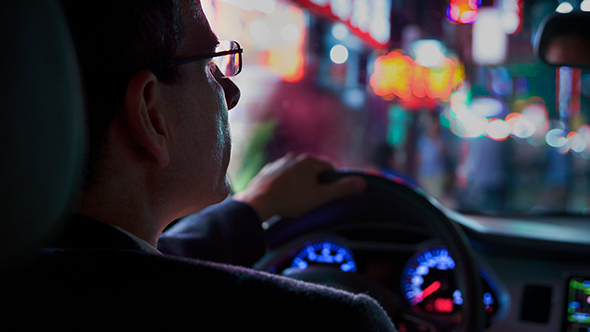 Premium Drive
Antistatic, broadband, multi-layer anti-reflection coating, with very high scratch resistance properties. Provides outstanding photopic (day) as well as scotopic (night) vision improvement for more comfortable and safer night driving. It virtually eliminates all the reflection of dangerous UV-B radiation from the backside of the lens into the eye.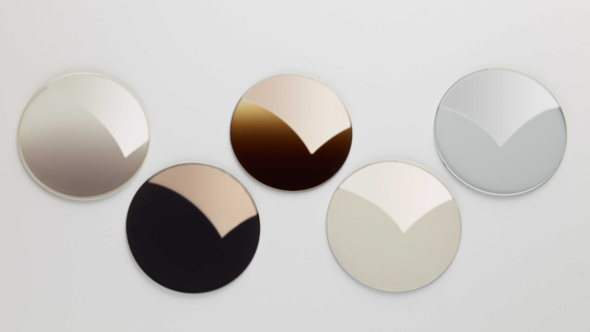 In-chamber Tinting
In box chamber lens tinting process a consistent, reliable alternative to traditional lens dye tinting.
Satisloh experts are ready to answer your questions. We help you make the right machine purchase decision

Satisloh designs and manufactures machines that meet your specific requirements. Request your personalised quote today!