Say goodbye to foggy lenses!
High-performance anti-fog solution for eyeglasses.
Satisloh® Fog-Free is a two-step solution:
A new process that applies a permanent anti-fog coating on both sides of the lens during AR treatment inside Satisloh´s vacuum box coaters.
A special impregnated microfiber cloth to activate the anti-fogging functionality on a daily basis.
The result is a powerful anti-fog solution, providing a clear view for many kinds of lenses. Fog-Free is also anti-bacterial: it reduces bacterial activity by more than 90% according to ISO 22196
Whether it's the transition from cold to warm surroundings, working out, opening the dishwasher or the oven, or walking outside in hot and humid weather - every eyeglass wearer has for sure experienced the frustration of lenses fogging up in everyday situations. Since face masks have become part of our daily life eyeglass wearers face this challenge continuously. The global demand for a solution to this problem has increased tremendously ever since.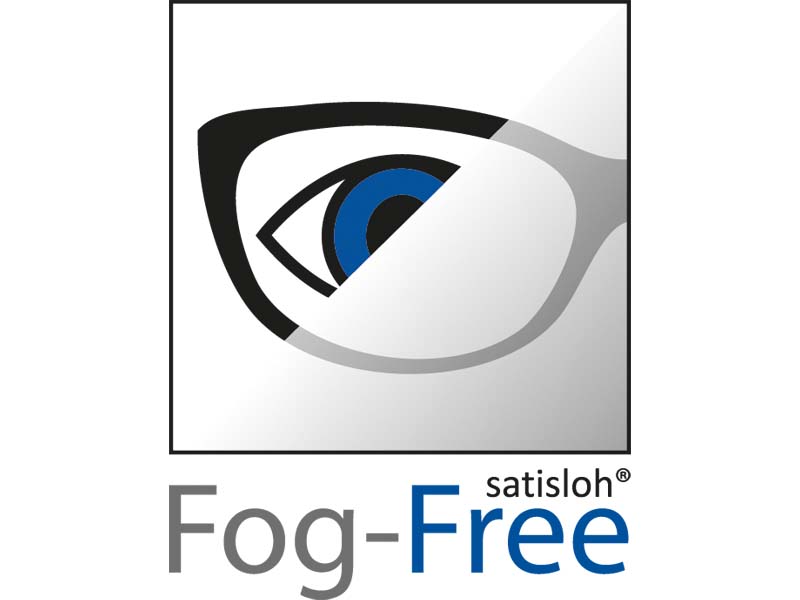 Superior Product Performance using Satisloh's box coaters
Fog-Free combines outstanding and lasting anti-fog properties with state-of-the-art broadband AR coating on the front AND the back side of the lens. This greatly outperforms traditional anti-fog sprays and wipes as well as anti-fog coatings that are applied on just one side of the lens. Additionally, Fog-Free coated lenses provide great cleanability.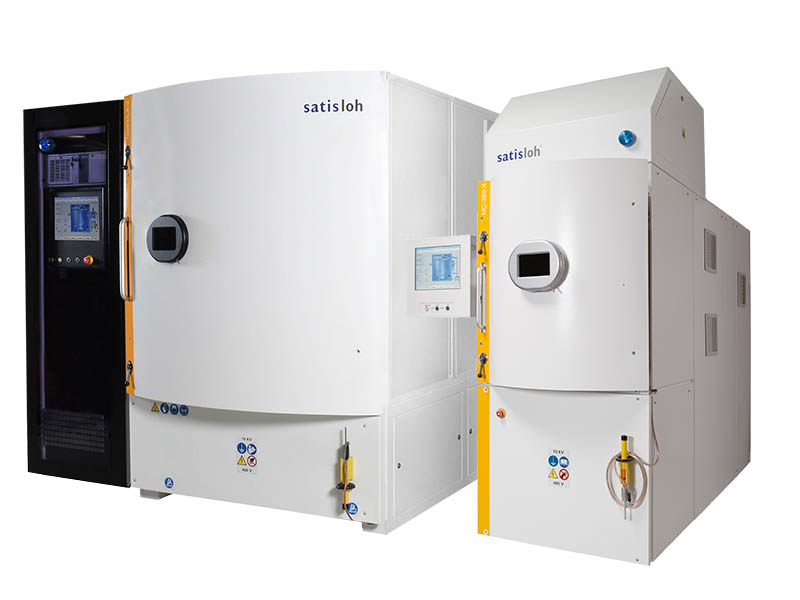 Benefits of Satisloh® Fog-Free

Increased revenue for labs and opticians
The anti-fog coating itself as well as the Fog-Free activation cloths (which should be replaced every 3 months) create new revenue sources for both labs and opticians & ECPs.

Fast and easy installation
Having a Satisloh technician install the new coating process on your box coater is quick and easy and needs only a minimal production interruption.

No extra investment on hardware or special consumables
The Fog-Free coating process can be run on the standard configuration of Satisloh's latest generation box coaters.

Time-efficiency
Satisloh® Fog-Free is applied during the AR coating process. This saves time and optimizes lab productivity.

Initial activation flexibility
Fog-Free coated lenses do not need to be activated immediately after production. The initial activation can be done any time after edging and mounting.

Wide process flexibility
Satisloh® Fog-Free can be applied not only on Rx-lenses, but also on sunglasses, sport lenses, safety goggles, and more.
Interested in Satisloh Fog-Free? Please complete the form
Satisloh experts are ready to answer your questions. We help you make the right machine purchase decision

Satisloh designs and manufactures machines that meet your specific requirements. Request your personalised quote today!