Satisloh Vision & Mission
We continually strive for better solutions, always looking for new ways to innovate and never settling for the status quo. We believe that our employees are the driving force of the company. Everyone at Satisloh, no matter what their job title, contributes to the company's success. That's why we treat every employee with the same level of respect and are open-minded to everyone's ideas. Together, we are working for a better future.
We shape and deliver innovative optical manufacturing solutions to improve the quality of life around the world.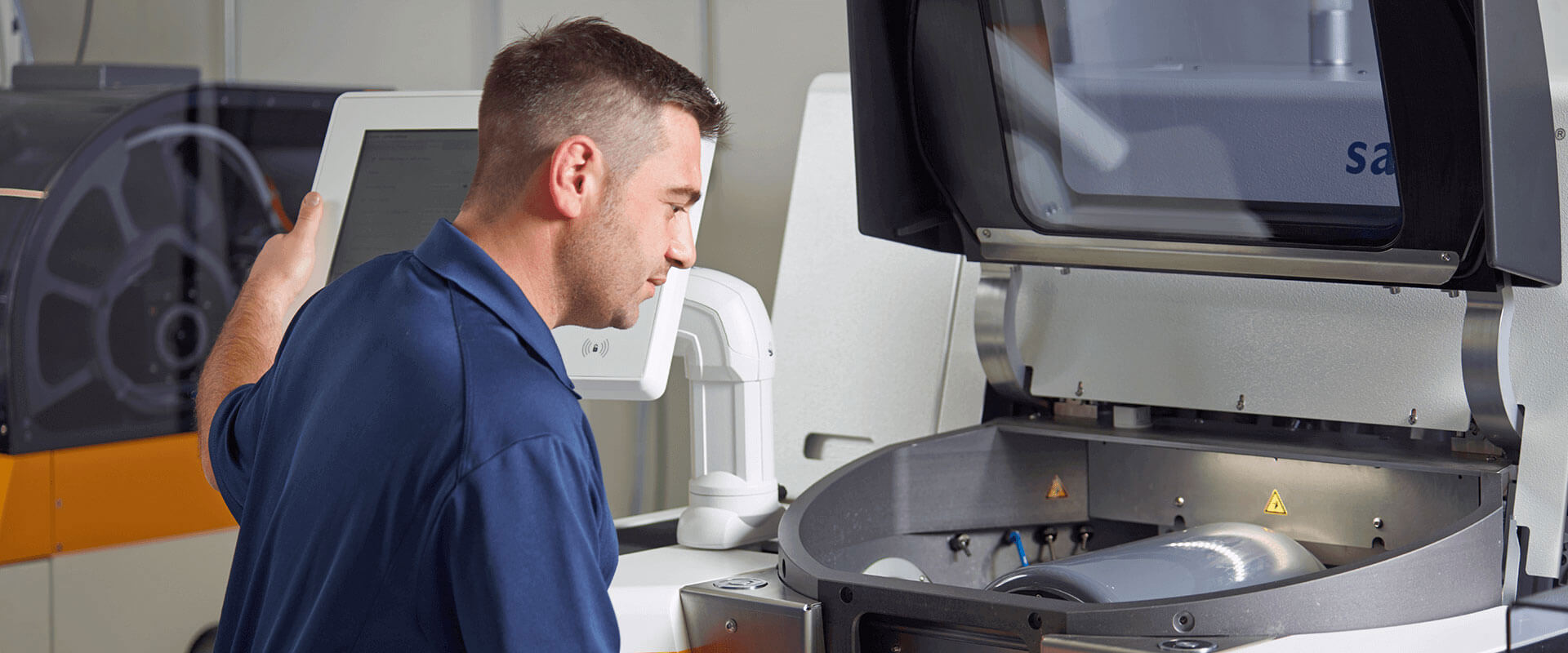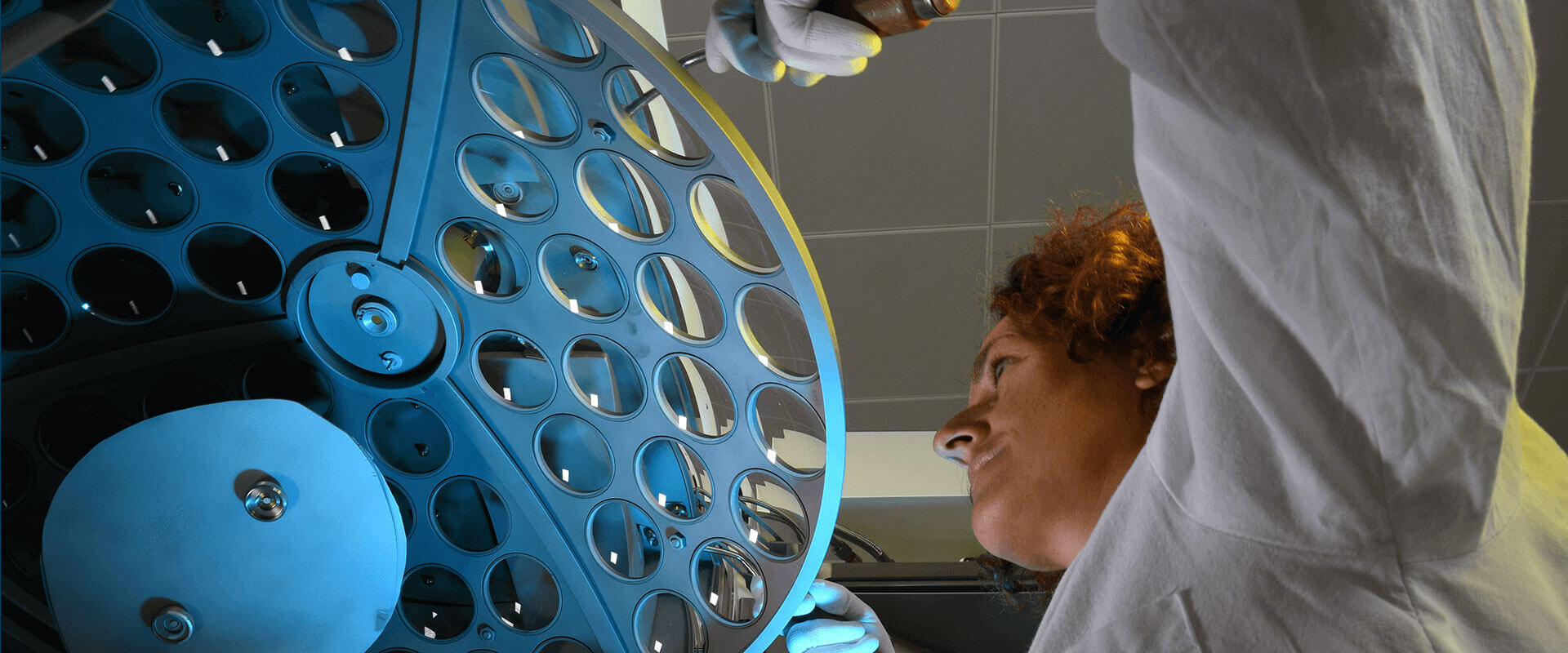 As global innovation leader and trusted partner, we offer best-in-class technology and customized services. With passionate and dedicated teams, we provide complete solutions along the entire optical manufacturing process chain.
Satisloh experts are ready to answer your questions. We help you make the right machine purchase decision

Satisloh designs and manufactures machines that meet your specific requirements. Request your personalised quote today!