Satisloh's VFT-orbit-2 raises the bar again
February/26/2016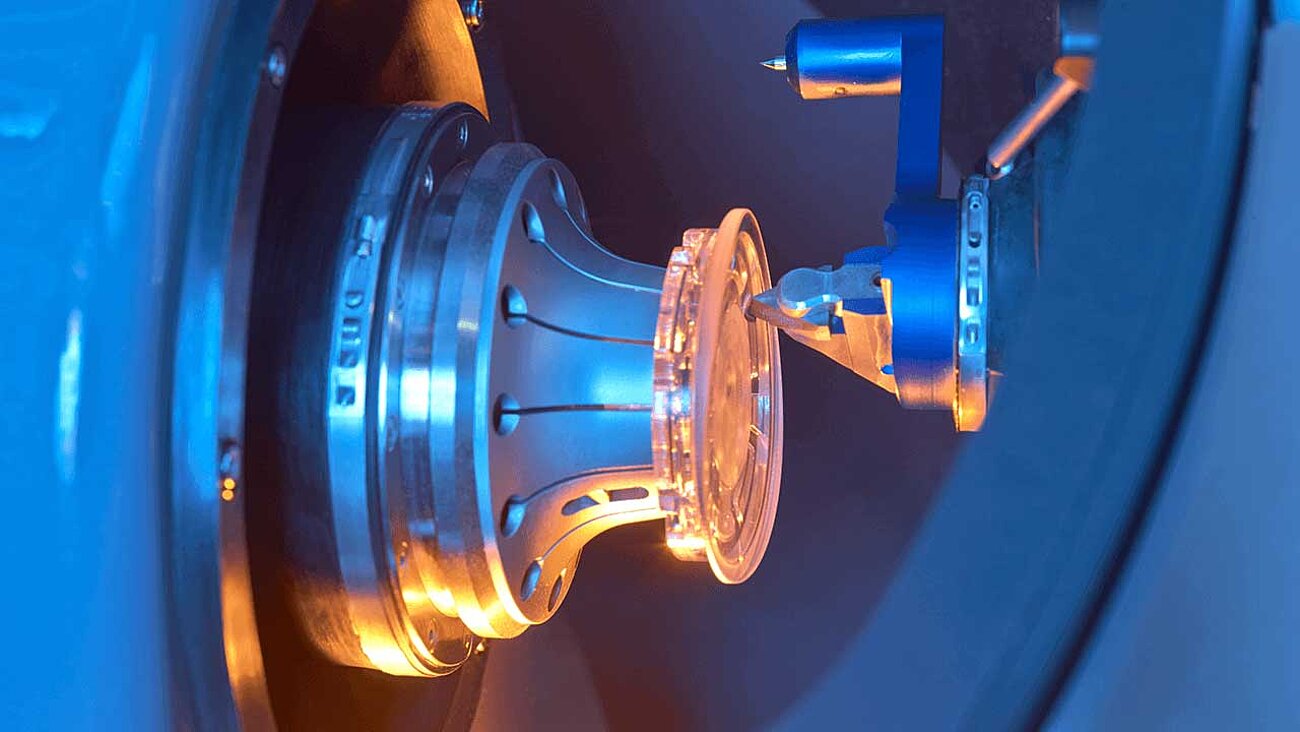 News
A few years ago, Satisloh changed the generating playing field with their high-volume VFT-orbit – quickly establishing itself as the world's best-selling digital generator. The company is raising the bar that their high-volume flagship generator set with the introduction of the VFT-orbit 2. The fully-automated VFT-orbit 2 is the world's fastest, easiest to service and most robust generator.

Several innovations make the VFT-orbit 2 incredibly fast. A high performance milling spindle for cribbing and rough surfacing improves speed and throughput up to 20%. Also the proprietary milling tool interface for the 14-tooth cutter enables 60% higher revolution speed and guarantees unsurpassed accuracy and stiffness, reduced run-out and extended tool life.
The new design not only differs visually from the old one, but also makes service and maintenance easier. It has a round, LED-illuminated working chamber so operators can easily clean and maintain the machine as well as see process steps clearly. A new machine base design offers installation options, with the choice of either left or right drainage, as well as ergonomically better access to utility connections.
Another design feature making the VFT-orbit 2 even better than its predecessor is Satisloh's new proprietary tool holder with an optional integrated cooling system. This allows processing all materials with highest accuracy and lowers tool costs.
Improving its robustness is a new V10 B-axis with an electrical plug-in system that makes maintenance easy.
A power-save mode automatically turns off air bearings when the machine is idle, resulting in up to 20% overall energy savings.
Satisloh's innovative engineering once again raises the bar for digital generating.
Watch the interview with MIDO TV
Back
Satisloh experts are ready to answer your questions. We help you make the right machine purchase decision

Satisloh designs and manufactures machines that meet your specific requirements. Request your personalised quote today!