Satisloh launches SPM-10 / SPS-10
June/24/2019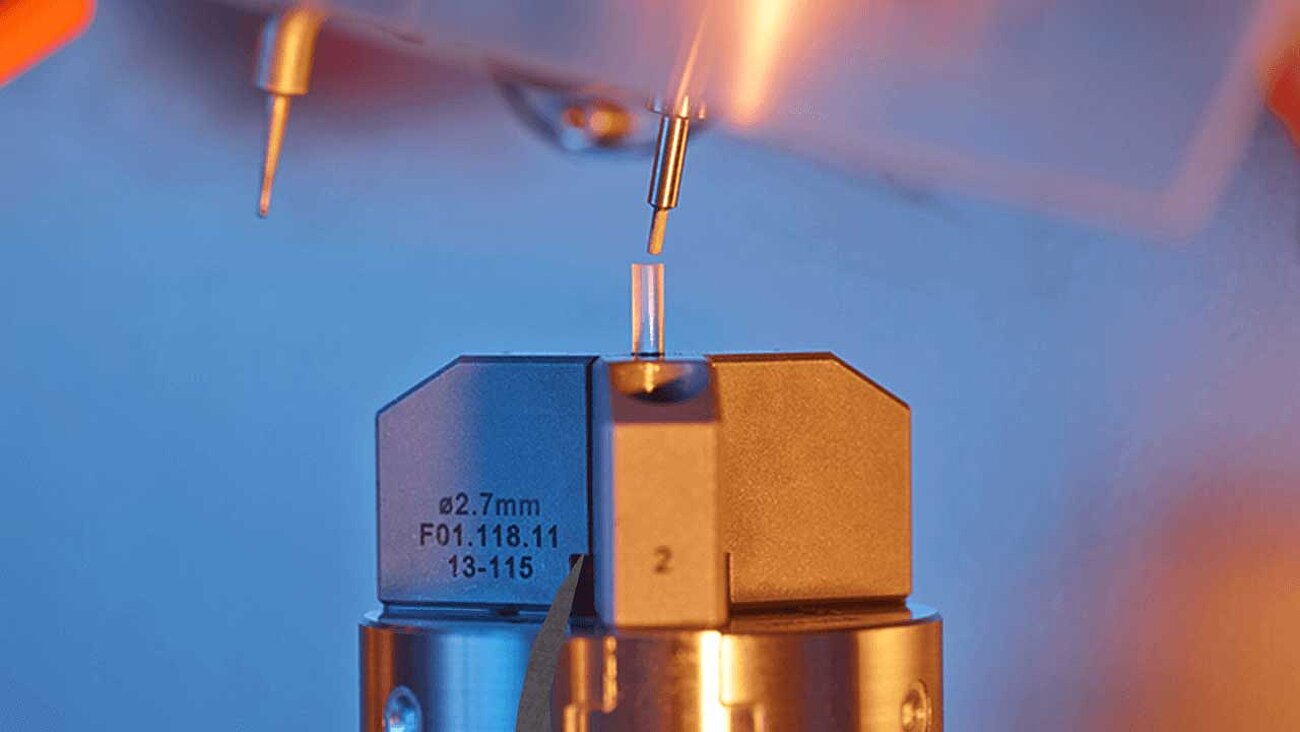 News & Events
Satisloh launches SPM-10 / SPS-10 micro optics machine at Laser World of Photonics in Munich
Baar, Switzerland and Munich, Germany, June 24, 2019 – Satisloh launches SPM-10/SPS-10, its latest innovation for the production of micro optics spheres and aspheres, as for example used in the medical market.
Recognizing the ever-increasing demand for precise and accurate micro optics manufacturing, Satisloh presents its two new solutions SPM-10 and SPS-10 which extend grinding and polishing production capabilities to include complex, small lenses, and micro optics spheres aspheres.
Unique to the market, the machine's tool spindle turns up to 100,000 rpm. In this way, more precise than ever before, the 10- series enables grinding and polishing of micro optics spheres from below Ø 1 mm up to 10 mm and aspheres from 7mm up to 12mm. 5 axes and water-cooled linear drives contribute to highest precision and guarantee best repeatability. A further mayor benefit consists in the choice of either air bearing or ceramic hybrid spindle technology, according to customer requests.
"For Satisloh, both solutions, SPM-10 and SPS-10 open up new micro optics markets with highest requirements on precision. We have already received promising requests we can now adequately address. We are looking forward to the upcoming trade show "Laser World of Photonics" in Munich, June 24-27. At our booth - hall B1, 503 – customers can explore and already order both solutions, "stated Dr. Jürgen Bode, Head of Precision Optics.
The HS-30 handling system can optionally be integrated in the machine to automate production and increase manufacturing productivity.
Back
Satisloh experts are ready to answer your questions. We help you make the right machine purchase decision

Satisloh designs and manufactures machines that meet your specific requirements. Request your personalised quote today!