Satisloh introduces UV laser for top quality engravings
February/25/2016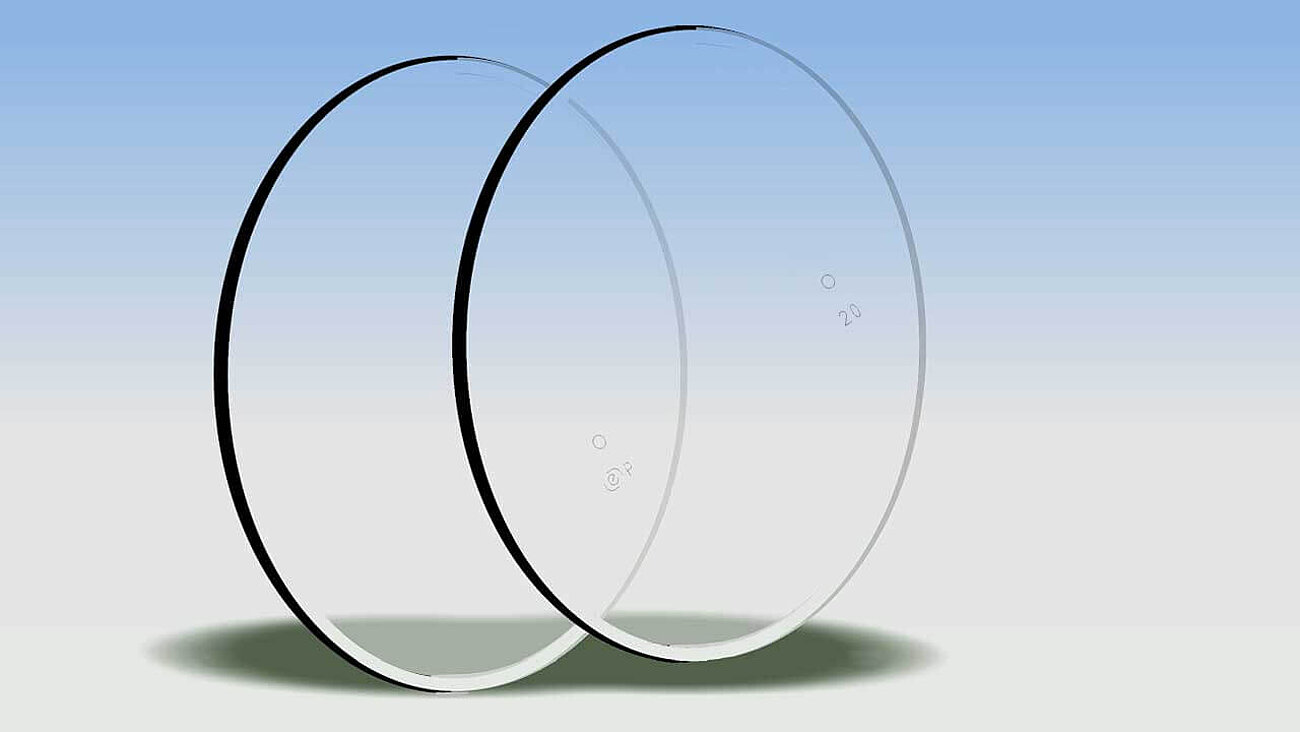 News
Satisloh's new Lens-Engraver-UV represents the next level of applying technical markings on lenses. The UV laser-based system matches the quality and speed of the most sophisticated engraving systems. Yet it is as simple to use and maintain as CO2 lasers. It produces excellent quality markings of any logo or design on all organic materials – in extraordinarily short times.
Several innovations make Satisloh's new Lens-Engraver-UV unique to the market of engraving systems. During ablation the UV laser utilizes a wavelength of 266 nm for best engraving results, reaching a quality level typically only produced by expensive excimer lasers. However, unlike excimer models, Satisloh's UV laser does not use rare gases with limited availability, requires a much lower initial investment and its smaller footprint makes it suitable for any production environment. There are no heat affected zones and the engraver performs dot-by-dot markings, which contribute to best marking results.
The unit is virtually maintenance-free and doesn't use any consumables. It is available in both manual and automated versions, so it can easily be integrated in any facility.
Back
Satisloh experts are ready to answer your questions. We help you make the right machine purchase decision

Satisloh designs and manufactures machines that meet your specific requirements. Request your personalised quote today!