Satisloh in Wetzlar, Germany, protects its employees with Covid-19 vaccination
June/30/2021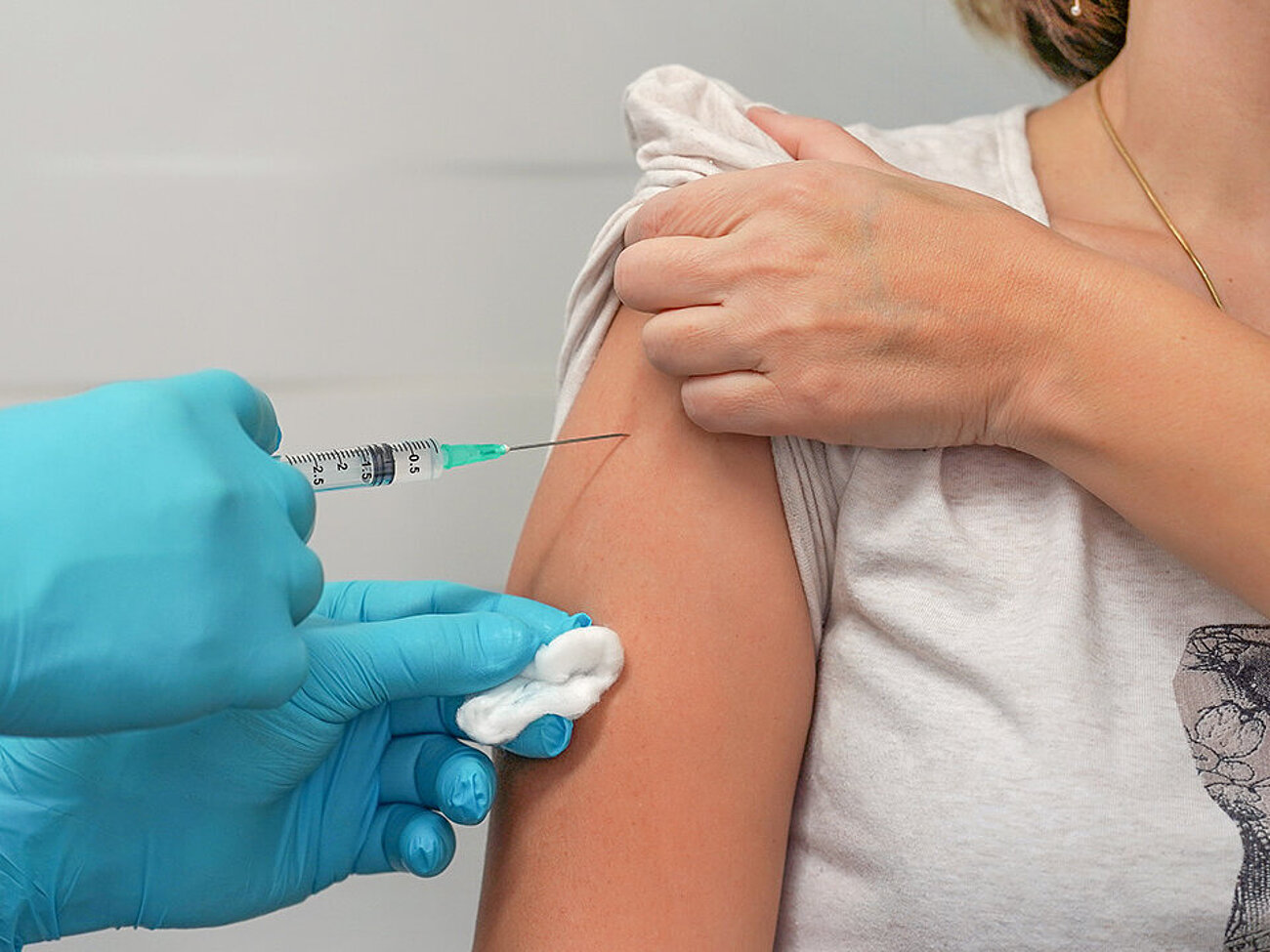 News
Already in March, as one of the first companies in the vicinity, Satisloh in Wetzlar, Germany, started to develop a vaccination plan to have employees volontarily vaccinated.
The vaccination campaign against Covid-19 is progressing well in Germany. The RKI (Robert Koch Institut), the public health institute in Germany …"is continuously monitoring the Covid-19 situation, evaluating all available information, estimating the risk for the population in Germany, providing health professionals with recommendations and gives an overview of its own COVID-19 research." According to the institute (as of June 29, 2021; data up to and including June 28*), a total of ~ 44.9 million Germans (> 50%) have been vaccinated for the first time and ~ 29.8 million (> 30%) are fully vaccinated.
Satisloh GmbH is one of the few German companies where the question of whether employees are offered vaccination has not even arisen. Already in March, we worked with the company physician on an in-house vaccination plan and this has since paid off - implementation has been very successful.
"It was a matter of course for us to support the nationwide vaccination campaign and also make it possible for employees who have not currently received a vaccination appointment, due to their prioritization, to be vaccinated. We want employees who can't or don't want to work from home to go to work in the morning with a good feeling. No one should be afraid of potential infection and illness. That is why we immediately accepted the opportunity, put it into practice and started organizing the vaccinations. Special times call for special measures, so we didn't hesitate to tackle the challenge head on," said René Leroux, Managing Director of Satisloh GmbH in Wetzlar.
Since June 9, about 30% of our employees have received their first vaccination in the company and more appointments are planned. The employees very much welcome the fact that they are offered this opportunity and that Satisloh cares and looks after their health.
*https://www.rki.de/DE/Content/InfAZ/N/Neuartiges_Coronavirus/Daten/Impfquoten-Tab.html
Back
Satisloh experts are ready to answer your questions. We help you make the right machine purchase decision

Satisloh designs and manufactures machines that meet your specific requirements. Request your personalised quote today!