Formation of specialized STEP team North America
November/30/2020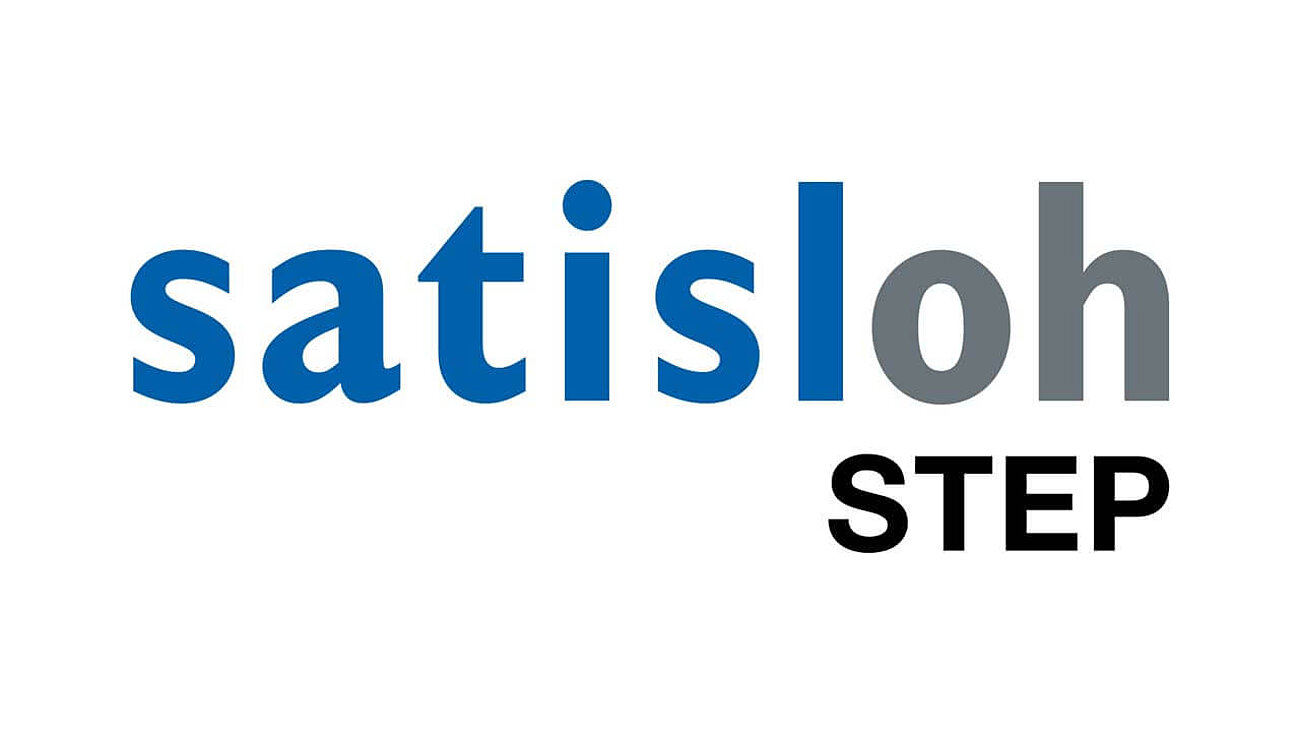 News
Germantown, WI — For more than 15 years Satisloh customers have had the opportunity to choose from the company's tiered coverage plan, STEP (Satisloh Total Equipment Protection) - designed to help labs keep their equipment running at maximum efficiency with minimum down time. Now they're announcing a newly formed team of technicians and in-house staff focused solely on STEP customer service and preventative maintenance visits.
"Having an OEM-certified technician in your lab performing comprehensive maintenance on Satisloh equipment is invaluable. And now we're refining the program even more with technicians specialized by process and in-house staff dedicated to streamlining STEP appointments and billing," said Steven Schneider, Sr. VP Satisloh N. America & Aftermarket. "STEP provides lab managers and owners with an independent auditing function to help assure staff is following proper operating, maintenance, and quality assurance protocol," said Schneider.
The new team is led by Joe Muschello, Sr. Director of STEP & Sputter, who has been in Satisloh's technical service group for almost 10 years. "I look forward to serving our customers and bringing their STEP visits and interactions to the next level – making it all go as smoothly as possible," said Muschello.
STEP coverage is available in two levels for most Satisloh product offerings: Basic and Secure.
With both levels, customers enjoy:
Discounted SLNA Academy courses
Premiere consumable pricing
Discounted repair parts
SLUGbucks Loyalty Rewards Program enrollment
All in addition to their scheduled preventative maintenance and support.
"STEP maintains Satisloh equipment at factory specifications, ensuring that the lab's machine is operating at maximum efficiency to produce a premium product on a continuous, uninterrupted basis," said Schneider.
Back
Satisloh experts are ready to answer your questions. We help you make the right machine purchase decision

Satisloh designs and manufactures machines that meet your specific requirements. Request your personalised quote today!