Exclusive distribution agreement for Satisloh in EMEA & Asia Pacific
March/08/2023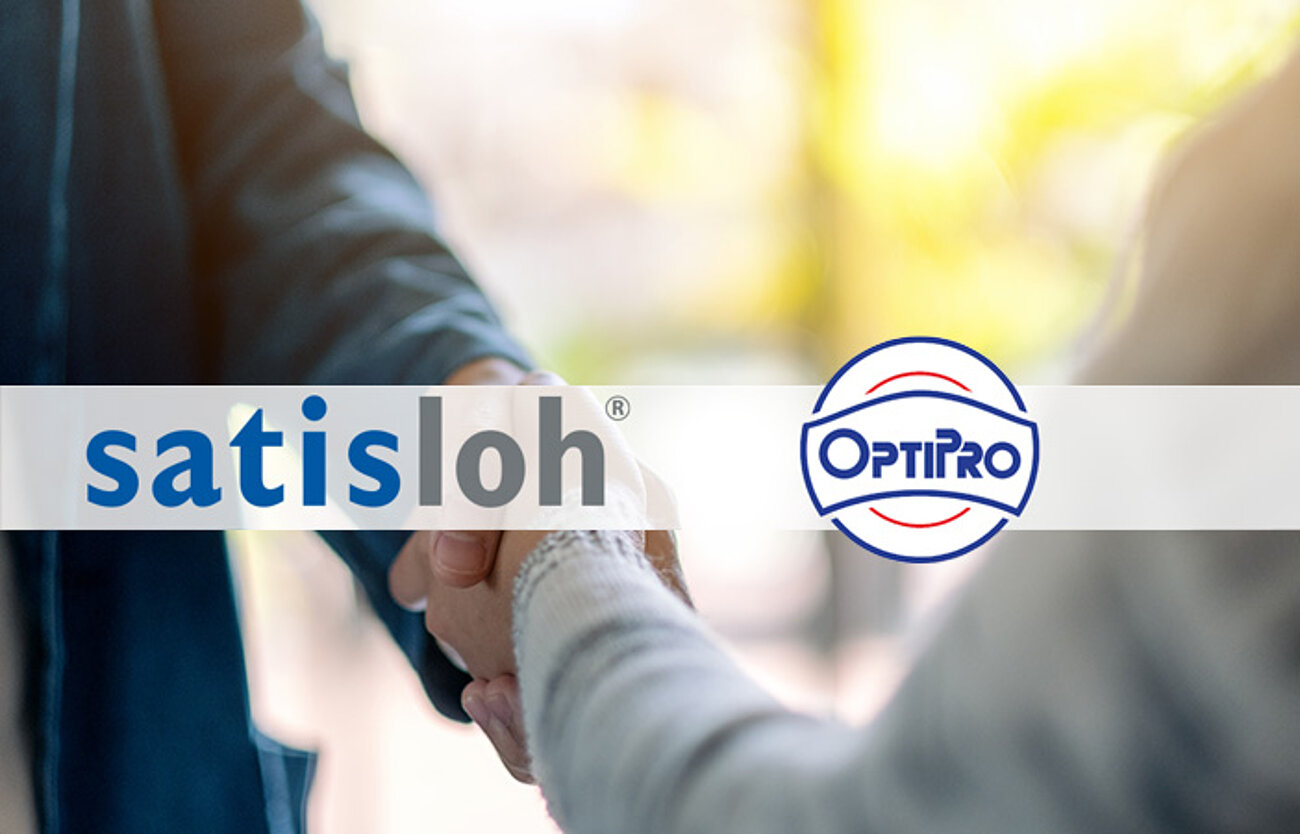 News
Baar, Switzerland and Ontario NY, USA – March 8.2023 - Satisloh, one of the world's leading manufacturer of machines, software and processes for the ophthalmic and precision optics markets, has announced that they entered into an exclusive distribution agreement with OptiPro Systems, LLC a leading manufacturer and distributor of precision CNC machines and CAD/CAM software. The agreement includes the distribution in the EMEA and Asia Pacific regions for a selected line of OptiPro´s Precision Optic products. Satisloh will market, install and support the products under the label "Satisloh: powered by OptiPro".
The selected products in the agreement include the following:
OptiSonic 500 Series, 1100 Series & 1200 Series CNC Ultrasonic Machining technology sized for varying needs.
Glassmaster 520 & 720 Planetary Polishing Machines state-of-the-art continuous planetary polishers (CP's) incorporating patented technology (Syncroshaft).
UltraSurf 4X 300, 5X 400, PRO Tower4i/6i Vertical Interferometer and UltraCURV Precision Spherometer Metrology Solutions
"This collaboration is an exciting opportunity that complements our current offering and expands the portfolio of products available to our customers in EMEA and Asia Pacific regions," said Dr. Jürgen Bode, VP Precision Optics Business Unit at Satisloh.
Mike Bechtold, President, OptiPro Systems added, "At OptiPro we have been focusing our activity towards the North American market primarily. Satisloh, as a leading Precision Optic solution provider, is the ideal and reliable partner to extend our coverage into other regions. The products under this distribution agreement will be sold under the label Satisloh powered by OptiPro."
Both companies highlighted that this agreement is effective immediately and that it excludes the North American market - the companies will continue to operate in that region as they have.
Back
Satisloh experts are ready to answer your questions. We help you make the right machine purchase decision

Satisloh designs and manufactures machines that meet your specific requirements. Request your personalised quote today!