Charity campaign - some hope in the midst of the pandemic
January/21/2021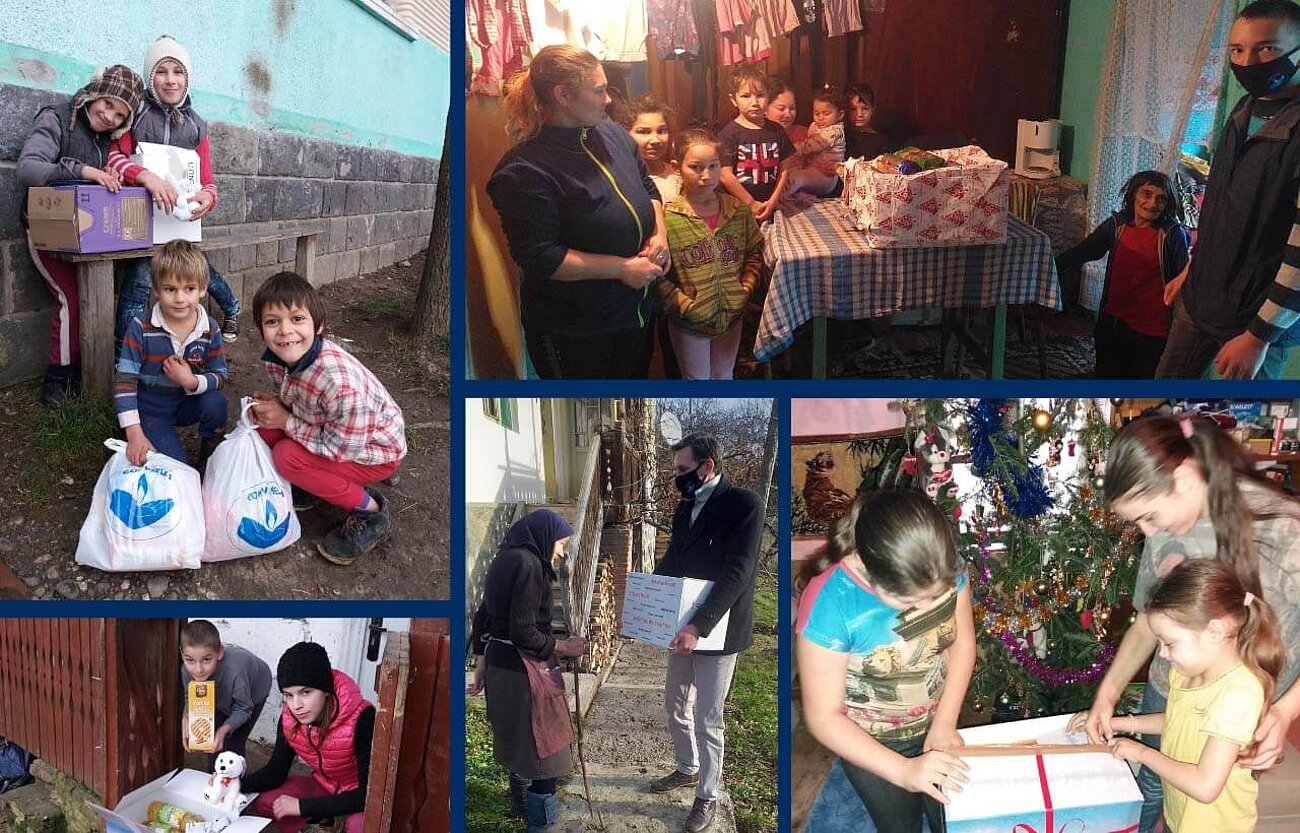 News
Our company vision is to shape and deliver innovative optical manufacturing solutions to improve the quality of life around the world. The aspect of improving life in the world wherever possible is very close to our hearts!
That is why we supported the Johanniter Christmas Truckers with a donation of 1,500 EUR and 52 parcels, packed and donated by the employees, before Christmas.
In total, a proud number of 57,721 parcels came together and was brought to Eastern Europe by the Johanniter Christmas truckers. They visited 9 places in 5 different countries (Ukraine, Romania, Bulgaria, Bosnia and Herzegovina, Albania) and left happy people and bright children's eyes everywhere.
The monetary donation also went to the these countries and is used locally to support the people in need with goods for everyday life.
"The 2020 Christmas Trucker campaign was a sign of hope in the midst of the Corona pandemic. Perhaps it was even the most important in the 25-year history of the Johanniter Christmas Truckers," said Ulrich Kraus, Project Manager Christmas Trucker, Johanniter-Unfall-Hilfe e.V. Bavarian Regional Association
Back
Satisloh experts are ready to answer your questions. We help you make the right machine purchase decision

Satisloh designs and manufactures machines that meet your specific requirements. Request your personalised quote today!