STEP Maintenance Program EMEA & India
Discover the details of STEP Maintenance Program for region EMEA & India, effective from 2023

We have optimized our STEP Program for region EMEA & India. We offer service contracts at three levels, according to your and your operarators' needs: BASIC, SMART, EXCELLENCE.
Time is money! Use your resources wisely, profit from our experience & know-how. Let us take care of machine maintenance and ensuring their functionality. This gives you more time to take care of your core business.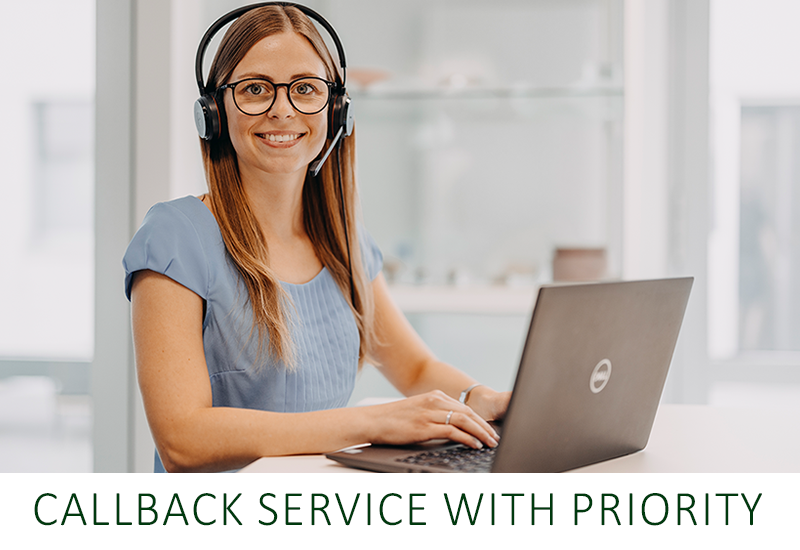 Solve upcoming issues as fast as possible with EMERGENCY RESPONSE on support tickets with priority.
No additional costs for necessary STEP PARTS.
Keep your machines automatically up-to-date with included SOFTWARE UPDATES.
Profit from regular MACHINE CHECK-UPS (Maintenance) .
Discover our KNOWLEDGE-BASE for easy self-learning to best operate your machines.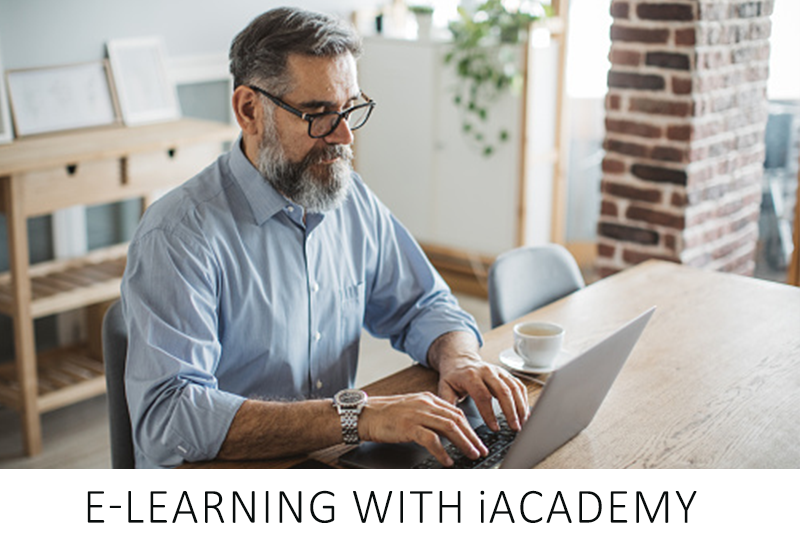 Incl. all STEP BASIC benefits,
PLUS:
EMERGENCY RESPONSE & CALL BACK Service within 1hour
Take advantage of SATISLOH iACADEMY, our e-learning portal with advanced video material and more.
Get a 20% discount on ACADEMY PARTICIPATION.
SATISLOH RELATIONSHIP ensures fastest problem solving with face-to-face support.
Incl. all STEP BASIC benefits,
Incl. all STEP SMART benefits,
PLUS:
Profit from technology exchanges, previews and R&D news with SATISLOH CONNECT
SATISLOH LAB CHECK: Let us help to improve your production flow!
Get your customized training plans, analysis & staff qualification recommendations with SATISLOH CONSULT