Freeform Surfaces
Opportunities and challenges for optical lens manufacturing
Optical lenses made of plastic, glass and crystals are traditionally made in manufacturing processes such as milling, turning, grinding and polishing. High-quality lenses are very demanding when it comes to surface quality and dimensional accuracy.
A particularly good choice to achieve high surface quality in precision optics is the use of removal mechanisms with an undefined cutting edge, such as grinding and polishing. Using these processes, spherical lenses, with their simple geometry, can be manufactured in high quality with relatively simple kinematics.
Summary
Lenses with freeform surfaces undoubtedly offer a very high potential. Several optical functions can be combined in one lens to create more compact and lighter systems. Complex applications can only be realised with freeform surfaces.
Just as the potential of freeform surfaces increases, so does the complexity of the entire process chain. The description of the freeform surface is much more complex and the demands on the geometric accuracy increase significantly. The more demanding tool path and the necessary dynamics significantly increase the demands on the processing machines.
The point contact between tool and lens, the resulting small overlap area and the necessary grid make the conditions for highest surface qualities difficult. Due to the more complex surface topography, the measurement required for the iterative manufacturing process is also more complex and significantly more time-consuming.
For optimal surface quality and highest accuracy, a polishing tool is required that leaves minimal structures and can correct errors as accurately as possible. The combination of ADAPT tool and ADAPT-Freeform software was developed for this task. With the help of the modelled material removal function and the measured geometric deviation, the software calculates a precise trajectory curve with the corresponding dwell time of the tool at each path point.
Picture shows Application example for freeform surfaces: Headup
display. Source: GettyImages/Mike Mareen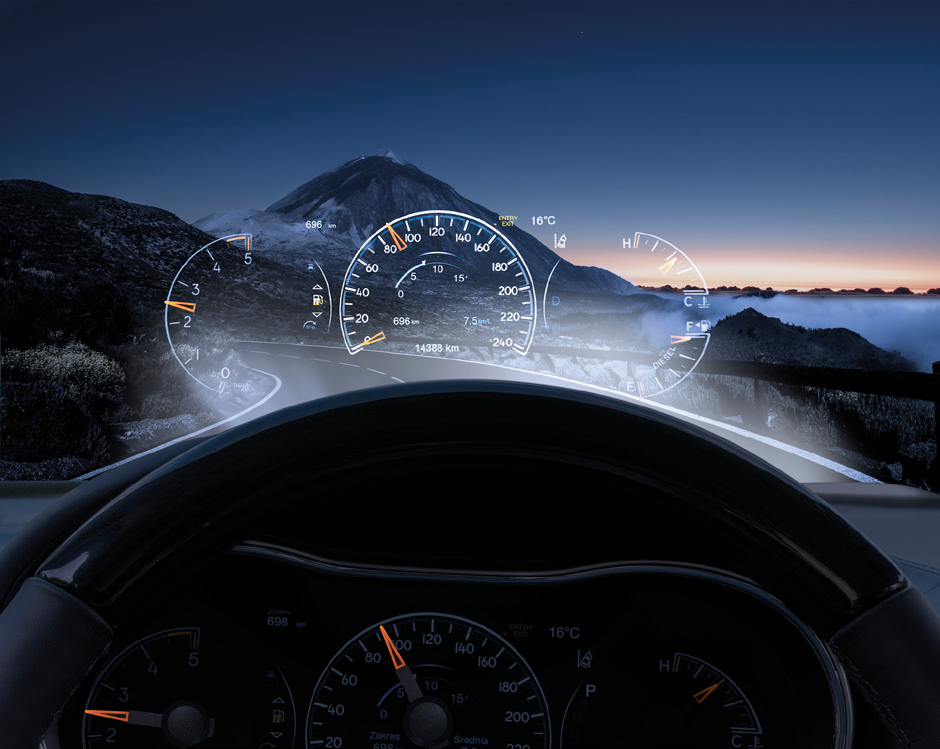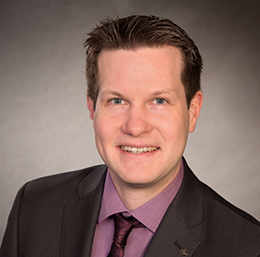 An article by:
Dr. Max Schwade
Managing Director, Bazell Technologies