Sell or Trade-in your Satisloh machine
Want to sell or trade-in your Satisloh machine for a new one? We're here to help - guiding you through the whole process including identifying the new product that best fits your needs.
How it works
Submit your details and all relevant information.
A Satisloh professional will review your information.
If your machine is part of our program Satisloh will make you an offer, that can be used towards the purchase of a new machine.
We'll also work with you to answer all of your questions to help you select a new Satisloh machine that fits all your needs.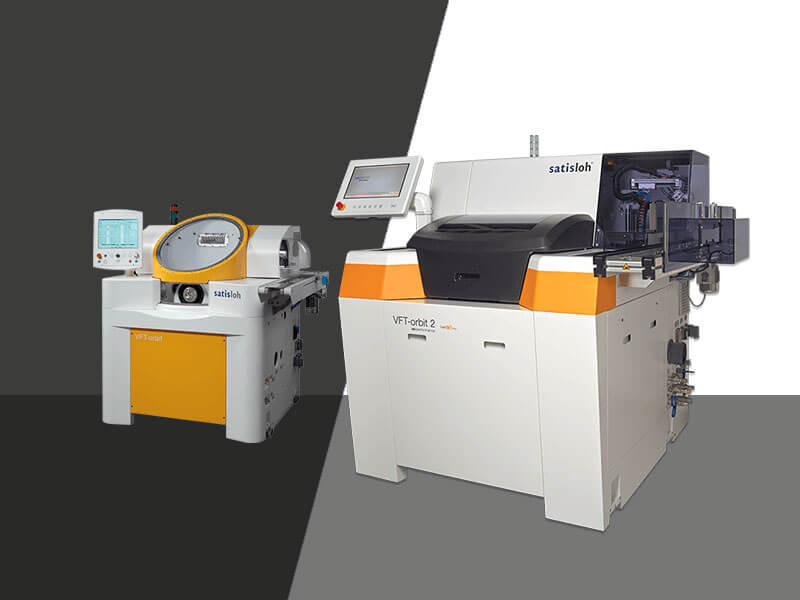 Interested in selling your machine?
Satisloh experts are ready to answer your questions. We help you make the right machine purchase decision

Satisloh designs and manufactures machines that meet your specific requirements. Request your personalised quote today!