The vital role of the Coolant Management System
in Lens Manufacturing
When concerned with effective lens production, it's imperative for labs to consider not only the most efficient, productive and cost-effective methods, but also those which will not cause negative environmental repercussions. By preventing tools from reaching a critical temperature, coolant plays a key role in any manufacturing lab and is not something to be ignored:
"As coolant breaks down, it damages not only machine tools but pumps, sumps and even electronic components. Machine parts and interiors become vulnerable to rust and corrosion, equipment surfaces suffer from abrasion." - Mike Hook, CTEMag
Therefore, coolant management systems play a vital role in lens manufacturing; through managing and recycling fluids from lens production, productivity is increased, and machine downtime and waste costs are dramatically reduced. Furthermore, effective coolant management can ultimately lead to a lowered environmental footprint.
Summary
Ultimately, the chosen coolant management system is heavily dependent on the type of lab that's in operation. For small labs, the Microseparator HC2 is recommended, which supports up to two digital lens generator when used with the pump station and chip separator. For midsize labs, Satisloh recommends the HC3 and for large labs, the HC6.
The benefits of coolant filtration and swarf management are extensive, promoting maximum productivity, reliability and energy efficiency.
Furthermore, they aid in the creation of a safe working environment, save money through the optimization of tool life and reduce machine downtime while encouraging more sustainable production.
Satisloh offers a range of coolant and debris management equipment for monitoring, managing and recycling coolant in the lens production process, to find out more, click here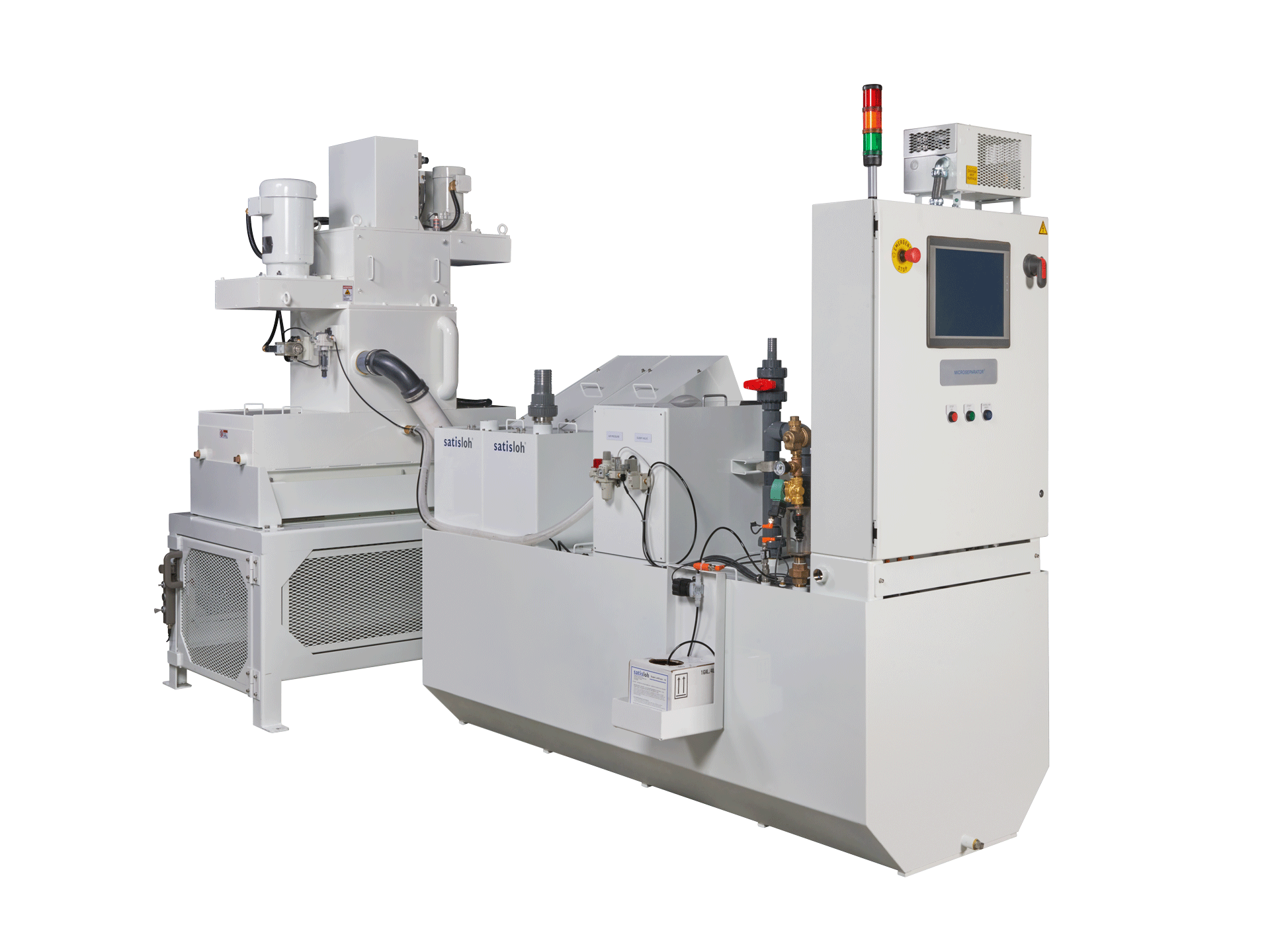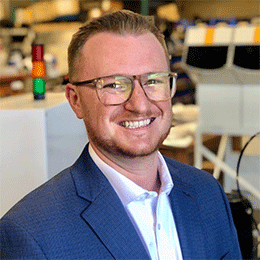 An article by:
Graydon Bazell
Vice President of Product, DAC Technologies