AR Coatings for complete eye protection
Blue light and more
During everyday activities, we are exposed to light from many different sources: the sun, tablets, digital notebooks, cell phone and TV screens, lamps, etc. Light radiation from all of these sources is not always beneficial. In particular, blueviolet light (400 - 450 nm) and ultraviolet light can become dangerous over an extended period and the natural defenses that our eyes possess (eyelid-closing reflex, pupil diameter control, adaptation of retina to light intensity) are not always effective [...].
To help prevent these problems, it is important to wear glasses that reduce the amount of harmful light radiation reaching the eyes, minimizing negative health effects.
Summary
The coating strategies described in this article are commonly used to increase protection from harmful blue-violet light and UV light. Table 1 (download full article) summarizes these products indicating the lens types that they are usually applied to and the benefits that they provide.
Complete protection AR and Mirror + UV protective AR coatings are high end, top level protection coatings that are commonly used for clear/photochromic lenses and tinted sunglasses.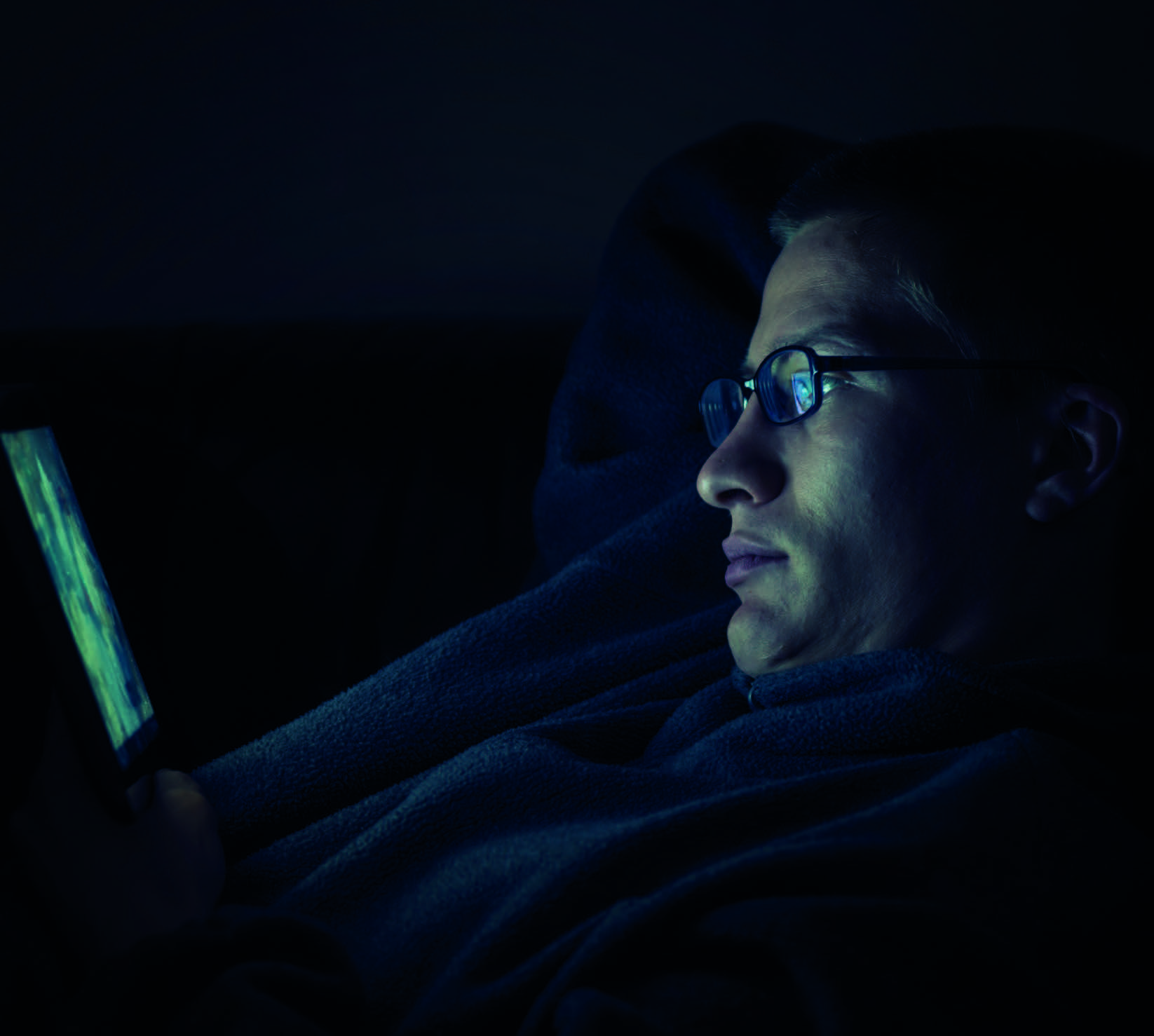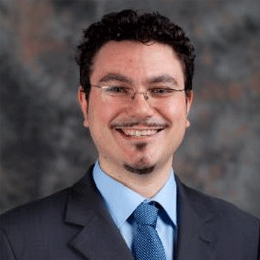 An article by:
Gero Antonio Bongiorno
Head of R&D Coating Technology, Satisloh Italy