SATISLOH´s THIN-FILM COATINGS FOR POLYMER OPTICS E-BOOK!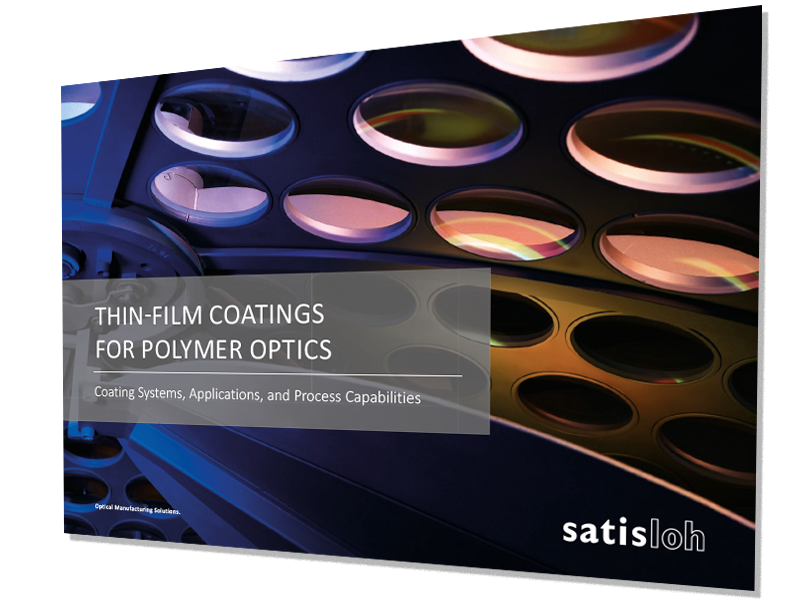 Satisloh´s thin-film coating e-book will give you detailed information on optical coatings for polymer substrates. No matter what industry you work in, from ophthalmic lenses to medical devices, VR/AR products, automotive, consumer optics, security, and defense based products, we have a coating platform to meet these demanding application requirements.
Satisloh experts are ready to answer your questions. We help you make the right machine purchase decision

Satisloh designs and manufactures machines that meet your specific requirements. Request your personalised quote today!