Top 5 Automation Myths Paper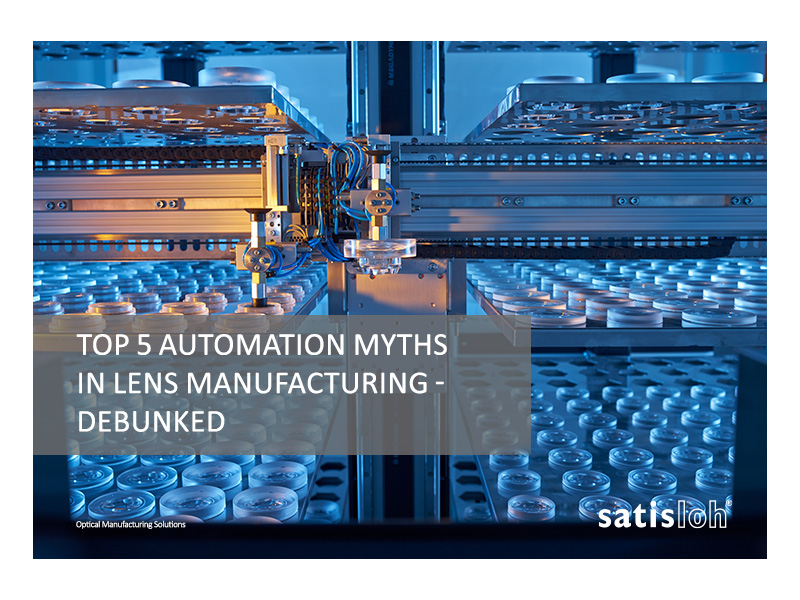 A lot of companies are still not sure whether or not automation in their lens manufacturing is a good idea. This document demystifies a number of common recurring beliefs about automation technology that keep lens manufactuing companies from reaching their full potential.
Satisloh experts are ready to answer your questions. We help you make the right machine purchase decision

Satisloh designs and manufactures machines that meet your specific requirements. Request your personalised quote today!