Satisloh at meet@thm-campus-friedberg Friedberg
June/13/2022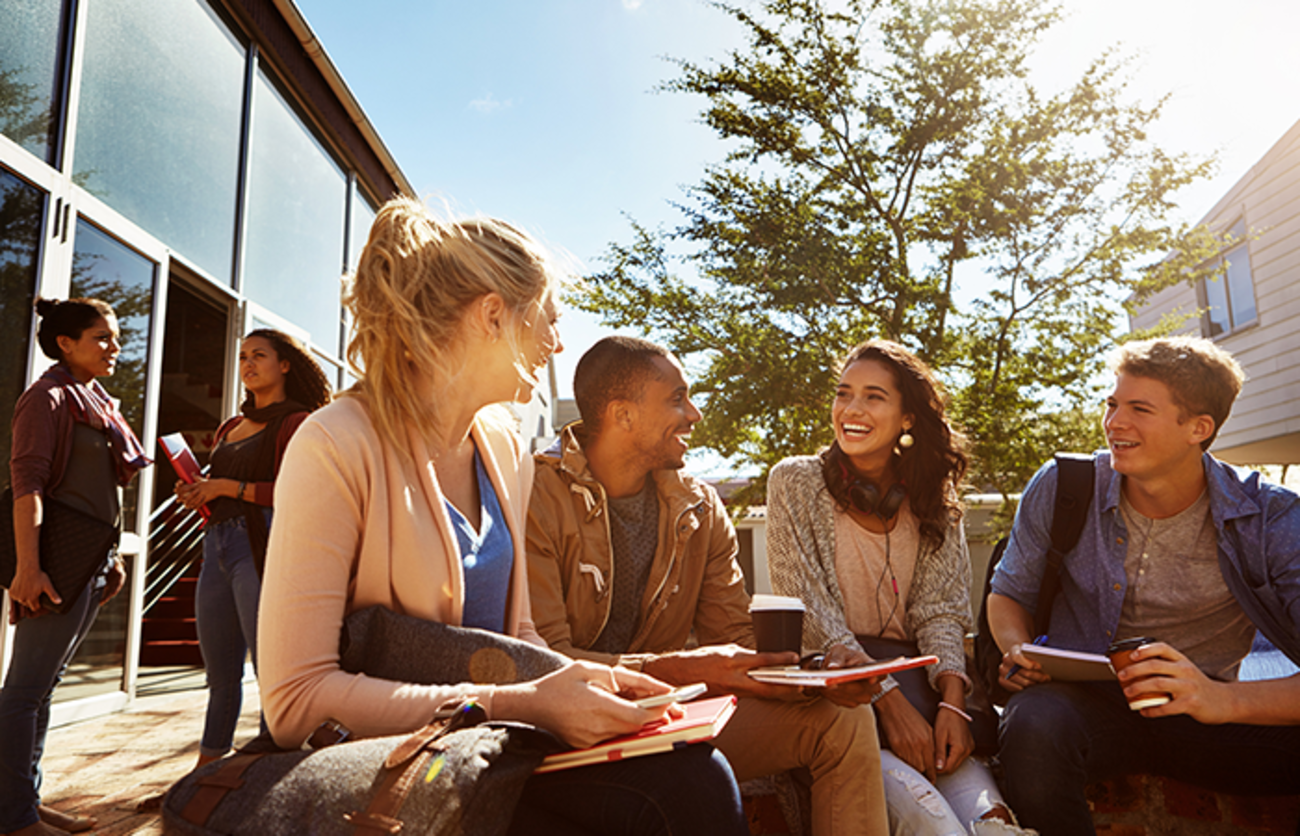 News & Events
Satisloh at meet@thm-campus-friedberg, Career Fair from Technical University in Central Hesse, Germany - 22 - 23.06. 2022
"The Career Fair at Technical University of Central Hesse offers interested students and graduates the opportunity to meet with the personnel managers of all exhibitors. For optimal preparation, attendees should make appointments in advance via the online career portal. Company presentations and lectures round out the career fair." Link
Satisloh, a manufacturer of machines and solutions for Ophthalmic and Precision Optics, will have their HR managers on site June 23 from 10 - 4 to answer questions. We support THM's dual study/work model and every year are looking for students to complete their practical time with us. As a working student, bachelor student, master student or graduate of the THM, Satisloh is an employer who will enable you to start your professional life and who will support and promote you in your further professional career.
If you'd like to learn more about our company and the markets we serve, attend the presentation of our VP Global R&D, Dr.-Ing. Michael Kreis, on June 21 from 15:00-15:30, "From prescription to finished glasses - High Tech for better vision."
The seminar provides a background on corrective lenses and shows the exciting manufacturing steps, as well as the necessary machine tools and the development teams behind them.
Virtual meeting room June 21, 3 PM (CET): Join
Back
Satisloh experts are ready to answer your questions. We help you make the right machine purchase decision

Satisloh designs and manufactures machines that meet your specific requirements. Request your personalised quote today!