Workshop für Kinder im Viseum Wetzlar
December/05/2022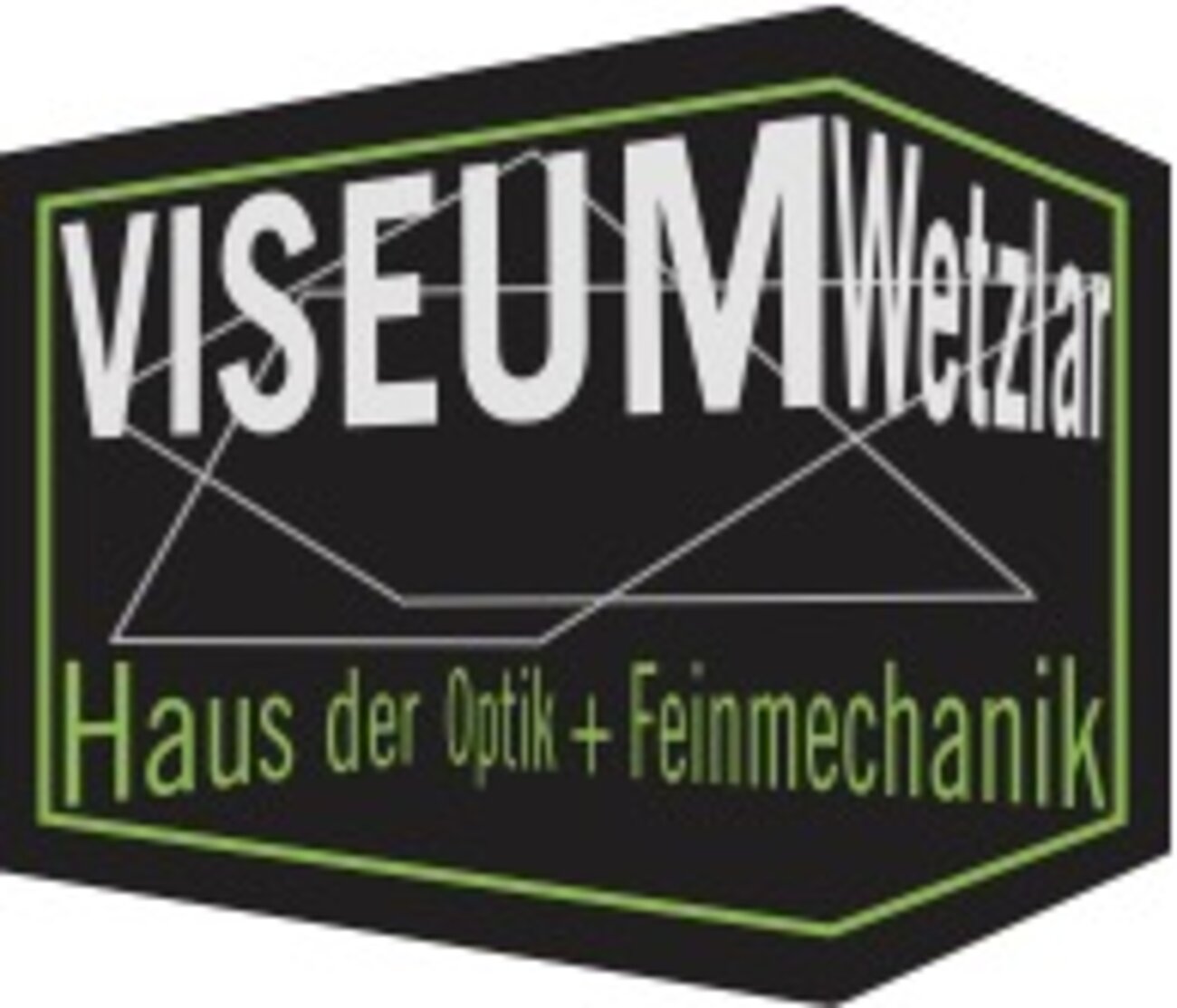 Events
"Warum geht der Grashüpfer nicht ins Kino"
Workshop für Kinder im Viseum Wetzlar in dem geforscht und gebastelt wird.
---

Zusammen mit Pädagogen von young scientists, werden optische Streiche gespielt und erforscht Mit spannenden Experimenten erleben Kinder, wie Bilder sich bewegen und warum der Grashüpfer nicht ins Kino geht.
Gebaut wird ein "Mir-wird–fast-schwindelig-Apparat" zum Mitnehmen.
Anmeldungen bis zum 08.12. unter 06441/ 567 6158 oder info@viseum-wetzlar.de
Zeit: Sa. 10.12. von 13- 16 Uhr
Kosten: 12 Euro, Geschwisterkind 10 Euro (inkl. Material und Eintritt in das Viseum)
Alter: ab 6 Jahren
Leitung: young scientists
Alle Veranstaltungen werden von Museumspädagogen vorbereitet und geleitet. Detaillierte Informationen zum Kulturprogramm JUNIOR und zu den einzelnen Veranstaltungen finden Sie in der Faltbroschüre oder auf der Internetseite des Viseum:
Back
Satisloh experts are ready to answer your questions. We help you make the right machine purchase decision

Satisloh designs and manufactures machines that meet your specific requirements. Request your personalised quote today!