SLUGFest 2023
The Art of Making Lenses - Reimagined!
We can't wait to see you LIVE in 2023!
This year we are hosting our 10th SLUGFest (Satisloh User Group Meeting), an in-person educational and networking event designed to meet the changing business needs of the optical manufacturing industry. SLUGFest has a long tradition at Satisloh, a global event that has been hosted in the USA and in Germany.
Come see our latest optical manufacturing innovations and explore how exciting new technologies will transform the labs of the future!
We hope you'll join us in Wetzlar, Germany – June 13 - 16, where you'll experience our innovations in-person and on-site!

Join us & Experience...

...the latest advances of today's manufacturing technology and an outlook into the future of lens making

We are the only machine manufacturer & solutions provider in the lens production field for the ophthalmic and precision optics markets who can look back on 100 years of experience. BUT we do not rest on that! We are continuously developing manufacturing technologies for the future!
To address the changes in optical manufacturing, we remain committed to continuous improvement by addressing four topics:
Efficiency: with even faster and smarter machines and next-level intelligent software & automation.
Simplicity: streamlined processes and eliminated steps reduce complexity, cost & time.
Sustainability: environmentally-friendly processes & the circularity of lens manufacturing.
Partnership: with new service approaches & smart consumables management to maximize your lab's potential.
Tuesday,
June 13
19:00 Start of SLUGFest 2023
Welcome Reception and Dinner Frankfurt, Germany, Leonardo Hotel Roof top
Wednesday,
June 14
Introductory Speech: "The Art of Making Lenses Reimagined!"
Technology Round Robin Part 1 at Satisloh Wetzlar: Experience Optical Manufacturing Innovations and Future Technologies Hands-on
Dinner and Fun Event at the Burg Gleiberg medieval fortification in Wettenberg
Thursday,
June 15
Key Note Speeches

Artificial Intelligence
Sustainability

Technology Round Robin Part 2 at Satisloh Wetzlar: Experience Optical Manufacturing Innovations and Future Technologies Hands-on
Technology Recap and Q&A
End of Main Program
Optional Dinner
Event Celebration at Burg Gleiberg
Wednesday, June 14 - in the evening
Enjoy an excellent meal in and lovely surroundings at the Gleiberg Castle, a medieval fortification in Wettenberg and a fun event as the evening unfolds.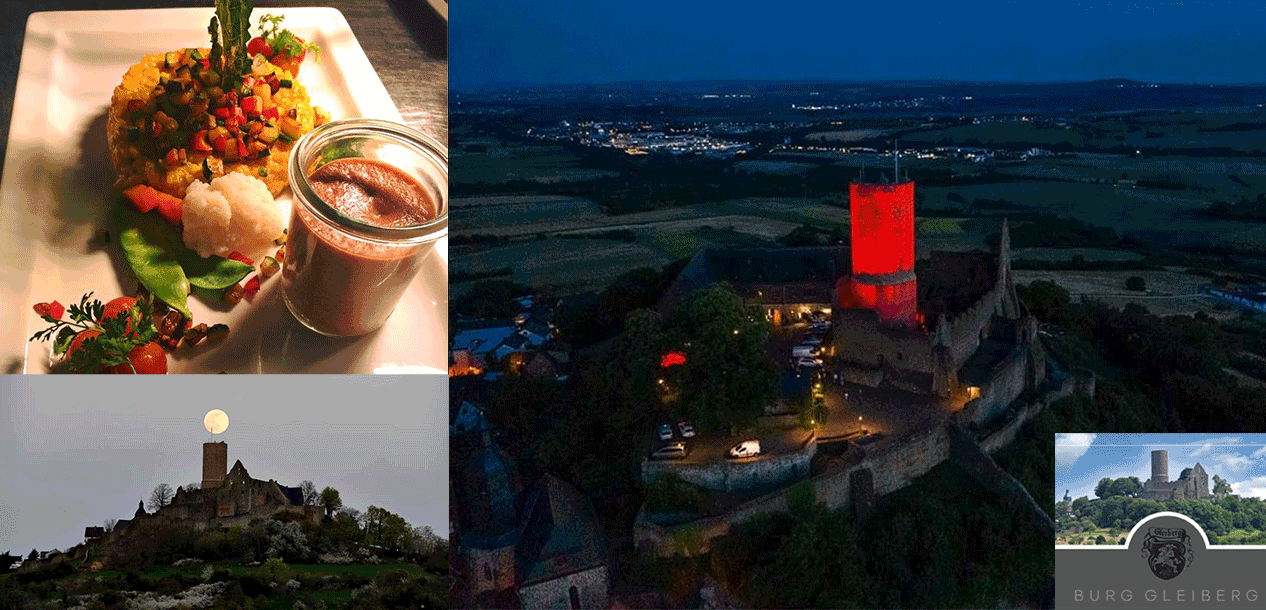 Leonardo Royal Hotel - Frankfurt
Lodging, June 12 - 17
We have negotiated hotel prices for your stay in Frankfurt, Germany! After your pre-registration to SLUGFest we will confirm your registration and you will receive a link to confirm your lodging requirements (arrival and departure dates). Prices have been specially negotiated for participants to SLUGFest.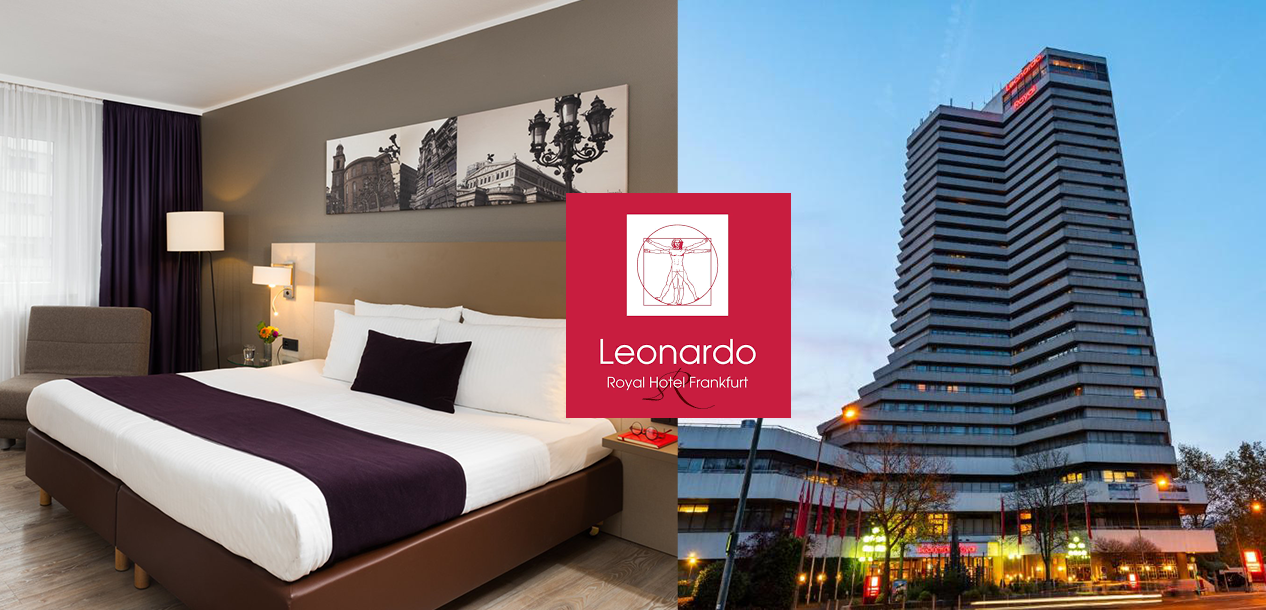 All transportation from the hotel to SLUGFest events will be provided. Check back for more details closer to event.
Check back here for updated FAQs before SLUGFest!
Last updated on 12/2022.
Will SLUGFest 2023 be in-person?
Yes! We are very excited that this year´s SLUGFest can take place live and on-site.
What health and safety measures can I expect at SLUGFest 2023
We are committed to hosting a safe and enjoyable event for all. We'll follow the local safety protocols in place, at the time of event.
We are currently open for Pre-registration, in February you will receive a personal invite with a personalized code, please follow registration instructions. Successful registration ends with a confirmation email.
After registering, remember to book your trip to Frankfurt, Germany!
I don't have an invitation or a registration code
Is travel to SLUGFest and hotel cost covered by Satisloh?
Travel to and from Frankfurt, Germany as well as the hotel cost are the responsibility of the attendees. Satisloh covers all transportation between the SLUGFest venues and the event costs.
Satisloh has secured a preferential rate of 140 euros per night including breakfast for SLUGFest participants at the Leonardo Royal Hotel in Frankfurt!
Rooms and preferential rates are subject to availability. We recommend registering early for SLUGFest to take advantage of these special room rates.