Metro-Lab Film
In-house Digital Lens Production at Unmatched Speed & Low Investment
The Metro-Lab Film is a perfect solution for small and in-store labs that want to offer complete digital surfacing, coating and edging but have limited space and resources.
Satisloh's ART technology and single side film laminated lenses maximize the system's speed and coating process quality. It can be operated with just two people and only uses 25 square meters / 270 square feet of floor space.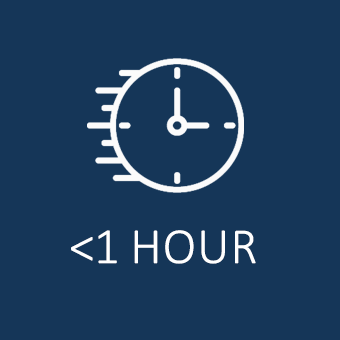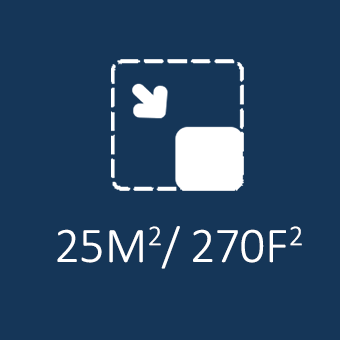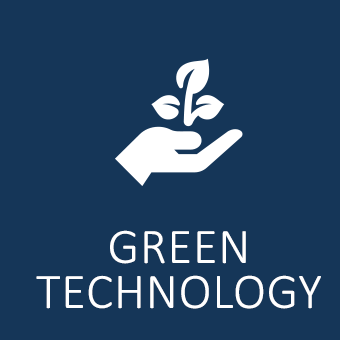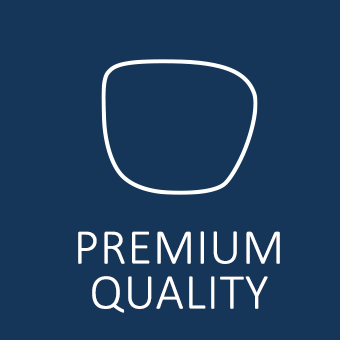 From lens blocking, generating, polishing, film laminating, deblocking and edging in only 25 square meters.
200 digitally surfaced and coated lenses in an 8 hour shift with only 2 people.
What´s included in Metro-Lab Film?
Learn more about Satisloh´s Metro-Lab Film.