Coat lenses in only 15 minutes, in 5 square meters!
Satisloh's® Film Lamination technology utilizes a sophisticated, all-in-one, multi-layer film that's laminated to the lens in a few easy steps - completely replacing the conventional coating process. Satisloh® Tech-Film AR and the corresponding machine, Satisloh® Film-Pod, drastically cut investment costs, space needs, and coating complexity – making in-house hard and AR coating accessible to virtually every lab!
Watch the latest Film Lamination Tech-Talk video and learn about Satisloh´s new disruptive coating technology. Listen to our experts Andy Huthoefer, VP of Product Management & Marketing, and Marc Peter, Head of R&D Lamination.
"Adding an in-house lab reinforced our commitment to customer service. We immediately saw that this was a game changer. We could put AR coating in our lab and not worry about batch processes but rather could coat individual orders. It only takes 15 to 20 minutes per coating job. We can block, surface, polish and laminate in one hour or less. Adding this technology is all about maximizing our service and flexibility."
- Drake McLean, President of Dietz-McLean Optical
Lens Lamination in 3 steps: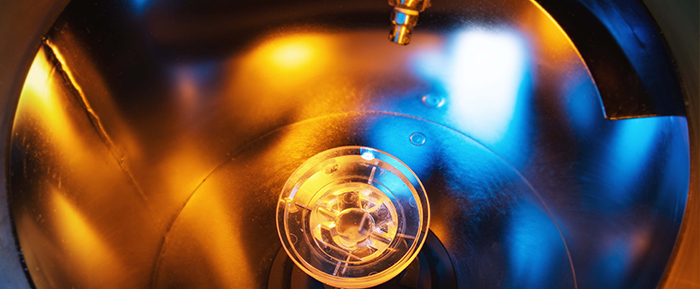 Satisloh® Hydra Film - Lens cleaning

The table top Hydra-Film unit completely cleans lenses after surfacing.
Process cycle: 2 minutes/pair.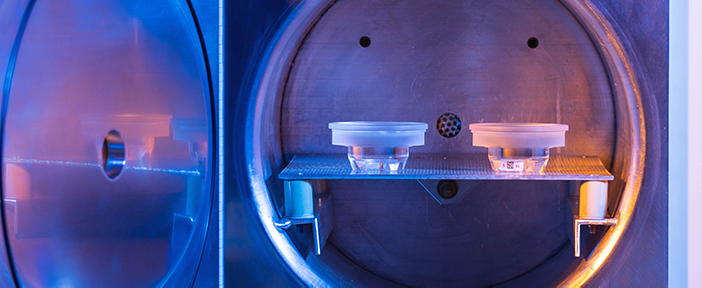 Plasma Etch - Surface treatment


The table top Plasma Etch preps the lens surface for precise Tech-Film adhesion.
Process cycle: 4-5 minutes/pair.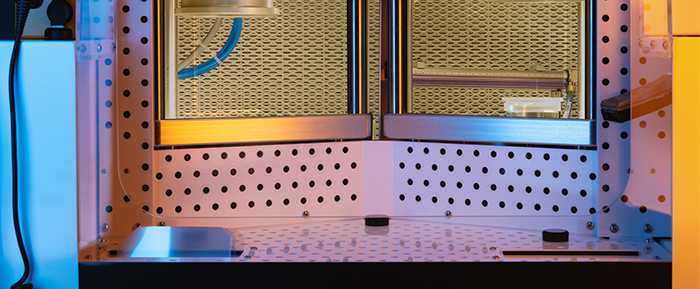 Satisloh® Film-Pod - Lens lamination

1st step: Thermoforming the Tech-Film to match the shape of the lens back curve.
2nd step: Bonding the Tech-Film to the lens permanently.
Two-steps-process cycle 4-5 minutes, perform simultaneously for 25 lenses/hour.

Productivity:
Approx. 25 lenses/hour
Total process time:
Approx. 15 minutes/pair
Working range:
Maximum back curve:
7.9 dpt. at index 1.498
8.4 dpt. at index 1.53
9.5 dpt. at index 1.6
10.6 dpt. at index 1.67
11.7 dpt. at index 1.74
Lens material:
All organic materials. Front side AR coated lens blanks available from partner vendors.
Validated blank options include 1.5 CR39*, 1.59 Polycarbonate*, 1.53 Trivex*, 1.6 hi-index*, 1.67 hi-index*, 1.74 hi-index.
Dimensions (wxdxh):
5000 x 1000 x 2250 mm / 197 x 40 x 89 inches for the complete line
Weight:
608 kg / 1340 lb for the complete line
*also available in Transitions
All technical data subject to change without notice. Verify details with Satisloh.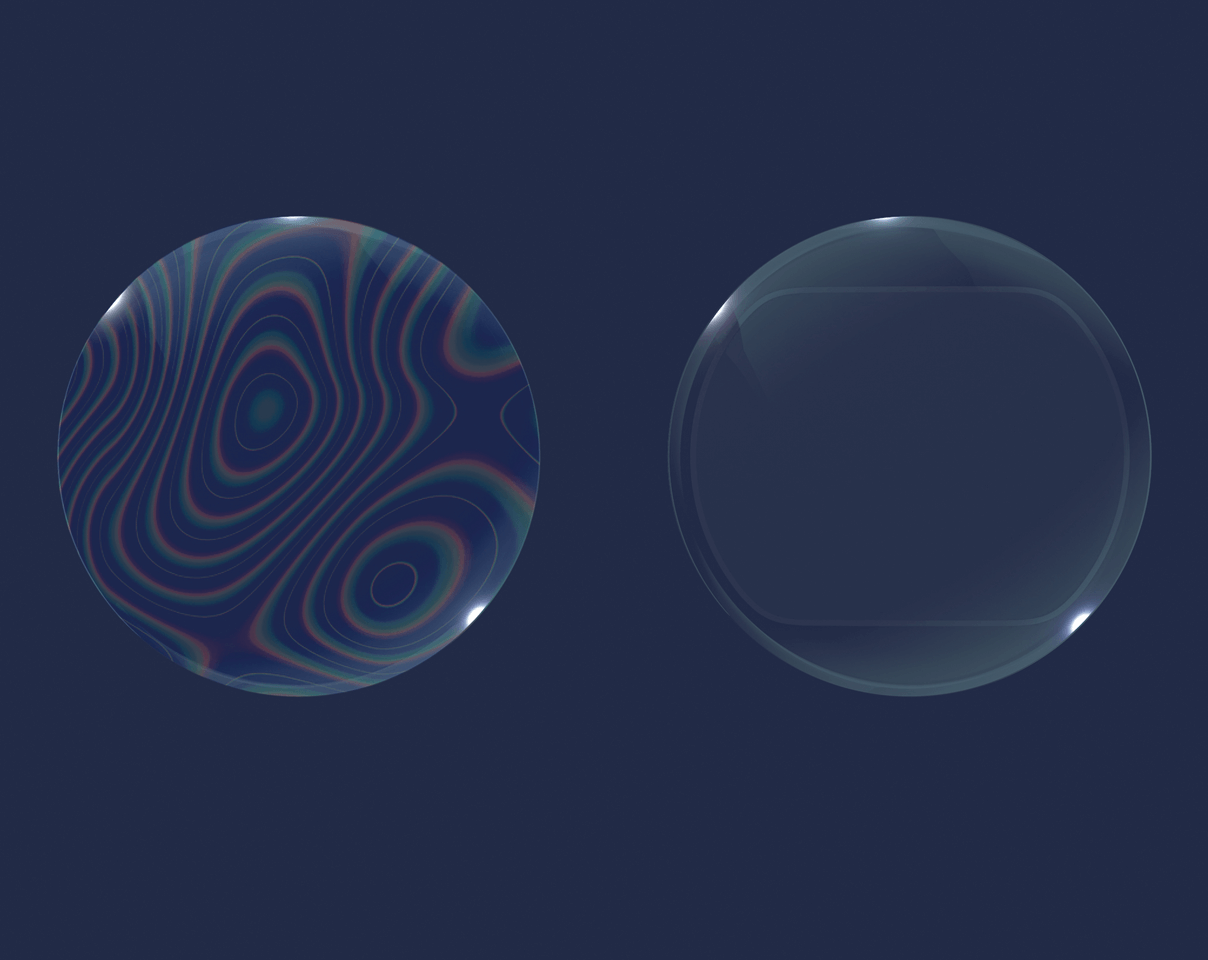 Premium lenses for your customers!
Extend your offering, more impact resistant & thinner lenses with better aesthetics.
Increased impact resistance: Tech-Film stabilizes the lens & makes it up to 18 times more shock resistant* than conventionally coated.
Eliminates potential visual imperfections: Properties of Tech-Film AR eliminate imperfections such as interference fringes (Newton rings) that occur with non-index matched hard coatings.
* compared to FDA standard requirements
Combining a Film Lamination cell with the Satisloh® Metro-Lab, a modular and lower investment lens surfacing platform, small labs with limited capital and/or space, now have the ability to keep the complete process chain in-house, from surfacing to coating and edging. Keeping the value-added processes in-house eliminates your dependency on external sources for quality and delivery dates.
Your complete equipment for Metro-Lab Film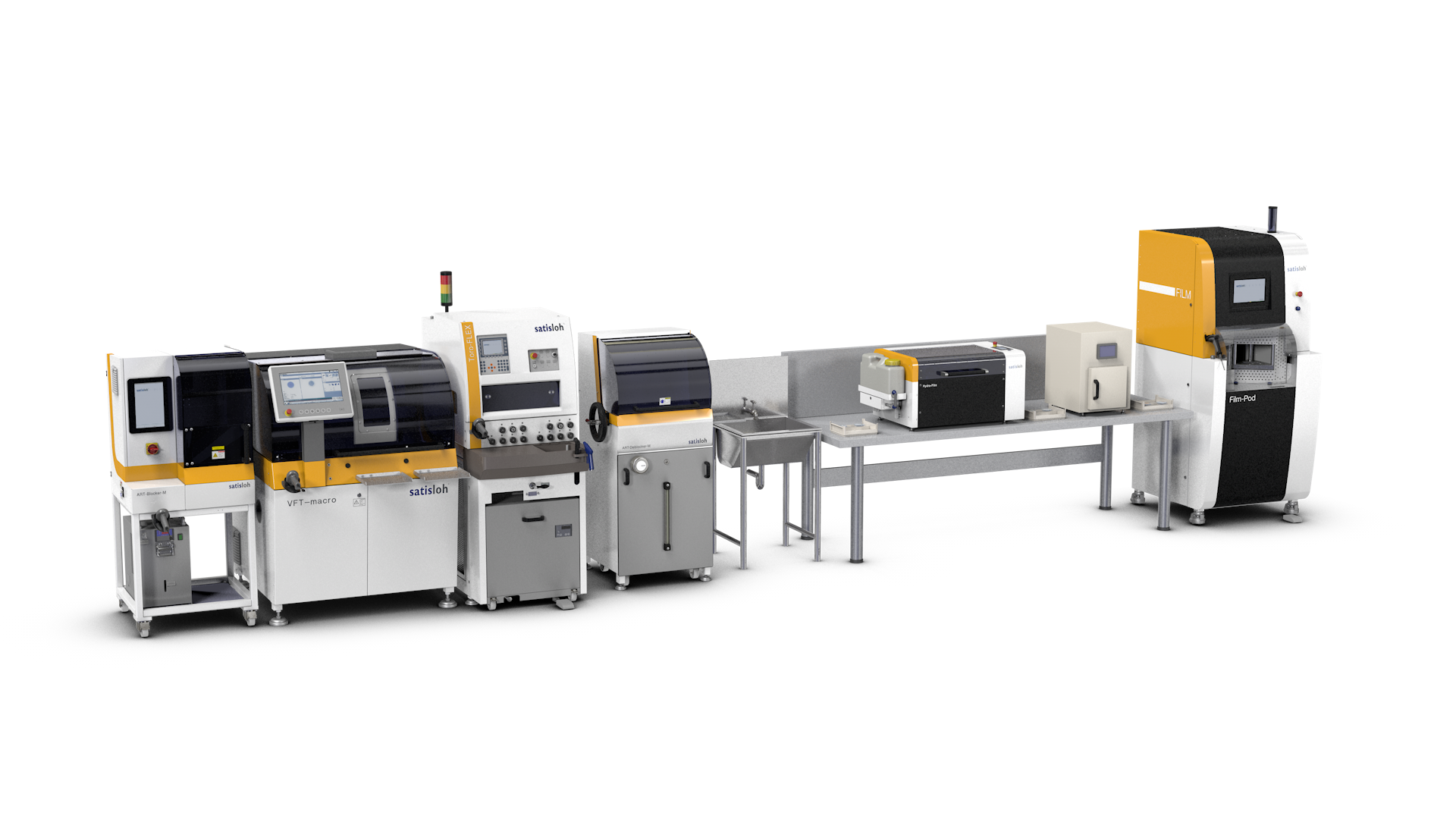 Satisloh experts are ready to answer your questions. We help you make the right machine purchase decision

Satisloh designs and manufactures machines that meet your specific requirements. Request your personalised quote today!